Over the years, numerous studies have shown that exercise does have a positive effect on your body's internal chemistry. However, actively forcing yourself to sweat it out for hours can actually have profoundly negative effects on your health. Before you change into your workout clothes and hit the gym for an entire day, read up on some useful information on how to maximize your exercise regime in terms of time and effort.
Do Weights First, Cardio Last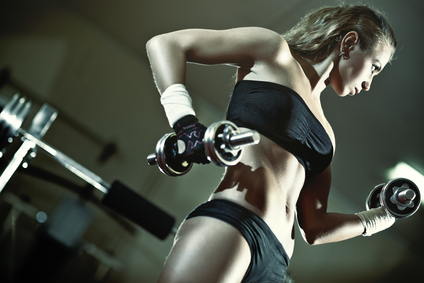 According to a study conducted by University of Tokyo's Dr. Kazushige Goto, those who did some cycling only after completing a total-body strength workout burned bigger amounts of fat—by about ten percent more—than those who cycled but didn't do any weight training. However, pushing yourself to do some cardio after you've already done particularly difficult weight training could cause you to undergo large amounts of stress. This results in your cortisol levels increasing dramatically, leading to a spike in blood pressure as well as a weakened immune system. Thus, the best approach to take would be to carry out your cardio and weights exercises at different times of the day. If that isn't possible, just make sure not to do cardio too long so that you can avoid triggering your body's stress response.
Try Lifting Heavier Weights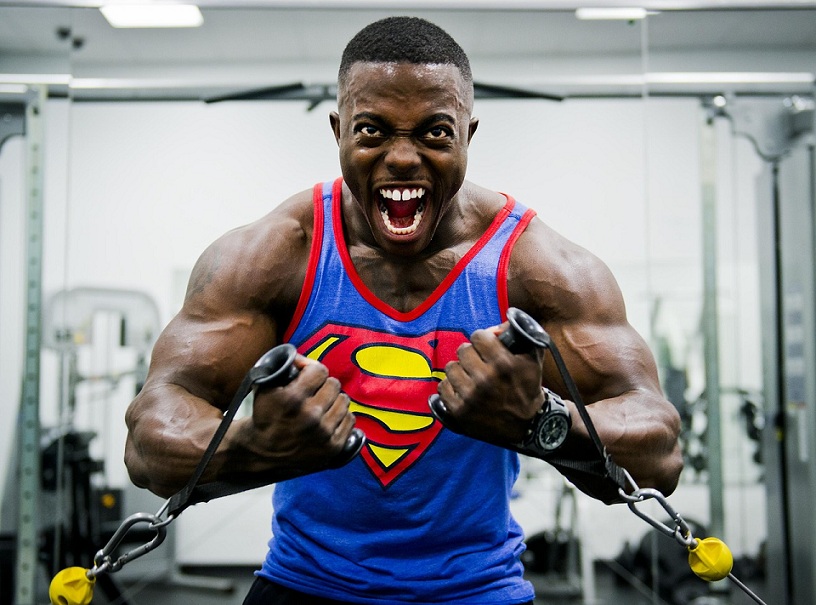 The human growth hormone helps your body develop muscles, build stronger bones, and make you recover more quickly from your workouts, so doing exercises that promote its production will help you reach fitness goals faster. Based on research findings published in The British Journal of Sports Medicine, women who used heavier weights but did fewer repetitions had produced more growth hormone in their bodies than women who used lighter weights but did more repetitions. While this may encourage you to pick up the bigger dumbbells immediately, you should keep in mind that you have to carry out these exercises with the correct form, or else you may just end up injuring yourself instead.
Don't Work Out For Too Long
This might sound like a given, but working out for an hour may actually be more detrimental to your health than you may think. A study published in the Journal of Sports Science and Medicine found that testosterone levels drop while cortisol levels spike at alarming levels if you work out for longer than half an hour. You definitely don't want too much cortisol in your bloodstream because not only does it contribute to stress symptoms, but it can also wreck havoc on your muscle tissue, causing you to have less of it at the end of the day.
It's About How You Work Out, Not How Long You Do It
Don't work yourself to the bone as if your body doesn't have a limit, because it does have one. Otherwise, you might just end up undoing all of the hard work that you did at the gym. With this information in mind, you should be ready to take on the world with a smarter fitness regime.