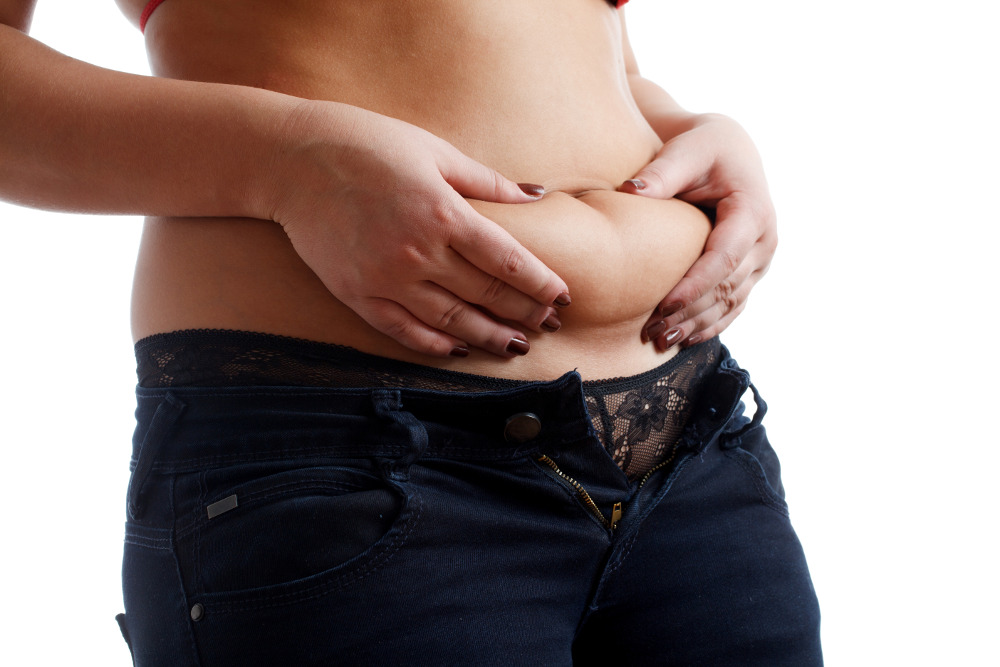 If there's one body goal we all aspire to achieve, then it's probably got to be a toned stomach. Many of us think that in order to gain the stomach we would like we need to up our ab workouts, but whilst this can go a long way helping you reach your goal there are other steps to take which can all help you achieve the body you long for.
We know that health and fitness is more than simply eating less of the bad stuff and rigorous gym workouts, and how our body looks and feels is even down to our stress levels, what we drink and how we hold ourselves.
We've put together some tips that will help to banish tummy woes and leave you with not only a flatter stomach but a happier, healthier mind too.
#1. Ditch the Caffeine
Your daily caffeine pick me up may get you through the day mentally, but physically caffeine can contribute to bloating. Whilst this isn't the news many want or like to hear, switching to green tea, which will still give you a caffeinated boost is packed full with an antioxidant called EGCG which can help to speed up your metabolism.
Stomach soothing herbal drinks such as peppermint tea are even better and can help to reduce bloating and water retention.
#2. Exercises
Dig out those floor mats because whilst tummy crunching exercises have been around forever, they really do help tone up any flabby areas. 10 minutes a day is enough time to engage your stomach muscles and give them a workout so you don't need oodles of time to get fit.
There a plenty of ab exercises out there ranging from beginner to expert and to suit your fitness levels, but starting with the basics is sometimes best. A traditional stomach crunch will target the lower ab muscles, so start by laying on your back, with knees bent and 'crunch' up towards your knees. The plank is also one of the best exercises to target your core.
#3. Reduce Stress
2015 was the year that mindfulness really took off, but whilst you may think this is only linked to your mental health, stress can impact how your tummy looks too. Anxiety produces cortisol, a hormone which encourages your body to store fat, so taking steps to reduce stress will benefit you greatly.
First of all take a look at what it is that is making you stressed in the first place, if it's something which doesn't have a simple, quick fix solution then look at how you can reduce the impact stress has on your body. Yoga is a great way to reduce anxiety and stress build up, allowing you time to relax, it's also a great way to tone up, build core strength and focus on your breathing.
#4. Waist Trainer
When it comes to gaining a flatter stomach, it's often a combined approach of a few different practices that will leave you with a trimmer waist and a toned tummy. This is where adding in waist training to your tummy toning routine can really help, by working the lower abs and obliques a waist trainer aims to strengthen these muscles, improve posture and give you a more defined waist.
Wear under your clothes every day or wear whilst working out to increase body temperature and improve core stability. These trainers from Waisted UK allow you to adjust them to suit your changing body shape, so once you start to see results you can gradually bring the waist trainer in.