Whether you're at home or at work, at a friend's house or out in public, if you need to use the toilet you will be exposed to potentially harmful bacteria. That is a fact.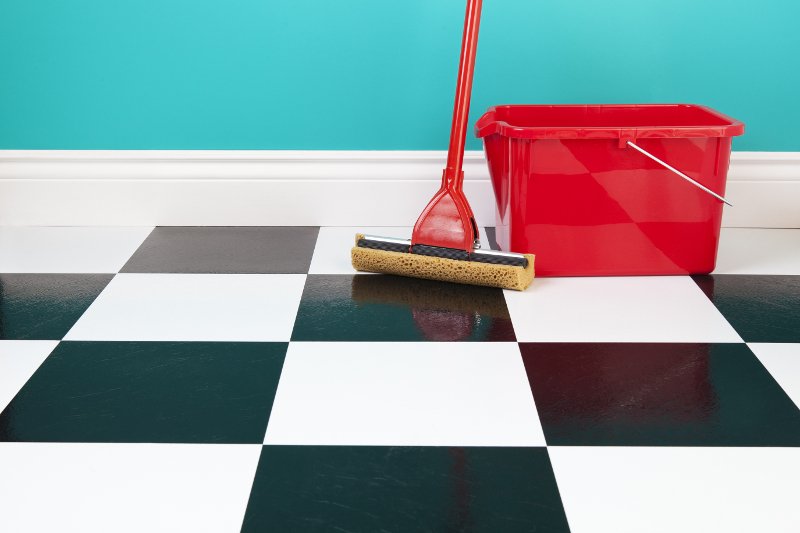 Toilets – any toilet – are breeding grounds for germs, and the proximity of water in the room provides the ideal humid environment for them to grow. It may make for grim reading, but it is important to know that the following types of bacteria are typically found in a toilet:
E Coli, Salmonella and Listeria – these bacteria can cause 'food poisoning' symptoms such as stomach cramps, diarrhoea and gastroenteritis

'Staph' infections (Staphylococcus aureus) affecting the skin and tissue but can also lead to deeper infections within the body    

Enterobacter, affecting the urinary, respiratory or digestive systems
Bacteria in the toilet bowl absorb organic waste, releasing unpleasant smelling gases in the process. Bacteria can also be found on the seat and flush, on the floor around the toilet, even on the door handle. In fact, every time you flush the loo without putting the lid down, germs are propelled up to 1.5 meters high into the air – from where they can land on any surface in the room.
Whether you are at home or out and about, toilet hygiene is therefore key. So, what exactly can we do to protect ourselves?
Here are 9 simple WC hygiene tips that we should all be following religiously.
Keep touching to a minimum. That goes for all the surfaces around the toilet as well as your own belongings. Especially if you are in a public toilet, try not to put your bag or coat on the floor.
Remember to always close the lid before you flush to reduce germ spread.
Wash your hands (with soap!) thoroughly after every toilet use, preferably using a soap pump dispenser. If there are no handwashing facilities available, antibacterial hand wipes or hand sanitizer products will have to do.
Dry your hands either on a disposable paper towel or use an air dryer. By all means use fluffy towels at home but do make sure they are washed regularly – every other day.
Toilets should be given a wipe over on a daily basis with an antibacterial or disinfectant product (e.g. Dettol). You can make your own by mixing 2 cups of water, ¼ cup of Castille liquid soap and 1 tablespoon of essential eucalyptus oil in a spray bottle, then apply with a moist cloth.
Air the toilet every day after cleaning – leave the lid up and open a window to reduce humidity and increase ventilation.
Don't forget to use the antibacterial spray daily on taps and flushes too, as these come into direct contact with your hands and may transfer bacteria.
Give the toilet a proper clean once or twice a week with a proprietary loo cleaner or diluted bleach, and don't forget to give some attention to the lid (top and bottom), under the rim and the outside of the bowl too.
Finally, don't let your toilet brush become a breeding ground for germs – either keep it scrupulously clean and replace it every few months, or get rid of it altogether.
Article provided by Mike James, an independent content writer working together with Serviced Events, the UK's largest and fastest growing hire company for Gigloo.