Today, following a healthy lifestyle can seem quite complicated. With constant bombardment by advertisers and experts who give conflicting advice, knowing how to live a healthy life can be confusing. Yet, leading a healthy lifestyle is not complicated. In addition, therapeutic options such as those offered by The Centre for Physical Health can improve your quality of life. Here are a few basic rules to help you achieve optimal health.
Avoid Ingesting Toxic Things
There is an abundance of toxic things that you can ingest that would put your health in jeopardy. Some of them are highly addictive. If you have an addiction to any toxic substances, failing to exercise could be the least of your problems.
Arguably, the most common issue nowadays is eating unhealthy foods that we all refer to as junk. To achieve optimal health, you have to refrain from packaged, processed, and fast foods. You should avoid ingesting foods containing added sugars like high-fructose corn syrup and sucrose. When you avoid these disease-promoting substances, you will be on your path to optimal health.
Sleep Well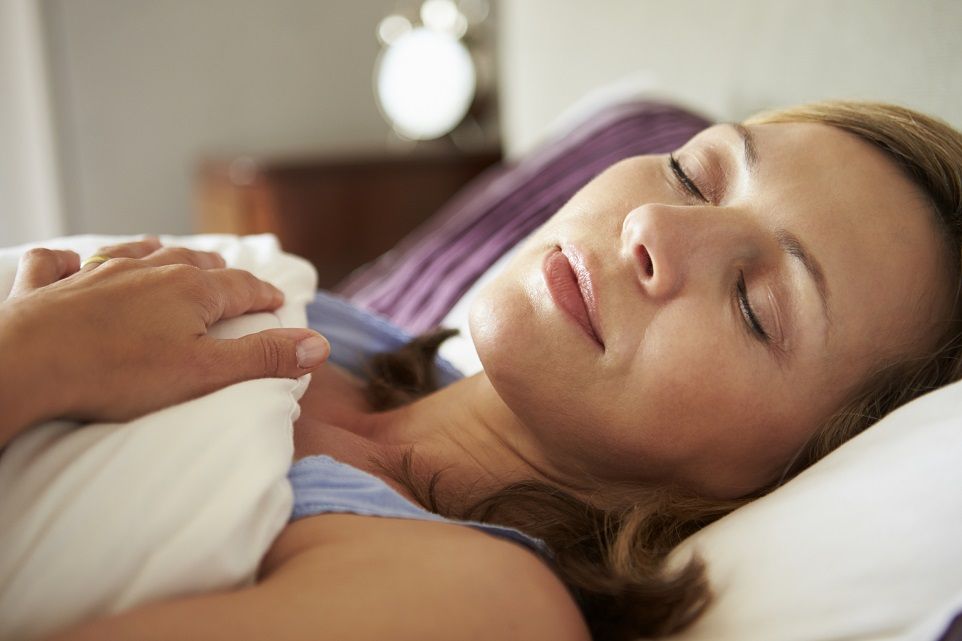 Sleep is very important to your health. Lack of adequate sleep correlates to various diseases, such as heart disease and obesity. Make time for quality sleep. This entails not drinking coffee too late in the day, sleeping in complete darkness, and regulating your sleeping time. Good sleep improves both your mental and physical health. If you suspect you have a sleeping disorder, seeing your doctor is a good idea.
Eat Real Food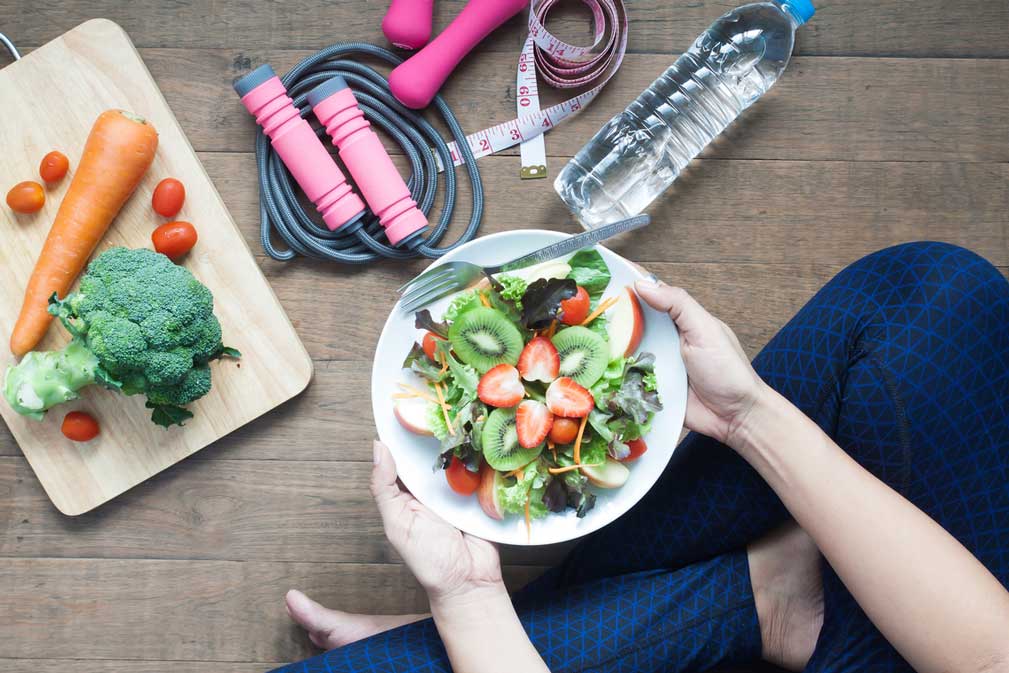 Just as important as avoiding junk food is eating healthy food. This is the simplest way to achieve optimal health. Eat a balanced diet consisting of both animal and plant products. These include fish, eggs, meat, fruits, nuts, vegetables, oils, and high-fat dairy products, among others. However, if you have weight problems, cut back on major carb sources.
Avoid Stress
Though you might be eating healthy, sleeping well, and exercising regularly, other factors such as stress might adversely affect your health. Stress is a major contributor to depression and other mental health issues. 
Avoid stress by simplifying your life. Take a nature walk, do some meditation, and maybe even paint. Find a way to stay stress-free.
Exercising Is Key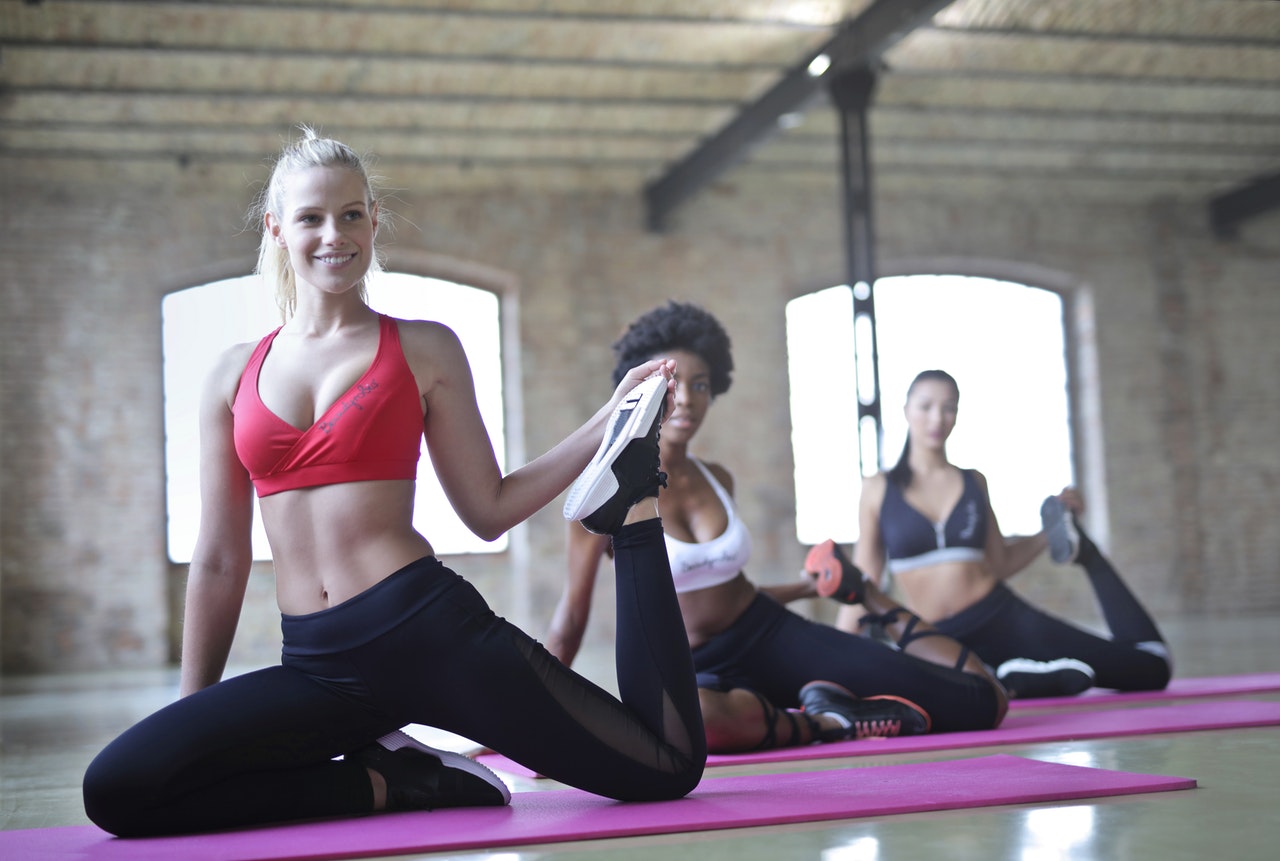 Exercise is very important for your overall health. It ensures your hormones, body, and brain function optimally. It keeps your blood sugar levels in check while raising your testosterone and growth hormone levels. Also, it reduces the risk of contracting many chronic ailments and depression. Taking a walk, riding your bike, or swimming constitutes sufficient exercise. There are also many ways to exercise even from the comfort of your home.
Physiotherapy
If you experience some form of pain and aches in your body, physiotherapy can be quite helpful. Even if you are feeling okay, physiotherapy like that offered at The Centre for Physical Health helps you to achieve optimal health by:
Encouraging muscle relaxation.

Improving your blood circulation.

Lowering your blood pressure.

Improving your immune functioning.

Reducing stress.

Alleviating pain.

Improving your addiction control.
It is always advisable to seek the assistance of experts such as nutritionists and physiotherapists. This way, you can achieve your optimal health by sticking to a program tailor-made for you by specialists.
Sources: 
https://www.forbes.com/sites/goncalodevasconcelos/2019/09/12/4-easy-steps-to-keep-your-mental-and-physical-health-as-a-busy-entrepreneur/?sh=60890d7ab5c4 
https://www.huffpost.com/entry/things-you-need-working-out-at-home_l_60a2971ee4b014bd0caf01be