Many of us like to put the effort in to keep fit, and exercise is a great way of shedding those pounds and getting trim. It's the same for men and women, and as the festive season approaches, we all know we are bound to over-indulge! We could, of course, suggest that you keep the heavy meals, cake and drink to a low level – but we're not spoilsports so that's not what we're going to say! What we are going to do is look forward, and give you some great ideas as to how to get fit – and keep fit – when you're ready.
So, are you up for reading about some great new fitness ideas? Then let's get down to it!
Some Great Cheap Exercise Ideas
What can you do that costs nothing, might even save you money, ad will help you keep fit? You might have guessed – walk! Instead of driving that mile to get a newspaper on a Sunday morning, walk. Even in the colder months it can be very refreshing to get out in the open and take in some fresh air, and it is a great way of getting those muscles toned in your legs. Even if you don't have to go to the shops, take a walk. You may have to drive to a local park or open space – let's face it, there are plenty of options – but always remember walking is good for you, for your circulation, and also for the mind.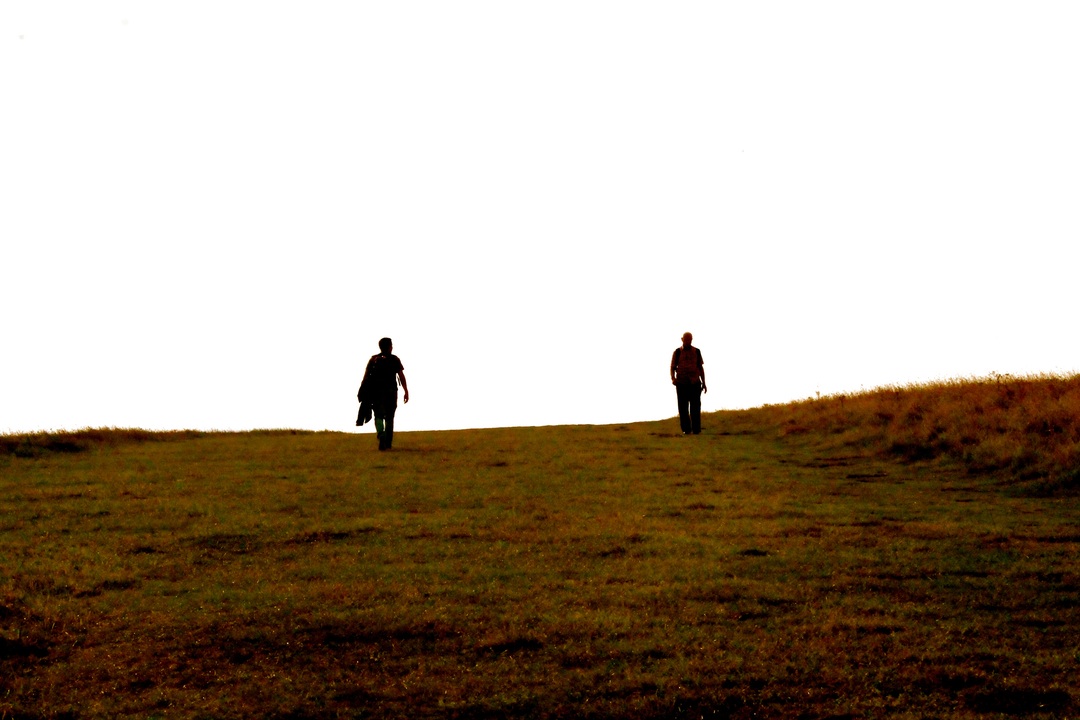 If you don't want to walk, buy a bike. You don't need to shell out a fortune on the latest hi-tech machine, just get a decent bike, of the right size and type, and you could even use it to commute to work if the distance is not too far. It makes sense, so have a look around now and see what you can find. If cycling outdoors is not for you, remember that you can get indoor static bikes – and all the family can go riding without leaving the house!
Outdoor Sports
There are some sports played outdoors that are excellent exercise. Golf is one, but if the etiquette and cost of the kit puts you off, give it a try and you'll see it's not all as 'stuffy' as it seems. Golf can be excellent fun, especially in good company, but we have a better suggestion for outdoor sporting fun that we reckon you'll go for.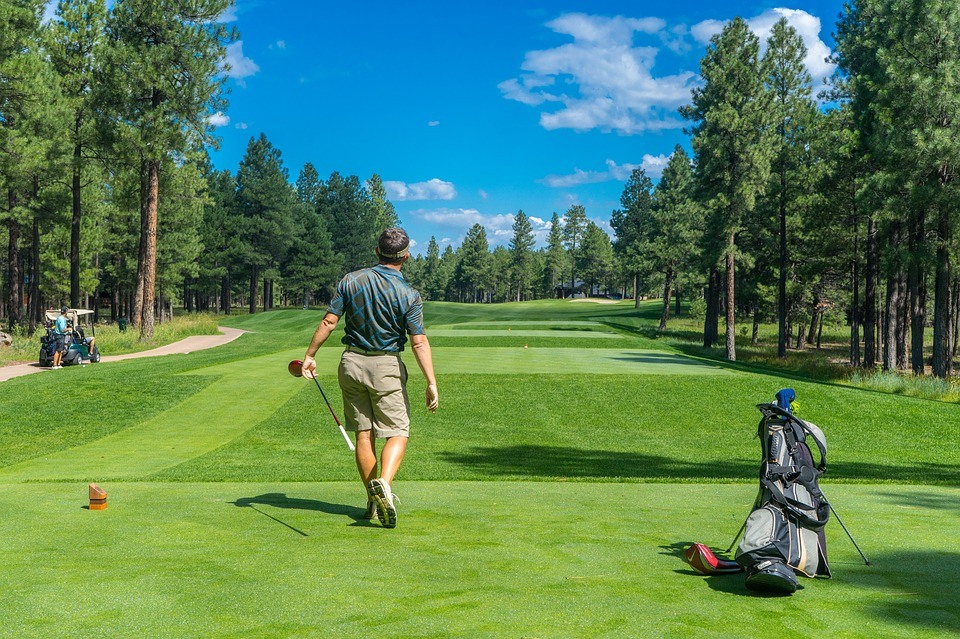 Surfing! Now wait a second before you think we've gone mad; we're talking about the latest, cost effective way of having fun and exercise on the water – the Stand Up Paddleboard, or SUP. These truly innovative devices are the entry-level into the world of water sports and can be used for many fun and exciting pursuits.
They are suitable for beginners but are good enough that you won't outgrow them quickly, are inflatable so you can pack them down into a small package, and are not expensive at all. You can find details of the best inflatable SUP models and check them out, and we recommend you do.
If you are a complete beginner, you might want to have a look at this page that covers the best SUP's for beginners, so that you can get into the sport without spending too much money. It's fun for all the family, too, so you can take the kids!
Of course, the above are just a few examples of what you can do to keep fit, lose weight and have fun at the same time, and there are many other sports and pastimes that you can have a look at if you want. Why not have a look at SUP's in more detail, talk to your local golf club, buy a bike and start walking – and you can enjoy all these pastimes whenever you want, and start to look and feel good too!