Around 3.8 million injured, ill and elderly people in Britain may be effectively "trapped in their homes" and unable to leave because they need a wheelchair but cannot get one, severely affecting their quality of life and mental health, it has emerged.
The large figure comes from a new study conducted by relief organisation the British Red Cross and apart from disability equipment also includes mobility aids that the ill and elderly require — often on a loan basis — but are unable to get this crucial help to enable them to move around with greater ease and live better lives. This is largely because of the 139 wheelchair services offered by the National Health Service, most (82%) are only provided in cases of long-term needs, according to the survey.
The report said this was compounded by a range of difficulties in people trying to get a wheelchair in the UK for short-term use. It included, it said, a general lack of available information about wheelchair services in many parts of the country; a pervasive stigma about wheelchairs and using one; and an overall problem in getting a wheelchair for short-term use in what amounts to a "postcode lottery".
'Unacceptable' Situation
The head of the British Red Cross, Mike Adamson, has called the lack of wheelchairs for short-term use in the UK today "unacceptable" given the enormous number of people in need of one and who may be suffering as a result. He said this was especially the case with victims of accidents who were recovering at home and not able to get around themselves; the elderly; and people with terminal illnesses. They should not, he said, be "scrabbling around to get something so basic".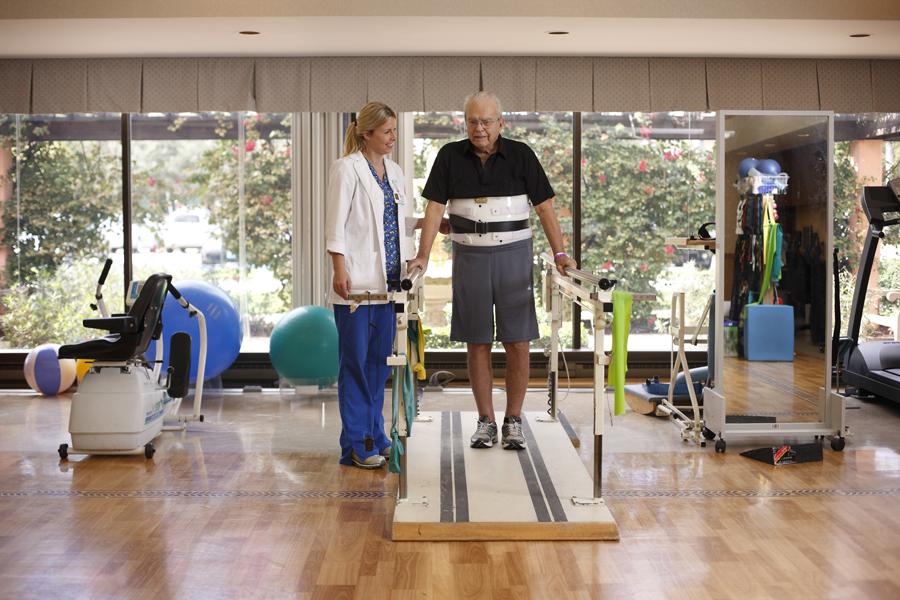 "Most people have no idea that this issue exists until they are in need of a wheelchair for themselves or a family member," he said. "Worryingly, our research shows that often people aren't even offered the option of borrowing a wheelchair. Instead of being able to socialise, get to appointments or to work, people are ending up trapped in their homes, becoming isolated and delaying their recovery."
Adamson said that although something like a wheelchair was basic disability equipment, having one when you needed it could have a significant effect on patients' lives and those of the elderly. "Every day we see the huge impact something as simple as a wheelchair can make to someone suffering with a broken limb, recovering from surgery or even during end-of-life care — getting out to see family and friends and even attending a family wedding, activities that otherwise wouldn't be possible."
NHS 'Long-Term Only'
According to the NHS, the most popular and commonly used types of mobility aids in the UK today are walking sticks, walking frames, wheelchairs and motorised scooters. But the cash-strapped health service only provides them to people who have a long-term condition or disability, forcing them to look elsewhere for their mobility aids needs.
Meanwhile, Labour has called on the government to do more for people in need of short-term disability equipment and mobility aids, and urged new Health Secretary Matt Hancock to end the scattergun approach to getting them in urgent times of need.
"Restricting access to wheelchairs or mobility aids has proven negative mental and physical impacts on patients' health, wellbeing and sense of independence," said shadow health and social care secretary Jonathan Ashworth. "The new health secretary should therefore make every effort to end this unacceptable postcode lottery in provision."