Snoring-the unpleasant loud vibrating noise occurs when your breathing is partially obstructed in a certain way while you are sleeping. According to scientific studies, three out of ten men and two out of ten women snore. Snoring is unpleasant for your partner or people around you but futhermore it can be a sign of a severe condition.There are long term solutions to cure snoring but for now check out the quick snoring solutions.
Quick Solutions
You can find various snoring aids on the market. The reason to use anti-snoring remedies is simple: they can help you and your partner to sleep better.  According to The Snore Whisperer, experts in the sleeping and snoring products, the best anti-snoring solutions are:
Snoring is often caused by the soft part of the palate obstructing the airways. This obstruction is caused by the lower jaw falling down during sleep. This blockade is in most cases the cause of snoring complaints.
A useful and helpful tool is a so-called an "anti-snoring brace". This remedy tackles snoring complaints at the source: it prevents your mandible from falling backwards during sleep and blocking the pharynx.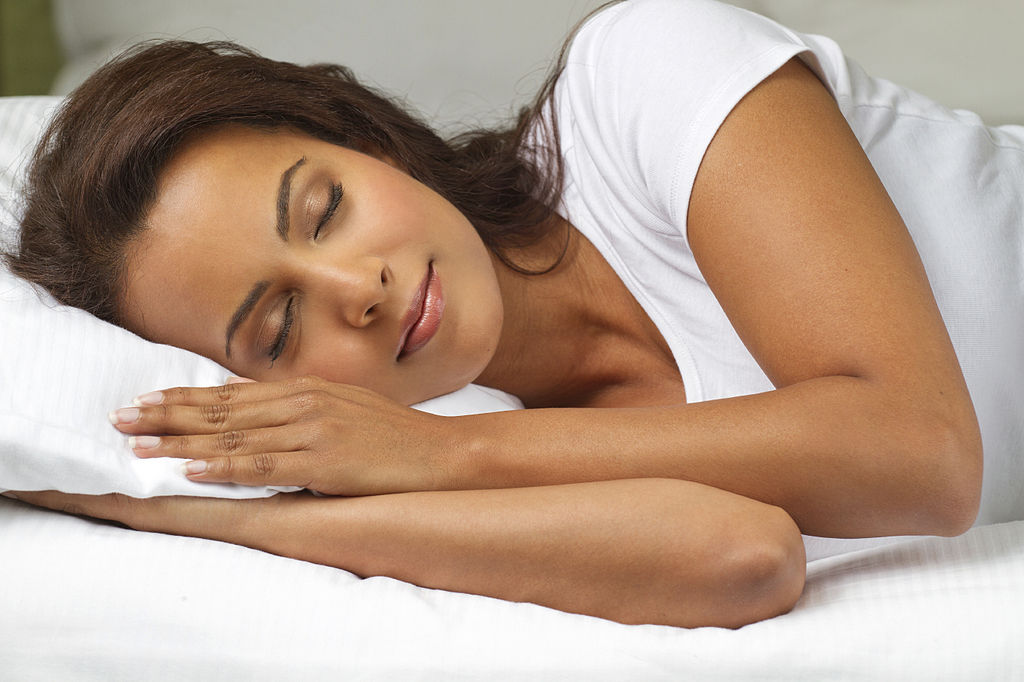 Anti snoring pillow is designed to reeducate sleeping posture. The goal is to sleep on your side, in a position that facilitates the passage of air and reduces or corrects snoring. The anti-snoring pillow:
Is effective for people who snore because of improper posture  when sleeping

It helps to breathe better

It's useful for those who have a slight apnea

Anti-snoring Mouthpiece
The anti-snoring mouthpiece is designed for healthy adults who want to reduce the volume and frequency of their snoring. The mouthpiece gently holds the lower jaw in a slightly forward position while you sleep.
This opens the airway in your throat that helps reduce/eliminate snoring.
If you do not like sleeping with something in your nose, you can try another solution. Nose plasters against snoring resemble ordinary patches, but are more accurate and adhere better to the skin. They will, therefore, remain in place during sleep.
You apply them to the nose bridge, just above the nostrils,

They work as a kind of nose spreader: they open the nostrils so that air can pass better.

They also prevent nostrils from closing during the inhalation.
Because nasal plasters improve the air flow in the nose, they prevent forced mouth breathing, which can cause negative pressure in the throat. This pressure is in many cases the cause of snoring complaints.
There are many different reasons for snoring. Often the cause of snoring lies in vibrations of the skin in the throat. By spraying the back of the throat at bedtime, a layer is applied that helps against these vibrations. This reduces the snoring sound. Anti-Snoring Throat spray contains a mixture of natural oils and vitamins, helps quickly and has a fresh peppermint taste