There are many reasons to get start a career in the fields of health and wellness and there are many positions to be had in these areas. You could go along the lines of a food and health expert and become a dietitian, or you could do something along the lines of helping people get fit and healthy by being a fitness instructor.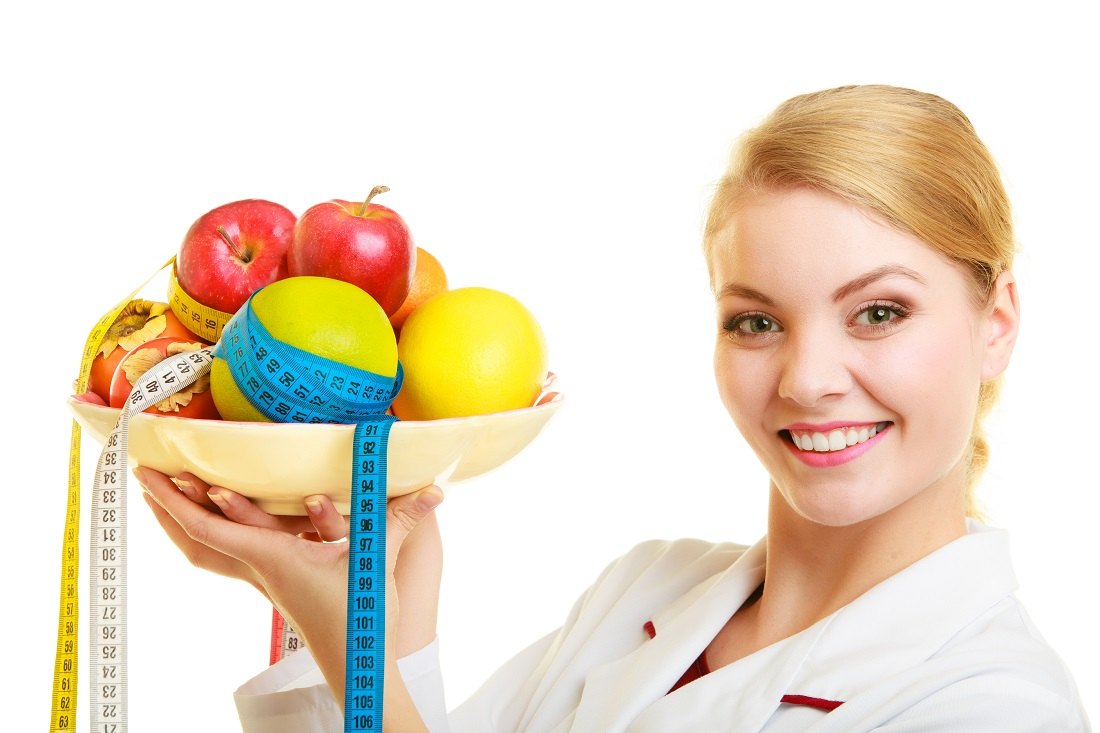 When it comes to starting your career in health and wellness is it about more than determining what you want to do to help people, and it is even about more than finding the right school. It is mostly about finding a career that can motivate you to better yourself so that you can be the best help for the people that come to you.
What Do You Want To Help People With
It is important to decide what you want to do to help people because that can make a huge difference in your motivation to be successful in your career. It's not just about being passionate about helping people, though, it's also about being passionate about what you're doing for a living.
If you enjoy healthy food then you may want to work with food, whether it's creating healthy dishes for people or you want to teach people what they need to eat for heart health. Maybe fitness is your addiction so you want to help other people learn how to get fit, whether you become a personal trainer or you become a yoga instructor.
Have You Successfully Done This On Your Own?
You may find more passion and job success in your career choice in the health and wellness field if you have already successfully done what you want to do for other people. If you're overweight and want to help people lose weight they aren't going to put much faith in your ability to help them be successful!
What Kind Of Licensing and Certifications Do You Need?
For most health and wellness careers, you need more than just a college degree to get a job. You may also need to go through training and testing to get a certification and you might even need special licensing. Take some time to look into these things before you pick which career road you want to go down.
You may decide it's too much work to become a personal trainer, and maybe even too expensive for all of the certifications, but you might find starting out working at a gym can help you get those certifications with less work and less out of pocket costs.
Finding Clientele
Once you've gotten your degree and certification and you launch your health and wellness business, you need to do everything you can in order to get clients. You're not going to make a career and make a living if you don't have people to teach or instruct. Get online, market your business, and get out and about talking to people.