The medical profession is an incredibly demanding one. Doctors dedicate their lives first to studying the human body and then healing it. Unfortunately, this often comes at the cost of their own time and health.
With the current pandemic we are facing, an alamring number of healthcare workers are suffering from physical and mental burnout. The constant stress that comes with their job is most often responsible for decreasing their productivity and quality of their work. Naturally, this can affect the quality of health care offered to the patients.
Some of the most prominent signs of work-related burnout are the following: emotional exhaustion, depersonalization, or going emotionally numb and cynical, and a low impression of professional efficacy. Read about its symptoms in detail on this link: https://ada.com/signs-of-burnout/ 
Aside from resulting in terrible habits like alcohol or drug abuse, and some extreme cases even suicide, burnout accounts for a large amount of turnover and absenteeism in doctors. This means that many medical professionals choose to quit or simply skip work when they feel overwhelmed with stress.
A Much-Needed Stress Relief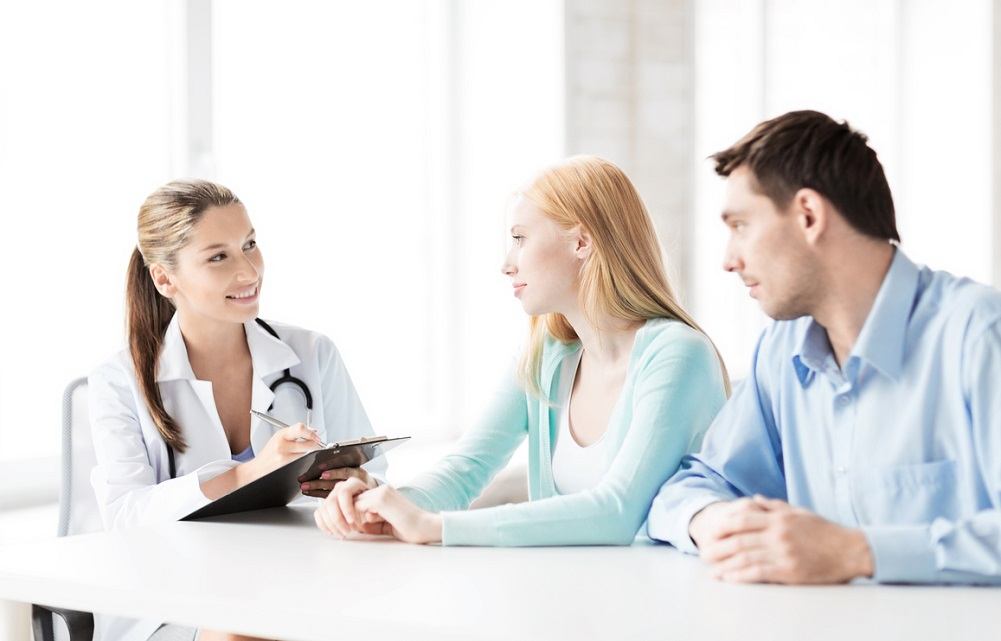 However, what they do not know is that there is an option that could alleviate the pressure put on them while at the same time providing quality healthcare to people! Much like other careers, healthcare workers can also take sabbaticals or prolonged unpaid leave to recover from stressful periods, follow their dreams, or spend time with their families. And the best part is, they do not have to give up their positions and stable jobs in hospitals to do it!
The option to have other doctors fill their positions temporarily could save many medical specialists from burnout and ensure top-notch care for their patients! It is also known as Locum Tenens; the name for this term has a Latin origin, which means "to substitute for." Well, if there are substitute teachers, why can't there be substitute doctors?
Nowadays, more and more young doctors graduating from medical school opt for this type of work. And it is clear to see why. It offers better pay with a flexible and autonomous schedule while allowing you to travel wherever you want! It also provides unique opportunities to get to know people from different regions and gain diverse work experiences, which could look amazing on your CV in the future. Take a look at all of the benefits here.
While this approach to the medical profession is more straightforward than the usual job searching and social climbing, it still carries some challenges with it. One of them is obtaining the proper credentials to work as a locum tenens physician. Sure, your employer takes care of the application fee and process, but you are the one that needs to supply them with all the necessary documentation.
Medical Bureaucracy 
Firstly, you should have your CV updated with the latest correct information. Make sure you do not have any gaps longer than three months in it, as this could pose a problem when getting your application approved. Moreover, have three reliable references that will be more than happy to give a detailed and accurate evaluation of your work.
Secondly, prepare all of your current state medical licenses, along with the state-controlled substance registrations, federal DEA certificates, and malpractice claims history. These are essential documents for your locum tenens credentialing application. You should also have your NPI Number confirmation letter at hand and any other credentials you might hold.
Thirdly, use the chance to show off your graduate or medical school diploma! You worked hard for it, and fortunately, the state wants to see it. Other things that will be asked of you include an ECFMG certificate, the last two years' CME's, and a DEA license. 
Lastly, have your immunization records prepared, and be careful to update them with any recent shots that might be missing. The hospital is no place to encourage the spread of infectious illnesses. Combined with this, bring a color copy of your driver's license or passport and a recent photograph of you!
Understandably, this can be a lot to remember. Thankfully, there are services for prospective locum tenens physicians aimed at making this process easier for them! You can sign up, upload all that is needed, and send out the application when it is most convenient for you!