As the saying goes, "health is wealth" and without good health our lives can quickly become a struggle. With an increasing number of us spending the majority of our days sat at a desk, the working environment can have a significant impact on our health. To reduce the impact work can have on our lives, we have put together this list of the top five ways to protect your health while at work.
Keep Your Workplace Clean
There are a variety of cleaning products available which can help keep your workplace clean and tidy. It doesn't take long to have a quick clean around at the end of the day with items such as antibacterial wipes. Harmful bacteria will be removed from areas such as your mouse and keyboard, which could easily harbour germs. It is also a great boost to morale when you return to work the next day to a fresh and tidy workplace.

Be Hygienic
Within all workplaces there is a high chance that employees will fall sick, usually from working in close proximity to each other. Be aware of those who aren't feeling great and combat any potential germs by using hand sanitiser. If you find yourself feeling ill, it is normally best to stay at home so that any illness doesn't spread to your colleagues!
Stay Hydrated
To stay hydrated, we should be drinking between eight and ten glasses of water each day. A water cooler and disposable cups placed at key locations around the workplace can be a great way to remind the team to drink plenty of water.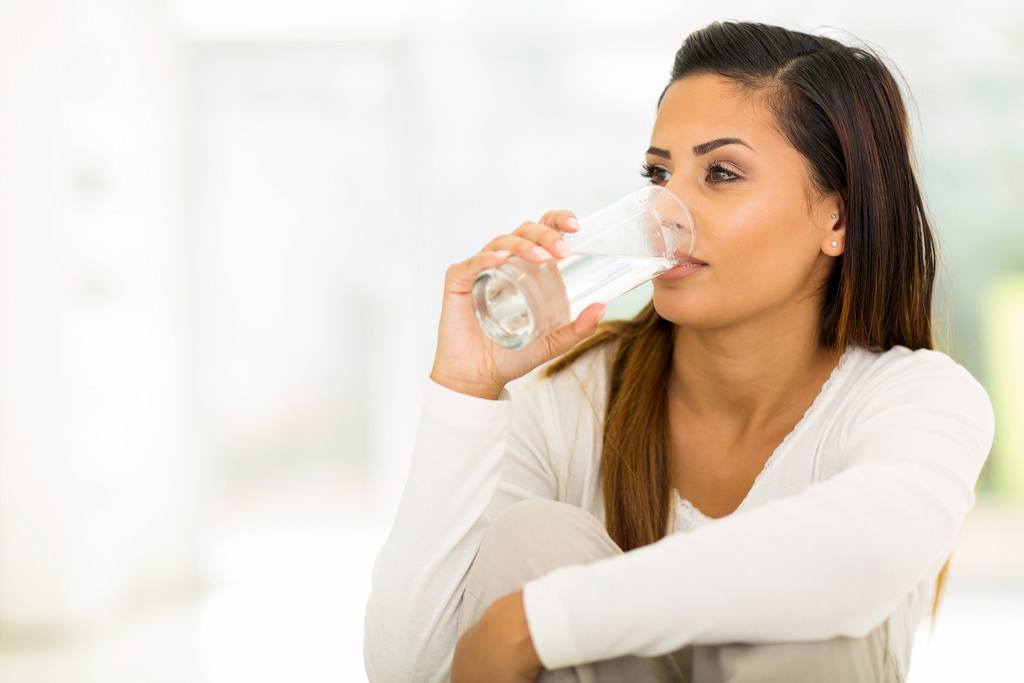 To make sure you drink enough water, schedule an alarm for set intervals throughout the day to remind you to drink another glass. There are also some healthy foods which are a great source of water such as watermelon, grapes, apples and oranges.
Eat a Healthy Lunch
Eating a healthy lunch is part of maintaining a balanced diet. Investing in food storage containers can be a great way to prepare a healthy lunch and will help you avoid the temptation of unhealthy convenience foods when hunger kicks in.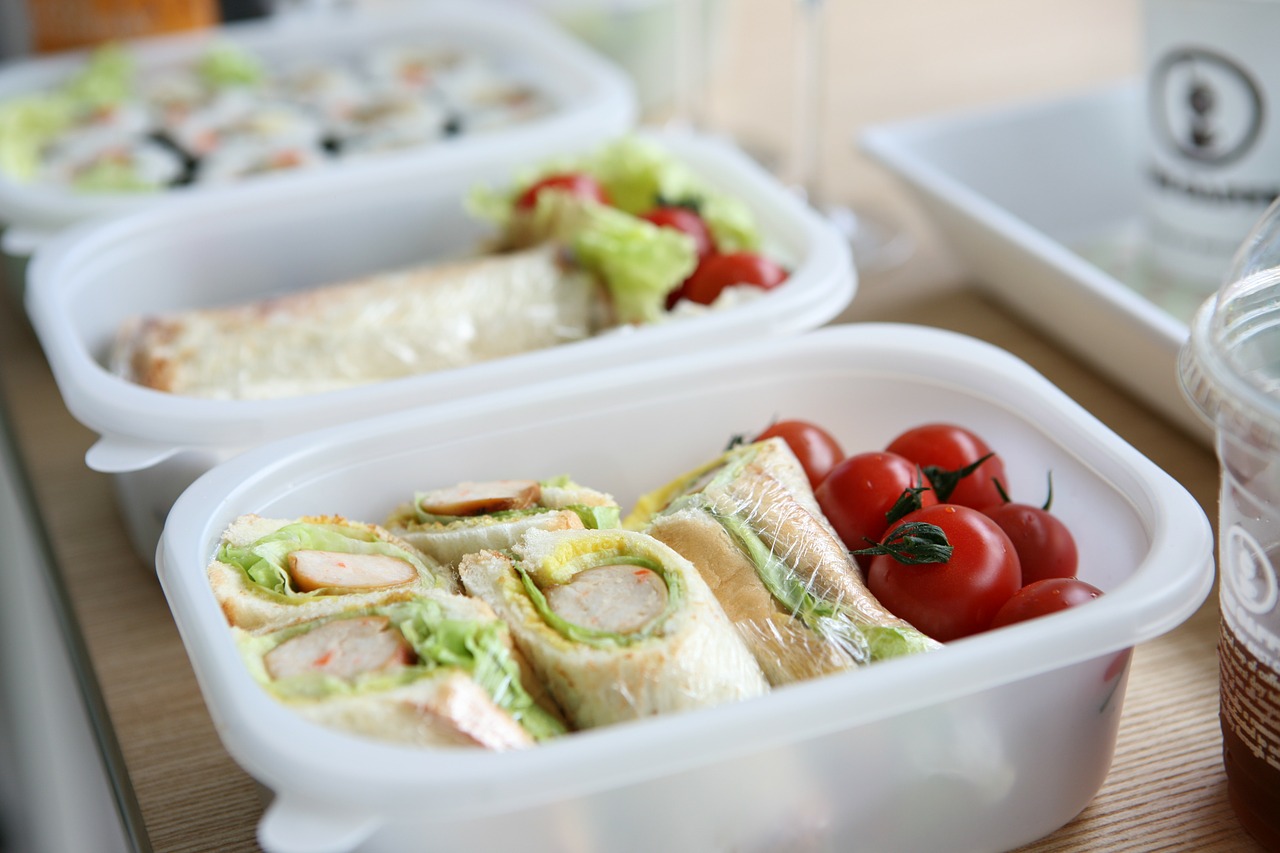 In many offices, there are kitchens with microwaves and preparation areas, so take advantage of them and make a healthy lunch which will fuel you for the afternoon. Asking the company to provide disposable cutlery and plates can be an effective way to encourage people to use the kitchen and will also save time when it comes to cleaning up.
Take Frequent Breaks
Although it can be tempting to miss breaks at work in an attempt to complete tasks early, taking regular breaks can actually be very beneficial to your health. A break is a great way of boosting energy levels, replenishing creativity and improving productivity.

Make a point to take a break from your desk every hour for just a few minutes. Instead of opting to make tea or coffee, take a quick walk around the office to give yourself a chance to stretch your legs and refresh your mind. Too much caffeine will lead to a crash later in the day and the sugar and milk often added to hot drinks will quickly increase your calorie consumption. Protecting your health is something that doesn't happen overnight, but small habits which can be easily incorporated into your daily work life can have a great impact.