Have you heard about VelaShape? This new technology for removing cellulite has recently been featured on TV shows such as Dr. Phil, the Rachel Ray Show, and the CBS Early Morning Show. With each appearance, the popularity of VelaShape keeps rising, as people realize the benefits that it can provide them.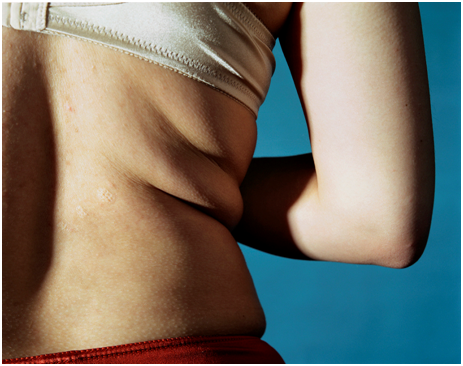 What does VelaShape do?
This procedure shrinks cellulite, which lets you shape, slim, and contour your body.  People see noticeable results with as little as 4 sessions. And most importantly, it has been approved by the FDA, so you know that it is safe. VelaShape gives you an easy alternative to using liposuction, and you don't need any downtime.  It can help give you the body you want, without resorting to surgery.
A lot of women have cellulite on the bodies, and as much as they exercise they can't seem to get rid of it. Believe it or not, VelaShape is the latest weapon in eradicating fat and cellulite. But before we dive into the great benefits of this revolutionary device, let's understand what cellulite is.
Cellulite – Overview
Cellulite is a concentration of fat cells in your body. It is unpleasant to look at, because it creates pockets of fat, dimpled skin. The fat cells are stored in different tissue partitions, called septae. When the fat cells become enlarged, they protrude up out of the partitions, which cause the dimpled skin. Cellulite is notoriously unresponsive to diet and exercise, and it is difficult to get rid of. People have resorted to liposuction to remove it. VelaShape offers another alternative, however it is really important that you change your diet if you want the treatment to work long term.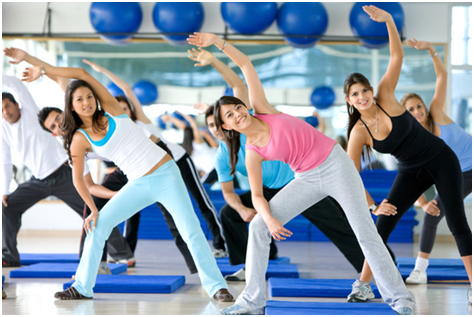 How VelaShape works
VelaShape uses a technology called Elos, which uses bio-polar radio frequencies as well as light energy. A specialist uses this to target the fatty tissues in the problem area. The treatment heats the fat cells in the cellulite region, so that they can melt away. It targets both the skin (dermal) and below the skin (sub-dermal) tissues. Though this uses a high energy device, you do not need to worry about being burned. The sections of the treatment device which are placed on your skin stay cool.
As the heat breaks down the fat in the fat cells, a gentle mechanical action helps to drain out intercellular fluids. The end result is that fat is removed from the area, the overall size of that area is reduced, and the appearance of bumps on the skin is lessened. You emerge with a smoother body and a shapelier figure.
Most people find that the procedure is entirely painless, with just a gentle warming sensation during the treatment. The only aftereffect is a slight reddening in the area which was treated which too disappeared after just a few hours.
VelaShape results
Gradual improvement begins after your first session, when your skin will feel a bit tighter, firmer, and smoother. It takes a few sessions before the results are very noticeable. After 3 or 4 sessions, your friends may notice a difference. After the final treatment, you will be pleased to see far less dimpling from cellulite, and a smoother surface of your skin.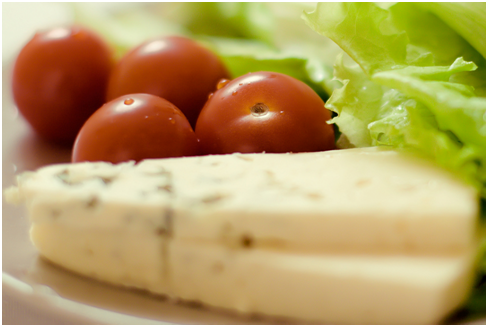 In clinical tests, patients reported losing an average of 0.5 to 3 inches in the circumference of the treated area. VelaShape can also deliver some other benefits, too. One benefit is improved lymphatic drainage. The treatments also help to increase both metabolism and blood flow to the treated area. This means that more oxygen and nutrients will be carried to the cells.
The summer season is almost here and women have already started to hunt for the best body remodeling treatment to help them get back in shape. Getting rid of cellulite can be a nightmare. Apart from drinking lots of water and exercising on a daily basis, the cells of the body need to be stimulated in order to burn fat faster.
VelaShape is a revolutionary treatment that offer visible results quickly and for extended periods of time, provided that you take out of your diet the following: sodium (salty foods – moderate your daily salt intake), bread, fizzy drinks, carbs, and not enough fiber.