If you suffer from frequent headaches, then you'll know just how awful they can be. From a dull nagging minor discomfort to a full on migraine, it's no fun at all. Headaches can be more debilitating than you may ever have realised. They can make going about your everyday business tough and sometimes, almost impossible. But what can you do about them? Why do they keep happening?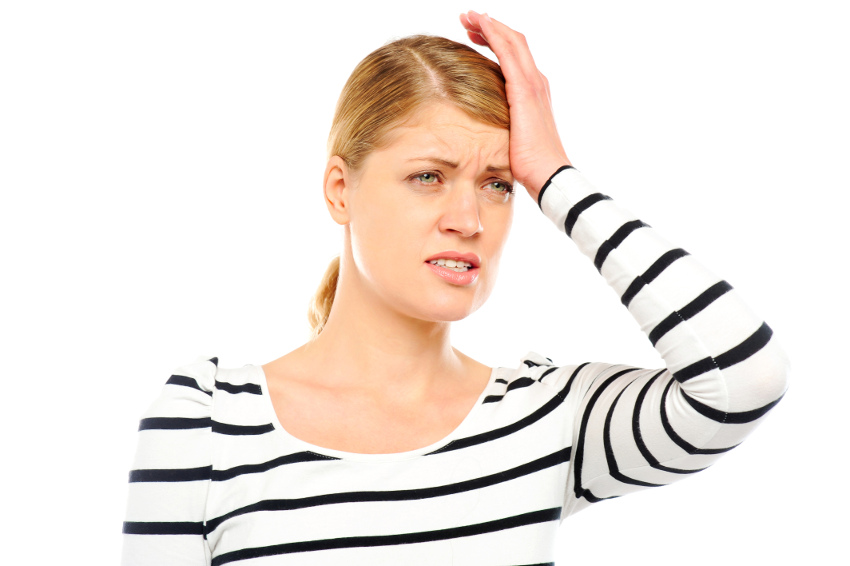 What causes headaches?
Unfortunately, there's not just one cause. If there were just one single, simple cause, then they would be so much easier to try and treat effectively. Sadly, that's not the case. If only life were that simple!
Dehydration and Headaches

One of the most common causes of headaches is dehydration. Simply by not drinking enough water, your body can react by giving you a pain up top. Keeping your water intake up throughout the day is essential. By the time you feel thirsty, you're already dehydrated. Water takes a couple of hours to be absorbed by the body, so make sure you're got fluids to hand from when you wake up. Drinking may give you immediate relief from the overt symptoms of dehydration. It'll quench as thirst or lubricate a dry mouth, but to reach your vital organs takes a bit longer. Not drinking enough water is also a significant source of fatigue, which can also trigger headaches.
Vision Problems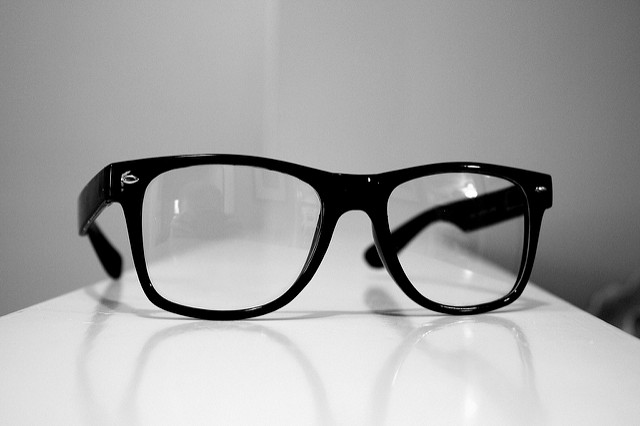 If you have poor eyesight or wear glasses, then you're also a prime contender to suffer from horrible headaches. Make sure you wear your glasses as per your prescription. Make sure your prescription is up to date by having frequent thorough check ups. You can even get free eye tests in some supermarkets if you're not eligible on the NHS, so there's no reason to keep making excuses or putting it off. Out of date, prescription lenses can cause damage to your eyes, and cause irreversible harm. Some people choose to wear contact lenses as an alternative to specs. Laser eye surgery is the only permanent way the way to correct many vision problems. It may also provide relief from the associated headaches caused by bad eyesight.
Tiredness and Fatigue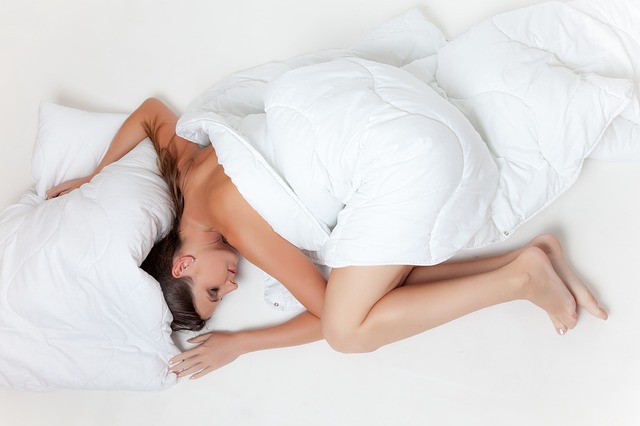 Tiredness, fatigue and environmental can cause tension headaches. Tension headaches usually last from under an hour to a few hours – but they'll often go away with ibuprofen or paracetamol. Don't take both at the same time as they can be a potential irritant to the stomach. If too much noise is causing your headaches, invest in some earplugs. Sometimes, hayfever can contribute so try a suitable antihistamine. If bright light is a problem, something as simple as sunglasses can often help prevent those dreaded sore heads.
These are just a few of the most common reasons that someone might suffer from headaches. If you are having frequent headaches and these tips, don't help, and then do seek the advice of a doctor. Sometimes headaches can point to underlying health problems, so it is always best to err on the side of caution and check with your GP.