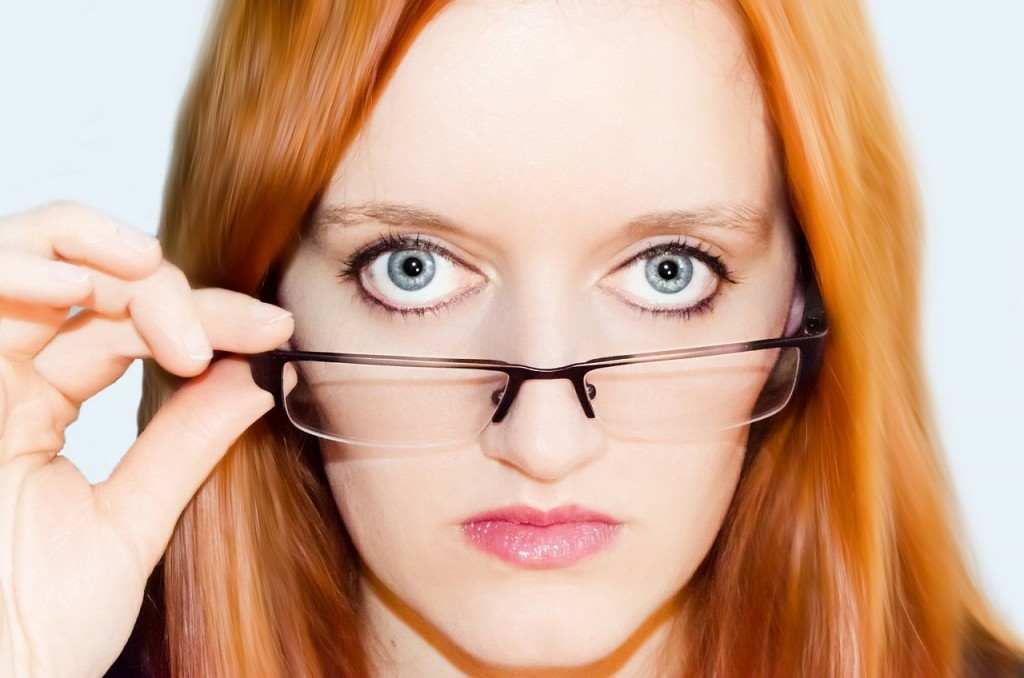 Do you wear glasses? Interested to know some tips to protect your eyes from further deterioration? If yes, this article is meant for you!
Today, eyesight has become a common problem among youngsters. Notably, 5 among 10 people are facing this problem at an early age. So, if you wear glasses, it means that your eyes are already weak. Hence, not following necessary precautions might worsen the condition and lead to permanent vision loss. In order to help you out, we've made extensive research and listed out the most important eye care tips that should be followed by every glass wearer to avoid further complications.
Top 10 tips for Glass wearers   
The following are the few important tips you should follow to keep your eyes safe and healthy:
1. Put on glasses round the clock
Wearing glasses round the clock is one of the best things you can do to protect your eyes from further damage. But, some people might not show interest in wearing glasses because they feel it doesn't suit their face. Doing so will not only increase your eyesight but also result in major eye problems. Hence, it is recommended to wear glasses round the clock.
2. Keep your lenses Clean
Dusty, blurry or freckled glasses can disturb your vision and gives you a headache. So, it is better to clean your lenses with cleaning solution. Also, use a soft cloth to wipe-off smudges and dust from the lenses.
3. Choose a comfortable eyewear
Never wear uncomfortable glasses because it can result in stress and mild headaches. Always, make sure you wear light glasses that fit you well. Heavy, loose and unsteady eye-wear are not preferable.
4. Go with UV protection eye-wear
UV rays are harmful and may pose adverse effects on the eyes. If you spend long hours in the sun, make sure your glasses are equipped with 100% UV filtration.
5. Regular eye checks
Regular eye checks are extremely important for both adults and children. It will not only help you know more about most common eye conditions but also helps to figure out any common eye diseases and keep your eyesight in check.
6. Never read on the go
Reading on the go is not a good practice and one should stop doing this to keep their eyes healthy.
7. Give your eyes a break
Taking short breaks during working hours can help reduce eye strain and keeps your eyes healthy. Avoid using electronic devices like laptops, desktops, tablets and smart phones for long hours.
8. Balanced Diet
Foods you eat play a vital role in keeping your eyes healthy. You should consume more of vitamin-C rich foods such as Oranges, guava's, papaya, etc. and vitamin-A rich foods such as Carrots, dark Leafy Greens, etc.
9. Don't share towels & soaps
If you are suffering from an eye infection, you should not share towels, clothes and soaps. It is better to keep your things separately to avoid any further infections.
10. Do not rub your eyes with hands
Stop rubbing your eyes with hands because hands are a major source of virus and bacteria. So, in order to prevent any infections, stop doing this immediately.
Therefore, follow these tips to keep your eyes safe and healthy at all the times.