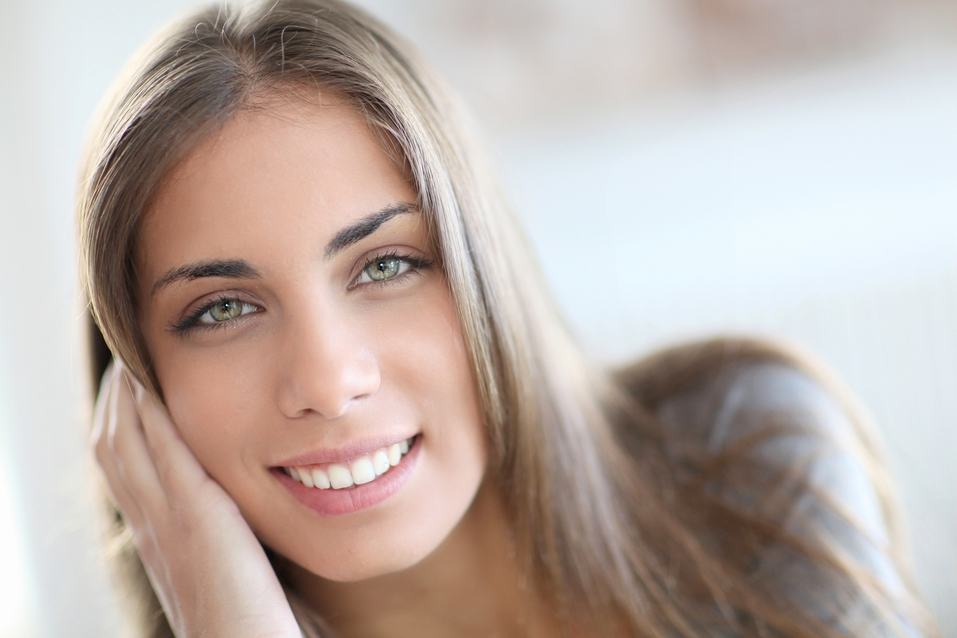 Britons around the nation are excited for spring after the chilly and torturous winter season. But are our skins ready too?

Change in temperatures can cause the capillaries in our skin to contract and expand unusually which requires care and attention. Humidity takes a gradual but upward trend in the spring and our skin must be ready to adapt to it.
Here are 10 valuable tips for you to keep your skin safe this equinox:
Tip 1: Diet Alteration

Food, if chosen well, will work wonders on our physiology. Apart from reshaping our mood, metabolism and energy; it also takes care of our skin like no other medication does. Here is a list of nutritious foods for the spring: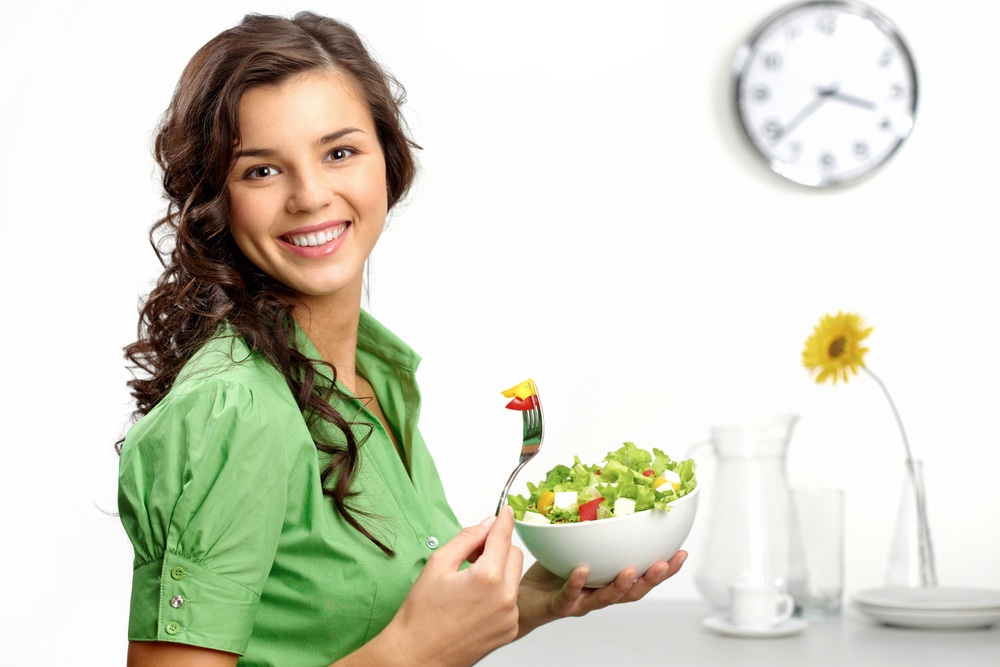 A rich source for Vitamin B.
A good source of Tryptophan (an amino acid).
The most easily available veggie and the healthiest of them all. Known for its Iron rich property.
Well, no prize for guessing this. Egg is known as the 'ideal source of protein' and its benefits to the skin are innumerable. It is used as a raw ingredient in several skin and body lotions.
A good source of protein. Legumes are known for their fat burning properties too.
No one needs a lecture on health and medication to have strawberries! But you should be happy to know that they are loaded with Vitamin C, a very vital skin friendly vitamin.
Salmon


Staying on the tastier side of the list; Salmon has been known since generations for its wrinkle-repair and UV protection properties. Thanks to the Omega-3 type fatty acid.
Tip 2: Stay Hydrated
The perfect diet plan and regular hydration are our top 2 tips on this topic. Drink lots of water. A hydrated body leads to adequate blood flow which is directly related to our skin texture. During winter, our skin is usually left dry and dead due to the low humidity which leads to de-moisturising of the skin. Keeping yourself well hydrated brings back the required amount of moisture to the skin. Several detox drinks are also available right off the shelf in local grocery stores these days.
Tip 3: Invest in the right skin products.
Most of us are already tight on our belts with our monthly budget, so how do we make room for skin products? Investing in nealsyardremedies.com, a natural and organic beauty product shop, gives you the answer. It's a one-stop-shop for all your beauty needs at amazingly affordable rates. It has a complete section dedicated for the spring season.
Tip 4: Proper Bath.
Taking a shower is very important but we usually don't follow the correct pattern. Spend less time in showers; around 10 – 15 minutes at the max. Remember that regular bathing is different from longer bathing. Also, maintain the water temperature at luke warm levels and do not turn the tap on the extremely hot end. High levels of heat damages the sensitive skin cells very easily.
Tip 5: Radiation alert.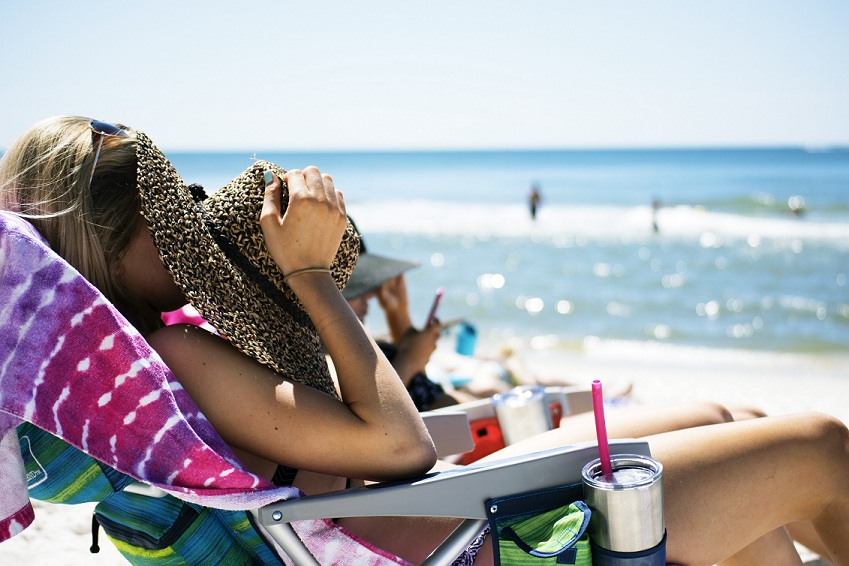 Dealing with the Sun should be taken quite seriously. Always apply sunscreen before you step outside your house and make sure you carry a small tube along with you (just in case). A good quality sunscreen is a vital protecting agent against sunburns or UV radiations. The Lemongrass Moisturising Sun Lotion SPF 50 by Neal's Yard Remedies, is a must by if you are looking for an affordable and top quality sun cream. It is also water resistant and free from harsh chemicals filters and synthetic fragrances.
Tip 6: Energize your skin with scrubs.
Scrubs or exfoliating lotions (whatever you like to call it) is an absolute must for your face. They help remove all the dead skin cells from your skin and opens up the pores of your skin. Exfoliation will give you the natural glow and make your skin younger looking. What's best? Scrubs and exfoliating masks can be prepared at home with the simplest of ingredients like honey, lemon, milk and salt.
Tip 7: Step outside.
It's no longer freezing and the snow cover has almost completely melted away. It's time to befriend the sun! Our largest source of energy is also an important source of vitamin D; also known as the skin vitamin. Short walks, bicycle rides or just lying flat on the grass under the sun re-energizes you with positivity. Just make sure your SPF is on!
Tip 8: Lips don't lie.
No, we did not forget this part. A change in temperature is first shown on your lips (and they don't lie). A change in lip colour or texture should raise an alarm for you.  Lip care is as important as any other facial care. Use a good quality lip balm to kill your tendency of rubbing your tongue over it. The practice is not only unhealthy; it even turns your lip dryer in the long run.
Tip 9: Expert services.
Let the experts do their job. One has to admit that the comfort he/she enjoys at a spa is unmatched to anything else in this world. Facials, massages, oil baths; to name a few, might definitely turn into a big investment. But a bit of pampering once a season is not going to get too harsh on your pocket! You can save on health & beauty products, deals or vouchers by searching for discount codes on My Voucher Codes.
Tip 10: Routine. 
All the above mentioned tips are useless if the individual does not follow them with a routine. For example, drinking 6 litres of water at regular intervals is a daily routine and should never be compromised on. Same goes with the diet and the application of sunscreens. Prepare a healthy routine and stick to it for at least a 3 to 4 weeks. You will realise that over a period of time, your new routine becomes a permanent part of your life.
Throughout the centuries, skin care has been a style statement of its own. Humans have been obsessed with their skin since time immemorial. And the health of your skin is a relative factor. It is related to activities like good physical exercise, proper hydration and even balanced diet. For example, a health survey by BBC showed that 64% of adults in UK are classified as obese. That extra level of fat is harmful for your whole body including the skin. It takes hours to remove those blemishes and craft the best male-up before a family gathering or a party. But a regular check on your daily skin routine will keep your seat belts fastened to show off your skin for the next important occasion!