First, let's start by answering two basic questions. One, what is metabolism? Metabolism is the chemical process by which your body converts what you eat and what you drink into energy. In other terms, metabolism is the speed at which your body burns calories to release energy. How does metabolism work? Biologically, your metabolism works fastest in the morning and it slows down as the day progresses, hence it is the slowest at night. To hack into your metabolism and really speed it up, follow these 10 tips and tricks that will boost your metabolic rate and help in weight loss.
1. HIIT Cardio is a Must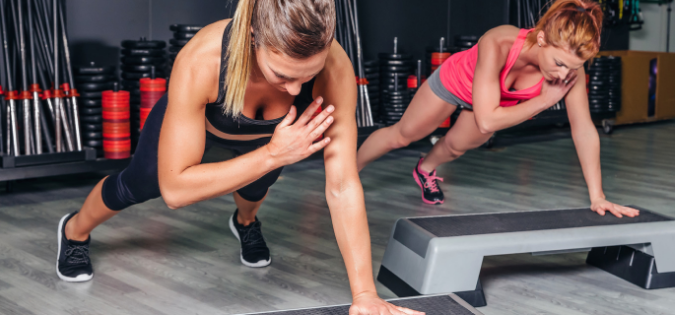 High-intensity interval training is the best way to boost your metabolic rate. This can be done when you're running, or jogging or swimming or even just going for your evening walk. Let's assume you're running. Run at your normal pace for a few minutes, then run as fast as you can for 30 seconds, then go back to your normal pace for a minute or so and follow that with a 30-second sprint, and keep repeating. Your body will need more oxygen for which it will burn for energy, hence boosting your metabolism.
2. Drink Cold Water
Your internal body temperature is warm. So when you drink cold water, your body uses energy to convert this cold water to room temperature water. Studies have also shown that drinking water can increase your resting metabolic rate for an hour by 10 to 30% – depending on your current metabolic rate.
3. Follow a Protein-rich Diet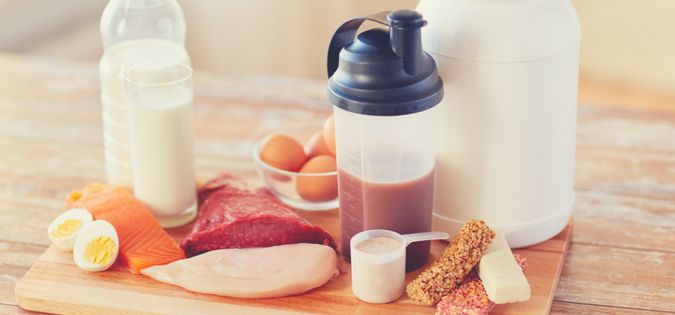 When you eat more protein, your body burns more calories due to a scientific phenomenon called the high thermic effect. To explain briefly, around 20 to 30 calories are burnt while digesting 100 calories of protein. Research has shown that a protein-rich diet can increase the metabolic rate higher than a fat-rich or carb-rich diet. This is a hack that personal fitness trainers in London, in New York, and anywhere in the world swear by!
4. Don't Skimp on the Calories
On average, a woman requires around 1400 calories while a man requires around 1600 calories. When you go on a calorie deficit diet, your body thinks it needs to start saving energy so it puts fat burning on hold. You need to eat just as many calories as your resting metabolic rate (or Basal Metabolic Rate) to trick your body into burning fat at its regular pace. A calorie-deficit diet can reduce your BMR by 30% – you definitely don't want that.
5. Work Towards Building Muscles
Your body is constantly working to build and repair your muscles, for which it requires energy. All you need to do is start strength training exercises at least thrice a week. First, you'll obviously burn more calories while you're doing these muscle-building exercises. Secondly, your body will continue to burn calories for 24 to 48 hours after the workout, which means you're going to burn calories when you're not doing anything! More calories burnt means a faster metabolic rate.
6. Eat Small Meals Frequently
When you eat, your body starts working to break down that food into energy. If you eat three large meals during the day, your body will spend some time breaking down the food and then it will be at rest. If you eat small but frequent meals, your body will constantly be working to work down the food. This means you're burning calories around the clock, then boosting your metabolism.
7. Don't Skip Breakfast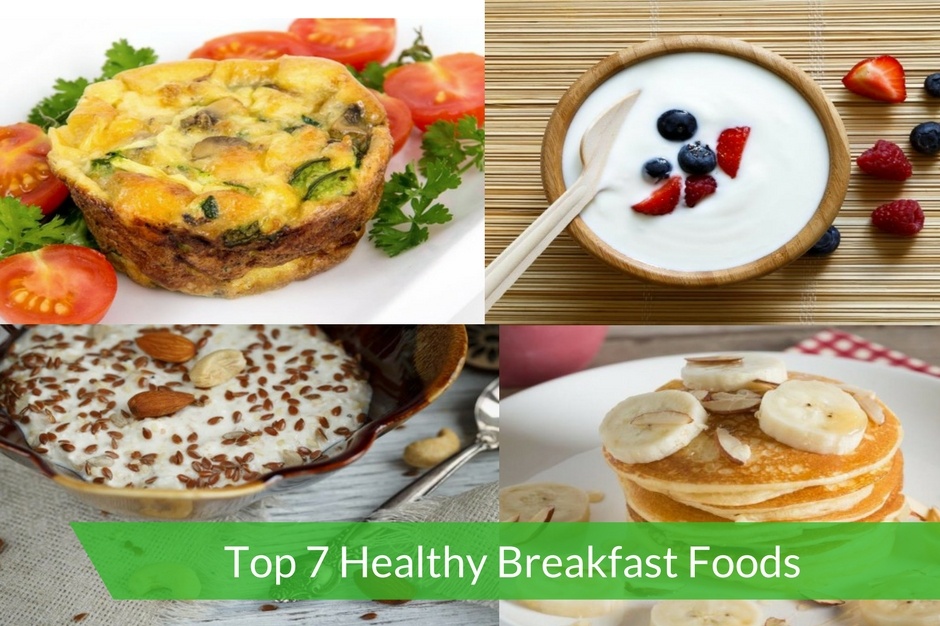 As mentioned earlier, your metabolism slows down at night, especially while you sleep, and doesn't kick start till your next meal. If you skip breakfast and eat lunch directly, you're basically skipping out on your body burning a few hundred calories. Whereas, if you eat a healthy and balanced breakfast of around 400 calories, your body will start burning them at a quick pace hence boosting your metabolism.
8. Drink Geen Tea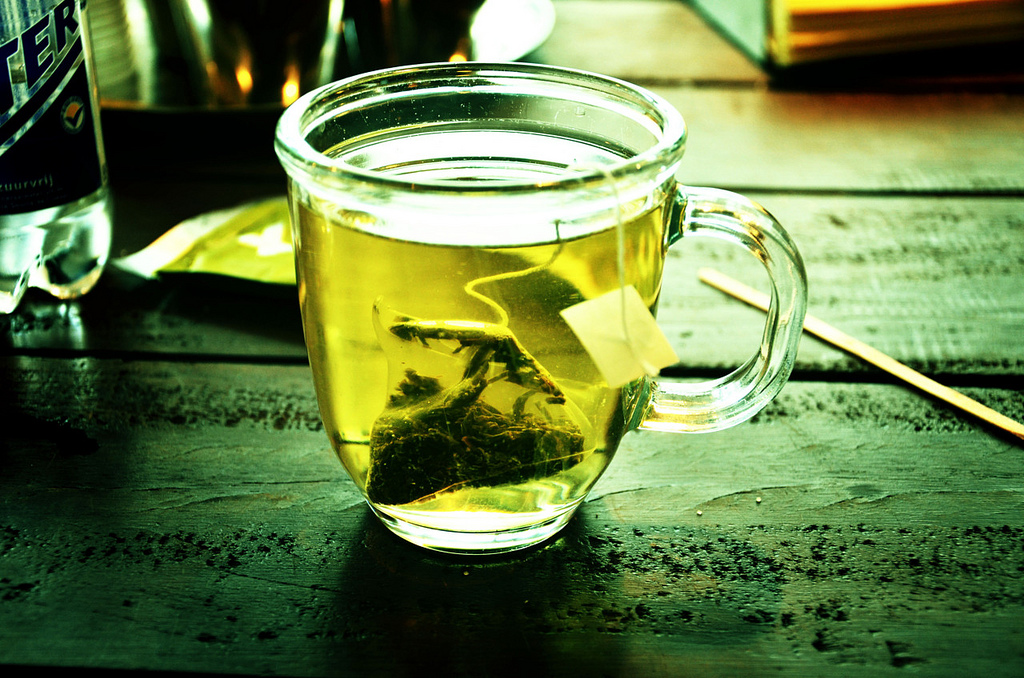 Green tea is known to help in weight loss, but have you ever wondered why? Green tea converts the fat into fatty acids – in simpler terms, green tea helps break down fat. Studies show that people who drink green tea burn around 70 to 100 calories more, on average, which hence speeds up your metabolic rate.
9. Go Organic
The great thing about organic fruits and vegetables, as well as organic grains, is that these foods don't have any pesticides. What pesticides do is that they expose your thyroid to toxins and hence hamper with your thyroid's normal functioning. The thyroid plays a vital role in how fast your body breaks down calories – the lesser the toxins your thyroid is exposed to, the higher your metabolic rate.
10. Eat the Good carbs
White bread, white pasta, white rice and everything that falls in this category are called refined carbs. These cause a spike in insulin levels which promotes fat storing and decreasing the metabolic rate. Instead of filling up on these empty calories, consume whole carbs like vegetables, whole grains and legumes. These will keep your fuller and are a great source of energy for your body.