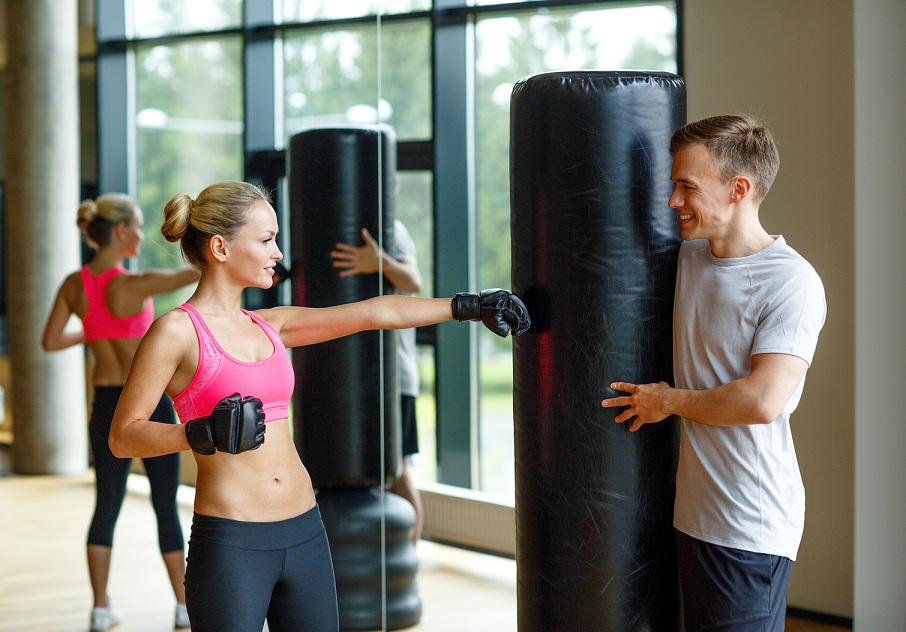 Boxing is one of those sports that has always intrigued the population, but the danger and amount of commitment that goes into it stops a large portion of the world from trying their own gloves on. Those who box say that the general population has actually got it all wrong. The training is intense, yes, but there is nothing like being in a fight and feeling that adrenaline coursing. Maybe what you see in movies isn't an accurate representation of the world of boxing as it really is….
In any case, boxing actually packs a lot of benefits within the clutches of it's curled fist. For anybody brave enough to pack a punch and take a few on the other end, boxing might be the thing in your life you've been waiting for. Here are 3 benefits of boxing and why you should start boxing today:
It Releases Pent Up Emotions
Seeing as though punching and kicking people isn't an activity that is permitted in the real world, boxing is great for the kind of people who have always had a tendency to pick a fight. Boxing is a safe outlet. You're there to do nothing but hit and defend yourself. In this process, an individual can release all of life's pent up emotions.
Boxing is used as therapy for many individuals involved in rehab programs as a way to not only get out the tension, but also to whip them into shape and take care of the stress and anxiety that comes from a hard life.
It's a Killer Workout
If boxing isn't anything else, it's definitely a killer workout. Boxing is high cardio and endurance, but it also requires an individual to be strong, quick, and unrelenting as well. When your life is "on the line", it becomes so much more than a sport. If you reflect back on all of the Rocky movies, you'll recall how much Rocky was required to put into his training. You've got to commit, or you might as well go home.
It Builds Hand-Eye Coordination
Among all the things that boxing does for an individual, it builds hand-eye coordination. Like any other skill in life, hand-eye coordination takes practice. You might start off not being able to sock a ball, but after a few training sessions, you'll find that your reflexes are faster and you're able to not only block a punch, you're also able to pick up on other sports a lot faster.
If you're still not convinced to give boxing a go, perhaps you're fit to just sit back and watch the pros. However, if you're intrigued by the benefits of the sport, try it out. You don't have to pick a fight, you can choose to do it for the fun and recreation of it.