Summer is just around the corner and, with it, many Brits are stepping outside to enjoy some extended garden time for the first time this year. Whilst we're sure you have plenty of plans for BBQs and garden parties, you may also want to take a step back and enjoy the restorative powers of your garden as well this summer. Discover the 3 ways being in the garden boosts your mental wellbeing with this handy guide from the garden experts here at Artificial Grass Direct.
Increase Vitamin D Levels
It's not uncommon for people's mental wellbeing to suffer during winter time. Shorter days and less sunlight can leave many people feeling deflated. In fact, one in three members of the British public suffer with a condition known as Seasonal Affective Disorder which can lead to depression and fatigue during the winter months. The good news is, now that summer is on the way, many sufferers can expect to see an overall increase in energy and a boost in mental wellbeing.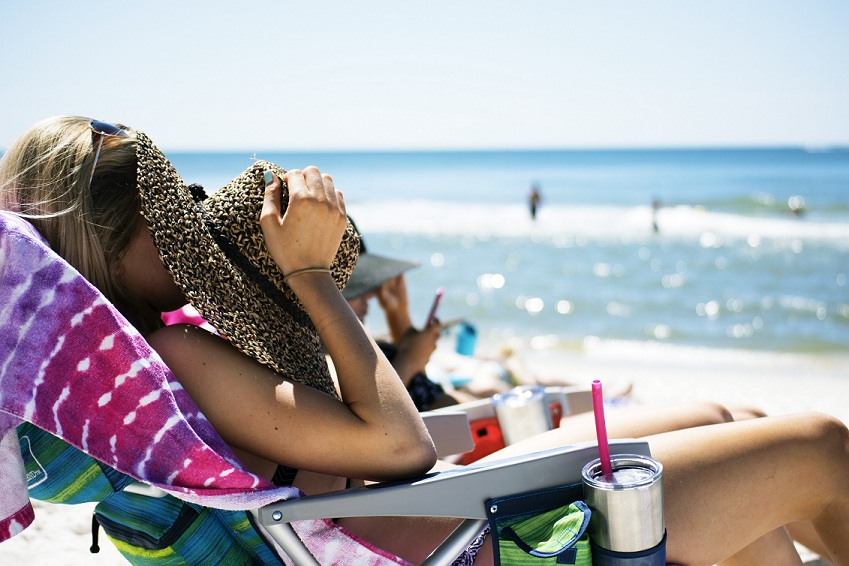 This can be bolstered even more by making an effort to get at least 10-30 minutes of midday sun a day in order to increase your vitamin D levels. Vitamin D deficiency has a direct impact on both the immune system and your mental health, and it is estimated that around 40% of adults have low levels of this important vitamin. Spending more time outdoors in the sunshine, even if it's just reading a book in your back garden, can increase your vitamin D levels and work wonders for your mental health.
Reduced Stress Levels
Research indicates that spending time outdoors can reduce the amount of the stress level cortisol in the brain. Many independent studies suggest that this is because spending regular time in the garden encourages mindfulness: the act of simply being in the moment. This helps clear the mind of everyday worries and stresses which helps lower stress levels and regulate blood pressure.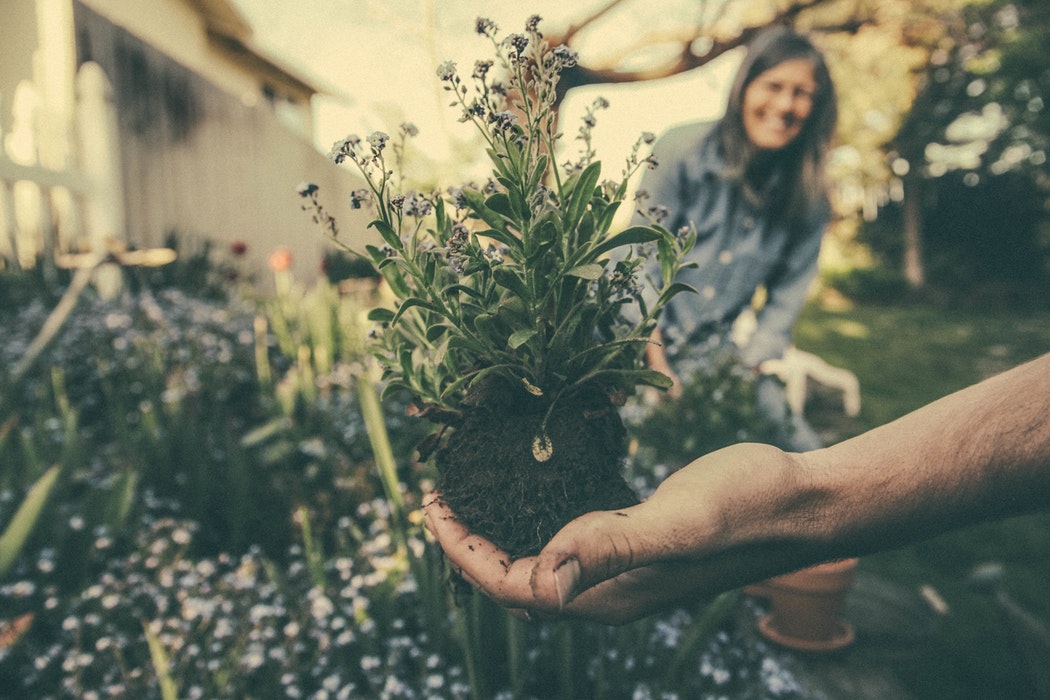 Mindfulness isn't the only benefit you can get from spending time in the garden. Gardening is proven to have a positive impact on mental wellbeing, even if it's something as simple as tending to a couple of potted plants once a week. A rhythmic activity such as gardening is a great way to focus the mind and it's scientifically proven that being around plant life increases serotonin levels in the brain.
Improved Concentration
Did you know that spending time in the garden can actually help improve memory functions? It's true. Being outdoors is a great way to help improve mental awareness and boost brain function. You don't have to go on a long hike or surround yourself with plants to reap the benefits of being outside either. Research from the University of Michigan found that even showing test subjects pictures of the great outdoors helped improve both memory and attention span. This means you can experience the positive impact of being outdoors no matter what type of garden you've got, be it concrete, gravel, artificial grass, or natural turf.