With the constant changes in healthcare policies and expectations from this industry, medical companies need to stay on their feet. To succeed in today's competitive market, such companies have to develop an excellent marketing strategy. This means a bit of investment. If you're one of those owning a medical company, here are some of the best marketing investment options you have:
Simply having a website isn't enough; a modern medical company needs to invest in a responsive, user-friendly site. This should be a place where potential patients feel comfortable and can get the information they require.
Also, the term "responsive website" here means that it works just as well on a tablet or phone as a large laptop or computer screen. This isn't just comfortable for the audience but also helps to rank the website higher.
In any case, the website for a medical company should continuously undergo tweaks and renovations. You should also ensure that it's capable of giving a smooth and hassle-free user experience.
Social media platforms are among the best channels available to healthcare marketers today. Whether you want to take inspiration from Numana Medical marketing for plastic surgeons or advertise counseling services on your own, you can use social media to get your message across. This way, you can also reach out to the largest possible audience within the developed world. 
Search Engine Optimization
There are several great reasons why so many companies are hiring SEO specialists these days. If they know what's good for their business growth, medical companies shouldn't be too far behind in this practice. Healthcare marketers are now reporting that social media and SEO are the two top tools for engagement and growth this year.
Many Americans now start their healthcare search by typing in certain keywords online. By using the right SEO techniques, you can make sure that your brand name is among the first few results, preferably the very top one.
Reputation management plays a huge role in making and breaking any company, especially the one providing important medical services. Healthcare marketers can tap into this by focusing on obtaining positive reviews for their company online.
With excellent reviews, you can attract a lot more patients than otherwise. That's because many patients look for reviews and ratings for companies online. If they're looking for a medical recommendation, they're almost as likely to trust a review online as a reference from someone they personally know. To this end, medical companies should hire a reputation management expert for online reviews.
Just like with customers, you can invest in getting to know what your patients have to say. Are they happy with the implemented changes, or are they looking for something else? Are the patients happy and satisfied with what they're getting, or is there a lot of room for improvement? Unless one asks and records the feedback, they won't get access to this valuable marketing information.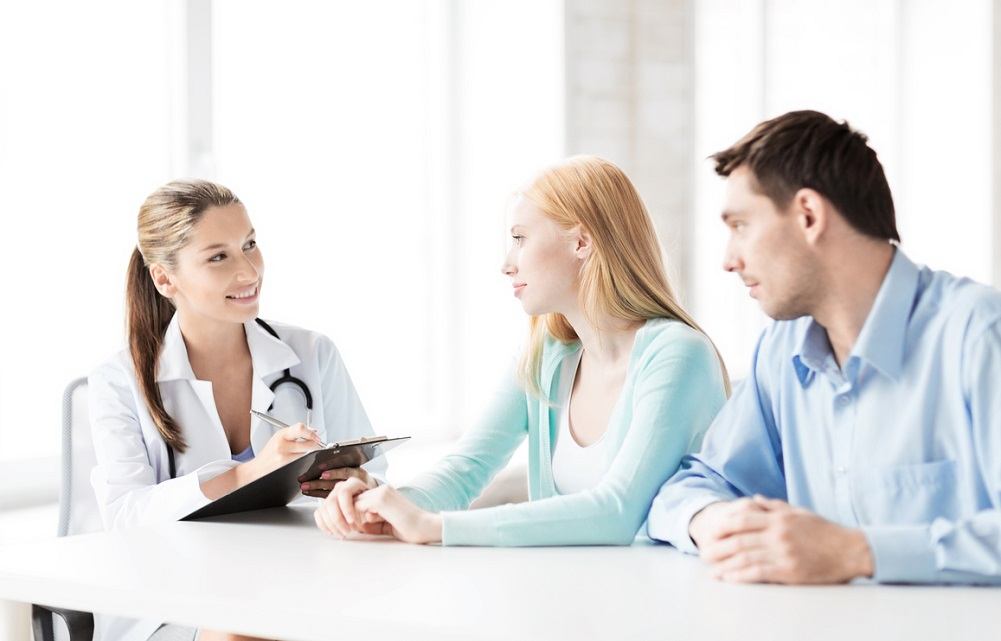 Invest in a way to follow up on patient feedback as sincerely as possible. This will not just assure them that someone's listening, but also motivate them to update reviews. This way, other patients will be sure to see that your medical company is serious about resolving issues and providing a better user experience with your healthcare products.
The Takeaway
For most medical companies, their main goal is to increase the number of patients who buy the prescribed medicines, products, and services from them every year. Implementing the strategies above will make it easier for these companies to retain happy customers and vice versa.