It's absolutely vital that athletes eat correctly in order to supply their bodies with the right combination of macronutrients. The resulting fuel from these macronutrients is essential to the body's effective preparation for strenuous physical activity and recovery efforts.
This article highlights 5 foods that are perfect for preparing your body for a range of physical activity pursuits. These foods are great additions to any training regime however we've coupled them with specific sports where they could offer highly specified benefits.
Coconut Oil – Running & Swimming
You should always have some coconut oil ready to go in your pantry. A great number of common oils are high in saturated fats, but not coconut oil. Coconut oil is known for containing high levels of medium chain triglycerides (MCTs). Your body is less likely to store MCTs as fat due to the fact they are relatively easily metabolised (1).
Coconut oil is also rich in lauric acid which gives your immune system a healthy boost. An athlete's immune system is an extremely valuable asset and must be kept strong to avoid illnesses as a result of overtraining. Furthermore, coconut oil is full of energy which will help you meet the demands of weekly training regime.
Honey – Rugby & Other High Endurance Sports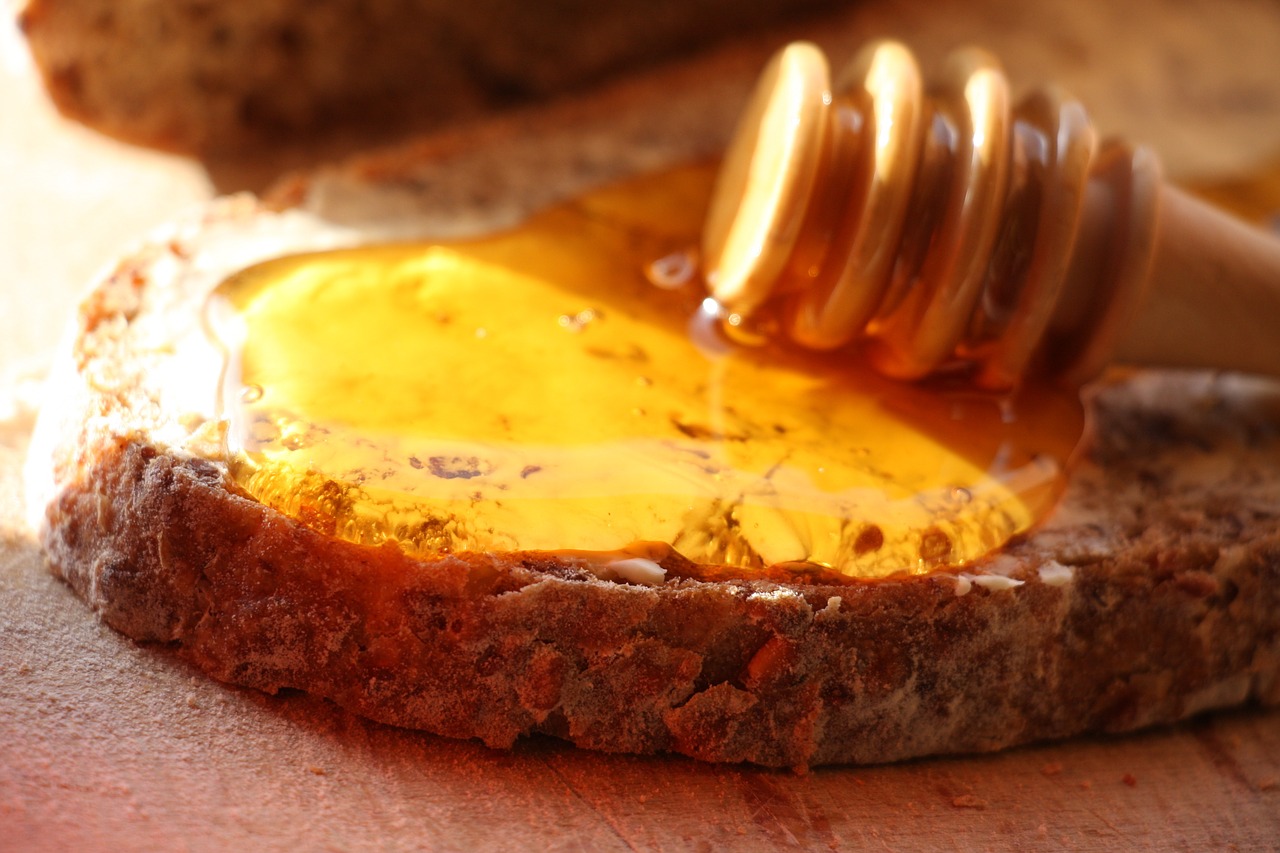 Honey is extremely high in antioxidants and can improve digestion. Honey is praised by nutritionists for its high levels of vitamins, minerals and anti-inflammatory effects. Recent studies have suggested that honey is one of the most effective source of carbohydrates to ingest before and after exercise (2).
Honey is classified as having a low glycaemic index which means that it slowly releases glucose into the bloodstream, providing longer lasting energy. Include honey in your pre-game routine to boost endurance on the rugby pitch and afterwards to aid your recovery efforts.
Hot Chilis – Intense Cardio Training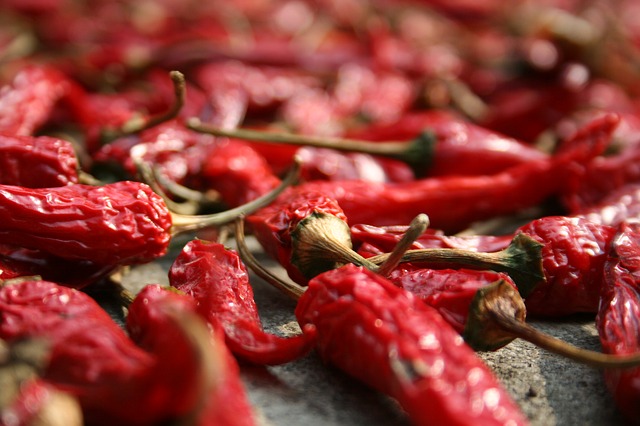 On top of boosting your metabolism, hot chilis are extremely high in vitamin C which is known to strengthen your immune system. Other benefits of a diet high in vitamin C include detoxification, improved digestion and improvements to cardiovascular health (3). A diet high in vitamin C is of particular benefit to athletes who often find themselves short of breath after training.
Additional to athletic performance benefits, the high vitamin C content in hot chilis can also help prevent the early eye and skin degeneration. Dice finely and add red or green hot chilis to stir fries, pasta dishes and salads. Be sure to use them in moderation especially depending on your tolerance of spicy foods. Realise the athletic performance benefits of chilis by adding them to your shopping list.
Pomegranates – Running & High Intensity Weights Training
Pomegranates are loaded full of fast absorbing nitrates which have been proven to help your body produce nitric oxide. Nitric oxide is involved in the boosting of blood flow to your muscles during high intensity exercise, which enables your body's efficient use of oxygen (4).
Pomegranates are also a fantastic natural source of a range of valuable nutrients including iron and potassium as well as antioxidants. On top of these nutritional benefits, the discussed benefits of pomegranates also make them a great supplement food to compliment an intense weights program.
Pumpkin Seeds – Rugby & Other High Endurance Sports
Protein is a key component of every athlete's diet, especially rugby players. Pumpkin seeds are surprisingly high in this vital macronutrient and are thus a great addition to your training diet. Like most seeds and nuts, they are also full of healthy unsaturated fats which can help you to push your limits when training.
Aside from their high levels of protein, pumpkin seeds also contain healthy zinc levels and plant-based iron which can help to increase blood testosterone levels. Add pumpkin seeds by sprinkling them on your morning cereal, toss them in with salads or simply snack on them to give your training diet that extra protein boost.
Work these performance enhancing foods into your diet
From the recovery boosting, anti-inflammatory effects of honey to the cardiovascular benefits of hot chilis, we've brought to your attention a mere few of the highly beneficial, performance enhancing foods ideal for all athletes. We hope you now have some new ideas on how to bolster your current diet and encourage you to try something new in an attempt to enhance your physical performance.
About the author
Rory Nicolson is a graduate of the University of Stirling and is currently Social Media Manager at rugbystore.co.uk. A long suffering supporter of the Scotland and Edinburgh rugby teams, he creates content for blog.rugbystore.co.uk and other social channels.
References
Dayritt, F.M. (2015) The Properties of Lauric Acid and their significance in coconut oil, Journal of the American Oil Chemists' Society, 2015, 92 (2): 1-15
Lancaster, S., Kreider, R.B., Rasmussen, C., Kerksick, C., Greenwood, M, Almada, A., Earnest, C.P. (No Date) The University of Memphis, Exercise & Sports Nutrition Lab, Memphis, (no vol)
Nordqvist, J. (2014), What is vitamin C? How much vitamin C do you need? Medical News Today, 17 September.
Trexler, E.T, Smith-Ryan, A.E, Melvin, M.N, Roelofs, E.J & Wingfield, H.L. (2014) Effects of the pomegranate extract on bloodflow and running time to exhaustion, Applied Physiology, Nutrition, and Metabolism, 2014, 39(9): 1038-1042