Summer is on its way! While the gloomy weather this spring is giving us might not make it seem that way, it won't be long before we're all donning the sunglasses and sipping at cocktails in the nearest deck chair. However, with summer comes plenty of battles for our teeth to fight, from carbonated drinks to sugary snacks.  Whether you've just found the best teeth whitening London has to offer and want to keep that bright smile, or you're just looking to step up your oral care routine, here are our 5 oral health tips to follow this summer.
Drink Plenty Of Water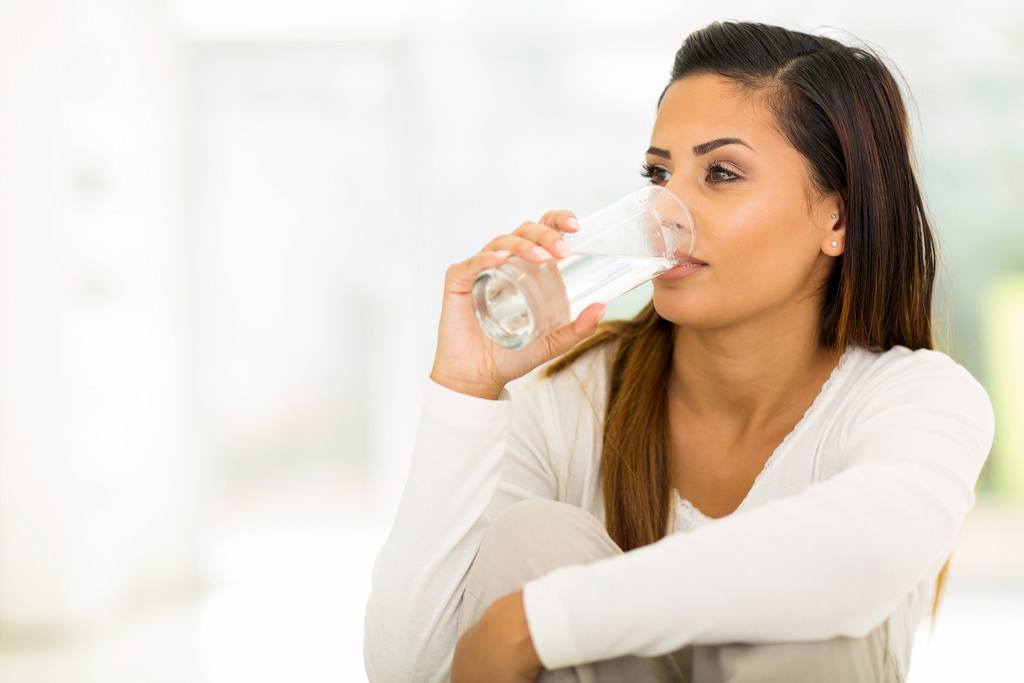 Hydration is vital for any type of healthcare in summer and let's be honest, it can get boring hearing people constantly telling us to keep hydrated – but it's something you should live by. When the weather gets warmer, dry mouth can become an issue but by making sure that you're regularly drinking water, you can avoid bad breath, plaque and other forms of bacteria in your mouth. Better yet, opt for tap water if it's safe to drink – the fluoridated water will work to strengthen your enamel!
Wear SPF Lip Balm
Our oral care extends beyond just our teeth and gums – it includes our lips too! When we apply sunscreen, there's always a spot we miss, but don't let that spot be your lips! If you're planning to spend a lot of time outside this summer, make sure you invest in an SPF 15 or higher lip balm that will prevent your lips from getting burned. There's nothing more uncomfortable than burning on your lips!
Go Easy On Sweets and Fizzy Drinks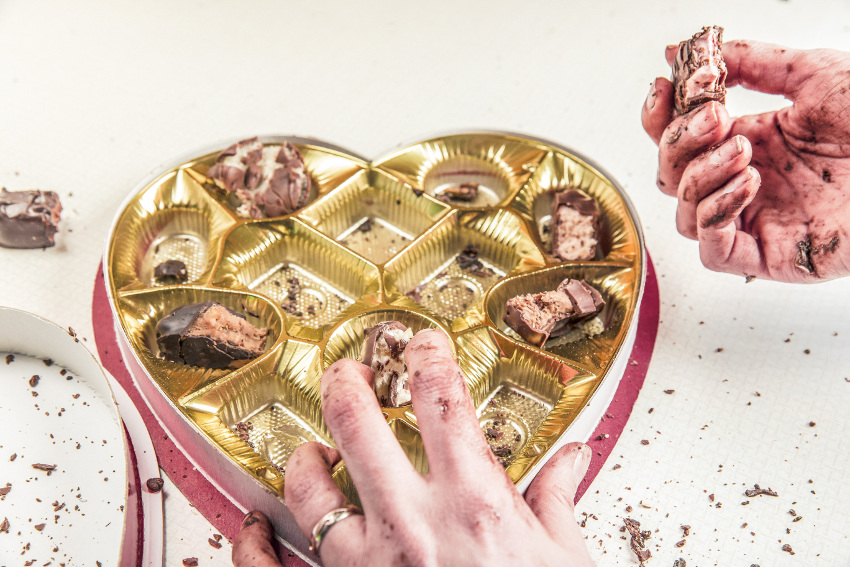 Summer is yet another season dedicated to sweet treats and plenty of fizzy and sugar-rich drinks. Whether you're picking up an ice cream at the beach, or sipping cocktails by the pool, ingesting too many sugary foods and drinks could have an adverse effect on your teeth. Try and keep the consumption low, and make sure that you brush your teeth any time you eat something with high sugar content. If you really can't resist the temptation of snacking throughout the day, try and bunch your snacks into two sittings rather than eating constantly throughout the day, and make sure you thoroughly brush after each one!
Try Using A Straw
There's no escaping those sweet, ice cold, perfectly thirst-cinching drinks but sometimes they can do more harm than good. Those moments of satisfaction can be followed by hours of pain from tooth decay, but drinking through a straw can actually help you combat this for longer. A straw can reduce the contact the drink will have with your teeth, though it's important to note that this is in no way a substitute for brushing. Sugar can linger in your saliva, so make sure that you're brushing and rinsing your mouth twice a day as usual.
Keep Up Your Oral Hygiene Routine
Speaking of 'usual' one fool proof way to take care of your teeth throughout summer is to, well, take care of your teeth! Your oral care routine has been working so far, so there's no reason why it shouldn't keep doing so now. Whether you're off on holiday, or opting for the family barbeque season at home, making sure that you keep up with your routines will ensure that you keep a balance. If you find that it isn't enough with all the sugar intake, you could opt for brushing three times a day instead. Speak to your dentist about any other steps you could take before you take them.
Summer is just around the corner, and keeping a bright smile through all of the good food and drink we'll be consuming might seem impossible but hopefully, with our tips, you'll be well on your way to a healthy smile.