It is true that it may not actually be the most positive or nicest of thoughts to have, but there is no escaping the fact that accidents and injuries can and do happen in places of work more often than you may actually think. For example, during the period of 2015 to 2016 there were a staggering 1.3 million employed people suffering from illnesses and conditions related to work in the UK, as reported by the Health and Safety Executive.
In order to prevent severe injuries from occurring in the workplace, an efficient and quick first aid response is essential. While it is true that not many life-threatening accidents and injuries occur commonly at work, major and minor ones do. Having the appropriate first aid training can be the difference between helping someone and not. You may be wondering more specifically though why first aid training is so important for places of work.
Regardless of whether you work on a construction site, factory floors, warehouse, office or somewhere else entirely, and even if no-one in your place of work has suffered from an injury or accident; in the following post we will look at 5 great reasons why you need to be first aid trained and should look for a first aid course immediately.
Enables You To Provide Treatment While Waiting For First Responders To Arrive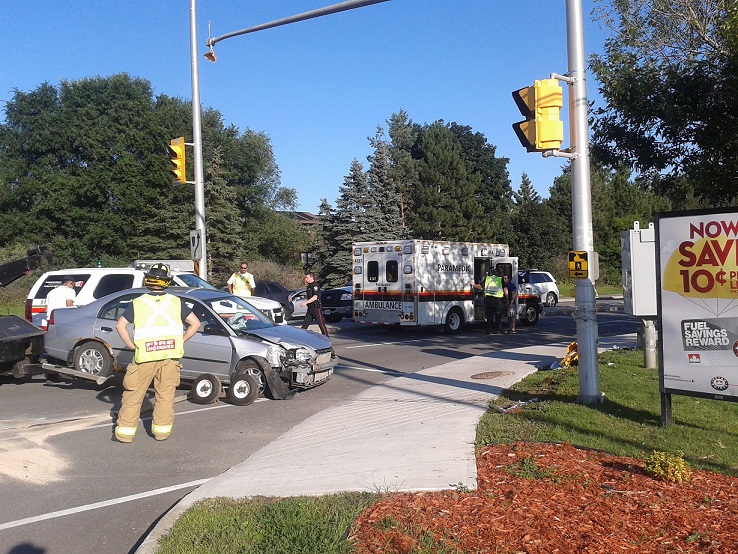 When an accident or injury occurs, having sufficient first aid training can enable you to provide medical assistance to the individual while you wait for professional first responders to arrive. This can stop a bad situation from becoming worse.
It is possible that you will be able to stop an individual from suffering from asphyxiation and will be able to give first aid to an individual that may have fell down from a high ledge or area or has suffered from a heart attack.
Improved Overall Safety In Workplace
When first aid training is made available to members of staff, it improves the overall safety in the workplace, as people are more readily aware of potential risks and how to prevent them. As people's level of alertness and awareness is increased, it means they are more likely to engage in safer working practices. As a result, this can reduce the percentage of accidents and injuries.
Life-Saving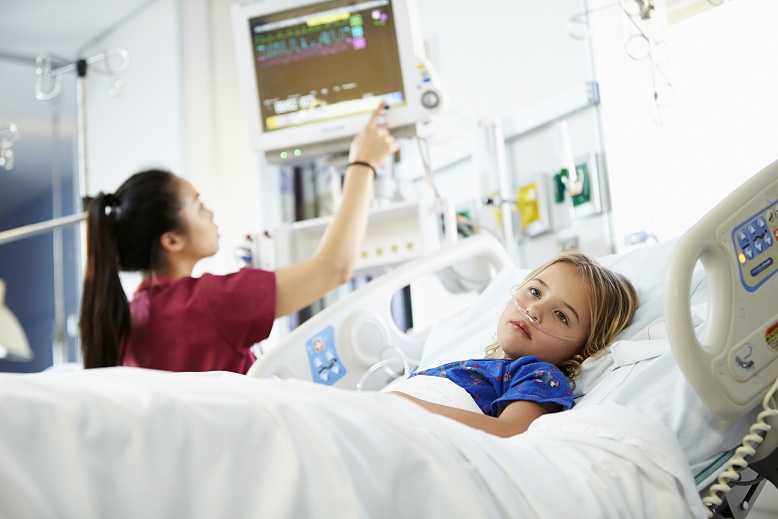 Although it is crucial that you remember that being a first aider does not make you a medical professional, even the most basic training you receive can help you identify situations that are potentially dangerous and the action you should take. There is no point in sugar coating it – when the appropriate action is taken immediately, first aid can be life-saving. So, it is vital that you and other employees know exactly what needs to be done when medical emergencies occur.
While most people have that built-in instinct of wanting to help someone in trouble, they might not know exactly what needs to be done. However, with first aid training, you can respond in the most appropriate way to an accident or injury and potentially save a colleague's life.
Increases Positivity Within The Workplace
Perhaps one of the most interesting benefits, that you may not have realised when there is more than one employee, such as yourself, who has been trained in basic first aid, is that it increases positivity within your workplace. When employees know there are people trained to help them out in the event of an emergency, they feel safer and happier at work, than if there was no-one assigned as a first aider.
Helps You To Reduce and Relieve Pain
Having sufficient first aid training can help you to have the knowledge and skills to reduce and relieve pain. Though this is not necessary the most important thing when an individual is suffering from more serious injuries, as you will be concentrating on ensuring they don't get worse, it can still be helpful with less severe injuries.
Being able to reduce or relieve pain for an employee with non-serious injuries might mean that they do not have to attend the A&E department. Pain relief doesn't even have to come in the guise of anything more complex than the application of an ice or heat pack.
So although it is not the easiest subject to think about and may leave a bitter taste in your mouth – health and safety in the workplace is imperative for ensuring that you and your colleagues are free from injury and illness. Even if something does happen, having basic first aid training can make all the difference.