Everyone wants to age like a classic whiskey or a fine wine, but some people may lose their way in life and start to age more rapidly than they would like. In this blog post, we will take a look at some of the top tips to make you look younger.
Hydrate your body
 From a health perspective, you should drink 6 to 8 glasses of water a day. Drinking 6 to 8 glasses of water has enormous benefits on your body including keeping your skin hydrated and toxin-free.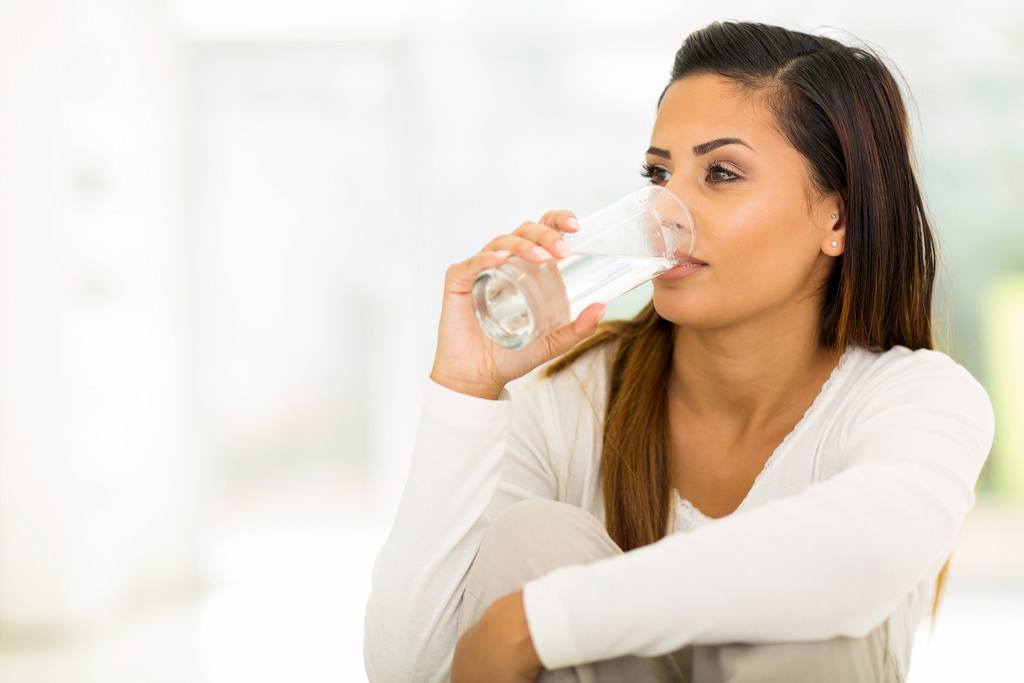 Keeping your body at the right hydration levels will also keep you fuller for longer so you won't snack on bad foods which will block your pores with grease. Talking about foods, you should also eat fresh fruits and vegetables which have also been shown to get rid of the toxins in the body which can age your skin.
Consider non surgical treatment
Bumps and crooks in the nose can put your face out of symmetry and make you look much older than you are. One way of getting around this is having a nose job.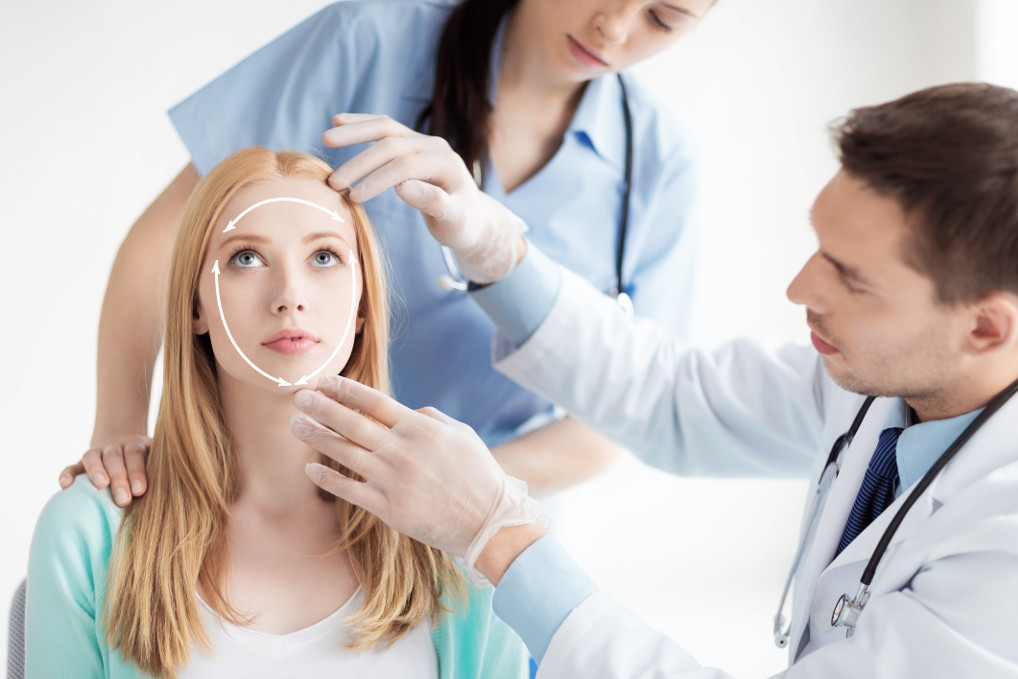 A nose job or rhinoplasty as it's called by those in the medical industry can even out the nose and make your overall facial aesthetics better, however, rhinoplasty can take months to recover from. The alternative is having a non surgical nose job.
Dr Shah is an expert consultant in the UK who offers non surgical nose jobs in Birmingham and London. When we asked Dr Shah about the treatment he had this to say: 
"A bump or crook in the nose is one of the easiest ways to treat without surgery and it can make a huge difference to the overall symmetry of the face which can make you look 5 years younger".
Exercise 
You probably know that you should be exercising, but if you don't there are many benefits of doing so. Exercise will lift skin, tighten skin and even firm out our lump bits.
Exercise also performs miracles under the skin. Lifting weights can increase bone density and strengthen ligaments which give an overall fitter and trimmer experience.
Exercise will also make you feel much younger too and with this newfound confidence, you will find that your fashion choices get better and with this, you have more options to choose from instead of a frumpy old dress.
You don't have to run a marathon either to get all of the health benefits. 30 minutes of cardio, 3 times a week is more than enough. If you do want to tighten some of your muscles I would also recommend lifting weights as cardio alone won't do this.
Cut out smoking and drinking
Smoking and drinking will destroy your skin as they both block vital nutrients from entering the body, not only does this make you look older but it does serious damage to your organs.
So be sure to cut out smoking and drinking as much as you can to see improvements in your health and your appearance.  
Use skincare products for your skin type
Slapping any old skin care product on your skin simply won't do and can often make any skincare issues that you may have worse. You will have a different skin type than me and therefore we wouldn't use the same products on our skin.
Most people will fall into one of the following skincare categories:
Dry Skin

Oily Skin

Combination Skin

Sensitive Skin
Firstly you need to find out your skin type and then get the correct product for that skin type. Combination skin may need a dry skin lotion and an oily skin lotion for the different areas of your skin.
If you don't know what skin type you have, you can visit a dermatologist and they would be happy to assist you.
Conclusion
Looking 5 years younger is easy with the above tips. Looking younger requires some discipline, but the results will speak for themselves. If you have any tips on how to look younger please leave them in the comments below.