If you are an adherent to a healthy lifestyle, you eat properly, and a gym is your second home, then you need to find out something else. Sleep, along with a healthy diet and a workout, plays an important role for the human body. Its lack not only affects your mood and turns you into Dr. Evil in the eyes of colleagues in the morning. Lack of sleep also leads to problems with arterial pressure, heart function, and cognitive functions, so you are not even able to come up with the cute ways to ask a girl out. Studies confirm that 69% of people experience partial lack of sleep. The worst thing is that most of them do not even realize the existence of this problem. A person sleeps about one-third of their life. So, what should you do to improve your sleep and get more energy for dates?
Stick to a constant schedule.
Go to sleep and get up at the same time every day, including the weekend. When your sleeping hours are squeezed into a fixed schedule, it will allow you to get up in the morning without being overwhelmed.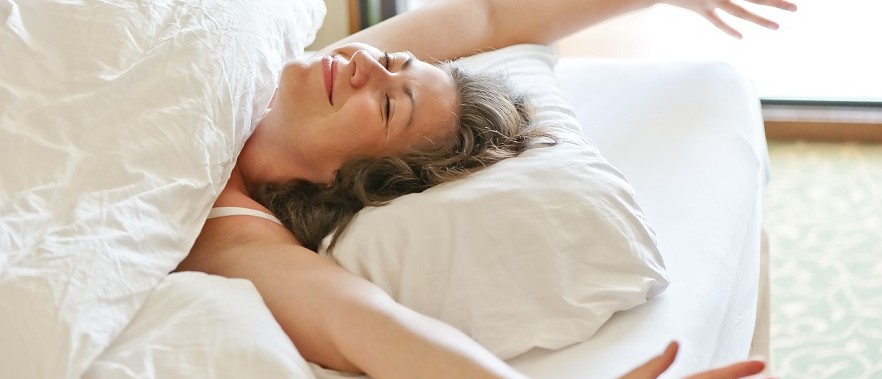 Studies conducted at Harvard have shown that students whose sleep is unstable have worse educational outcomes. Grown-ups who neglect the required number of sleep hours are less likely to tolerate glucose, which, sometimes, leads to overweight and, as a result, to lower self-esteem and problems in the relationships. If you live with a partner, try to synchronize your regimes because, otherwise, it will be difficult to follow your own one.
Don't work out at night.
Physical activity before going to bed is not the best idea. It leads to an increase in heart rate and body temperature. Besides, it stimulates your appetite. Everything would be okay if you were not going to sleep. If you have a busy schedule, and you have time for a workout just right before going to bed, then this is a good reason to change it. You should better go to bed and wake up early. Morning physical activity is approved by experts and strongly supported by them. By the way, morning sex is also physical activity, so don't forget about it.
Do not eat late.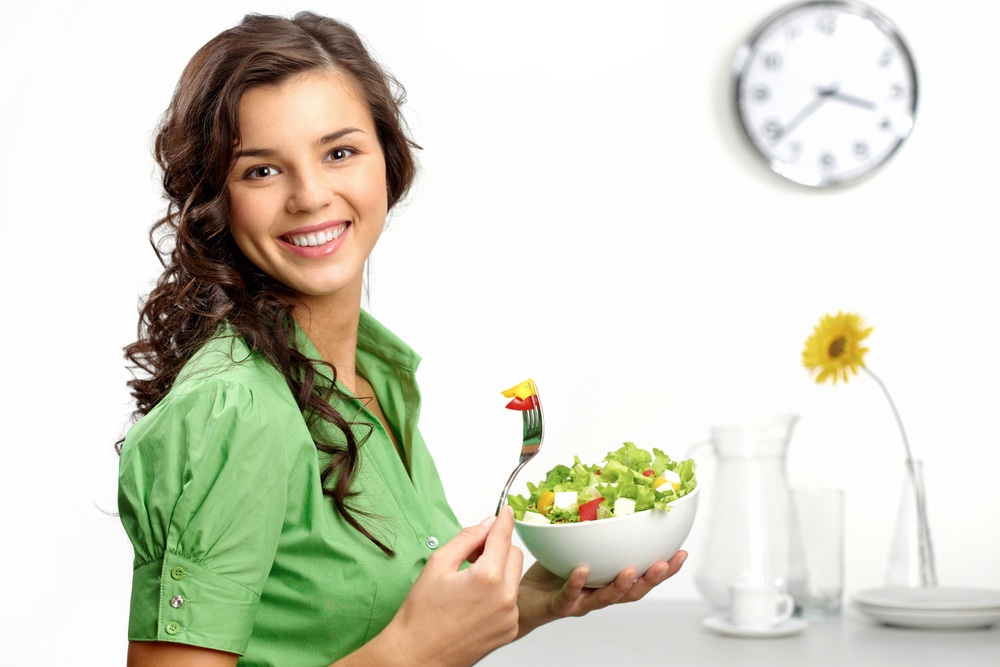 If you want to get good night's sleep, you shouldn't get used to having dinner just before going to bed. You should eat at least 3 hours before bedtime. In addition, late dinners do not promise anything good for the body. Studies have shown that people who prefer night meals often suffer from excess weight. Dieticians recommend eating turkey breast, yogurt and other products containing tryptophan. This substance provokes drowsiness due to the melatonin, and this hormone is responsible for diurnal rhythms.
Do not drink much alcohol.
Do not abuse alcohol before bedtime. This phrase might sound as if your partner has said it, but, anyway, alcohol harms a healthy sleep. Strong alcohol intoxication leads to sudden drowsiness, and a drunk man immediately falls into a deep slumber, skipping an important phase of drowsiness. At night, the concentration of alcohol decreases in the blood, and it causes an abstinence syndrome that leads to frequent awakening or superficial sleep. The person will feel tired and sleepy in the morning.
Get all your gadgets out of the bedroom.
It's not just because your smartphone distracts you from sleep or sex with your partner. It's all about the emission of light, emanating from the gadget screens, which has the property of suppressing melatonin. Holding the source of such radiation in your hand, you are affected by it precisely because of the proximity. Therefore, it is not recommended to look at the screen of a smartphone about 30 minutes before bedtime.  It's better to put the phone away altogether and put it on silent mode. In fact it would probably be beneficial to try deep breathing before bedtime instead.