With all the best wishes that come when people start noticing your baby bump comes all kinds of advice on what you should or shouldn't be doing during your pregnancy. But the bottom line is that staying healthy during pregnancy is up to you. Therefore, it is important to be equipped with the right information to ensure that you and your baby are in top notch condition.
Health tips for Pregnant Moms
Antenatal Care
As soon as you suspect that you are pregnant, schedule an appointment with your doctor. Once the pregnancy is confirmed, the appointment will be the first of several checkups throughout your pregnancy. Doctors will determine far along you are and use this information to predict the expected delivery date – an ultrasound will be done later to confirm the date. Several tests will be carried out that will help to treat and prevent any health problems in the course of the pregnancy. Your weight will also be monitored as well as the development of your baby.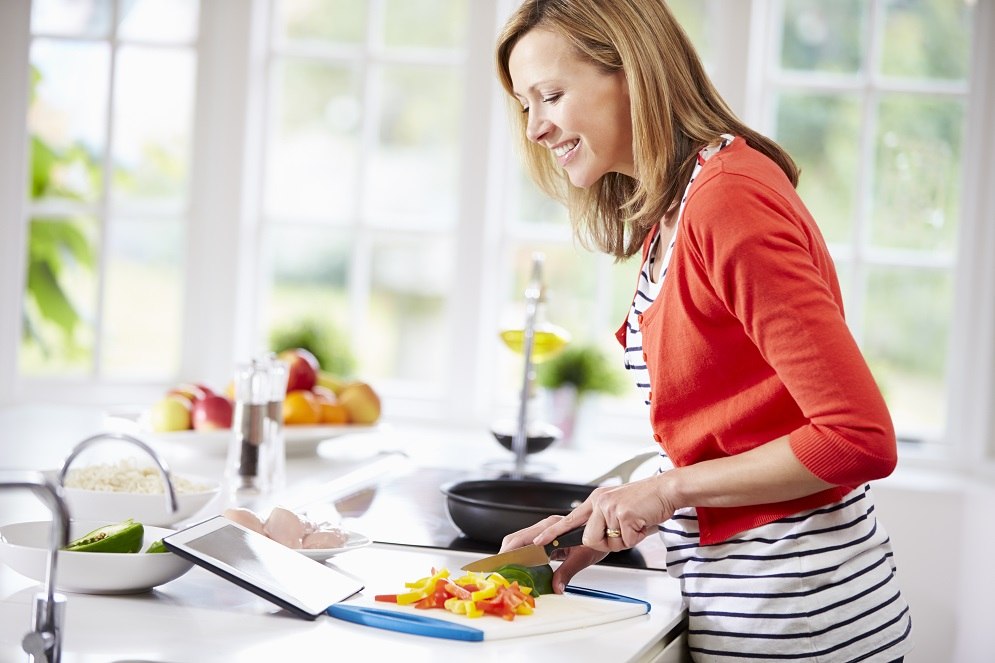 You will be eating for two but how much you eat depends on a number of factors including weight before pregnancy, age, and your current trimester. Maintaining a well-balanced diet ensures that you and your baby gain the proper amount of weight. Your diet must contain nutrient rich food. It is recommended that you eat fruits and vegetables, protein, low-fat dairy products, and whole grains. You can spread this over 5 or 6 meals a day.
What about cravings? You must be careful not to indulge in unhealthy food. If you must, limit yourself to a small amount. One trick you can use it to eat a healthier substitute of what you are craving first. For example, if you are craving ice cream, drink some milk first, then you can have some ice cream if the craving lingers.
Besides this, avoid alcohol, recreational drugs, and smoking, and cut back on the caffeine. These substances are very harmful to your unborn baby and can cause severe abnormalities.
Exercise

For expectant mothers, staying active is necessary. Regular exercise will help you to:
sleep better

keep your weight in check

prepare for labor

reduce stress by boosting your mood

reduce problems such as swelling, backache, and constipation
Low impact exercises are recommended but be sure to check with your doctor first especially before undertaking any high-intensity activities. You must not strain yourself. Pregnancy shifts your center of gravity, which can make you unstable and more prone to injury. So you must be careful not to overdo it. Take plenty of breaks and drink lots of water to stay hydrated. Above all, listen to your body and stop as soon as you experience any discomfort.
Take Prenatal Vitamins
Even if you are already eating healthy you still require more of essential nutrients particularly folate, iron, and calcium, especially in the first trimester. Your baby's neural cord develops in the first trimester so it is important to start taking a prenatal vitamin as soon as you discover you are pregnant. These vitamins can be prescribed by your doctor or be purchased over the counter. They may have an effect of making you nauseous. In that case, aim for flavored ones, take them with a snack or take them at night.
Slow Down
Analyze your schedule and your to-do list and take off activities that will be strenuous to you at this sensitive time. You need to take it easy to ensure you and your baby's safety. Slowing down will help you relax and relieve stress. You can get help for household chores from your spouse, relatives or a hired cleaner. You can hire babysitters and find best tutors to help with your older children.
Beware of the danger signs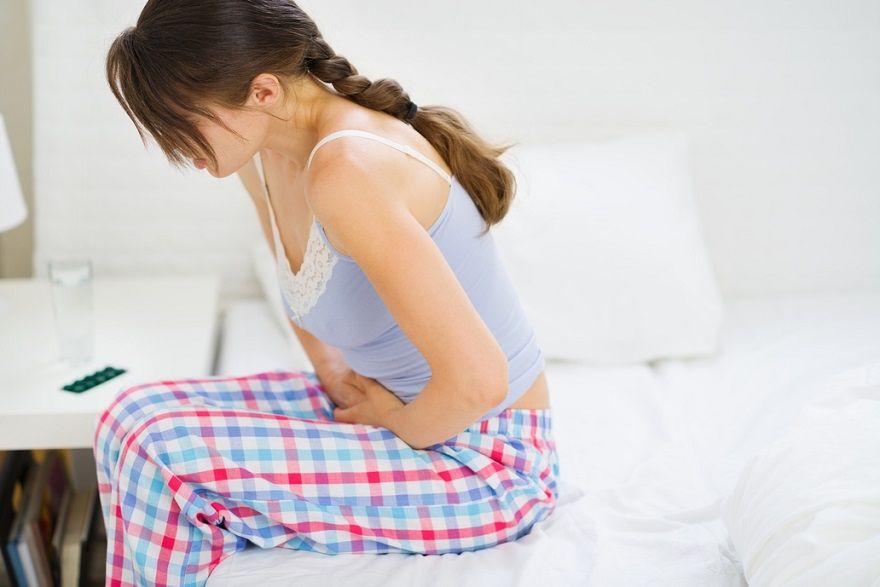 You must learn to recognize when something is not right. Early detection of danger will save you and your baby from serious harm. Be on the lookout for the following symptoms:
Bleeding from your vagina, or any unusual vaginal discharge

Breaking of your 'waters' before labor starts

Reduced movement of your baby or no movement at all

Severe pains or cramps in your abdomen

Sudden swelling of hands and face

Painful or burning urination

A severe headache and blurry vision

Fever
Any of the above symptoms warrant urgent medical attention. But even without these symptoms, if you are worried or in doubt, consult your doctor immediately.
These tips will help expectant moms to stay healthy in the course of their pregnancy. Remember to run everything past your doctor to ensure you are on the right side of things. After all, you want to do everything possible to ensure you deliver a healthy baby or babies.