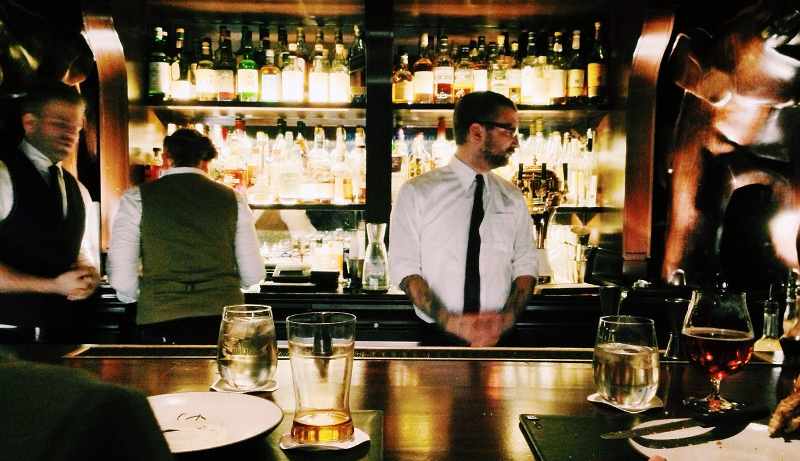 Living in today's modern society where drinking alcohol is relatively normal, people tend to forget about the hidden dangers posed by it. Most people know the basics as far as drinking and driving or just getting drunk, but many drink on a daily basis thinking it's normal. A few drinks throughout the week is understandable, but those who drink excessive amounts ignore the dangers of how it affects your body and your mind.
This article is written to inform those who abuse alcohol of it's detrimental effects. There are many ways of getting help, but many alcoholics don't seem to think they have a problem. Alcohol Treatment is one of the best ways to help those struggling with this problem. Alcohol addiction is actually a disease instead and it is curable. Clear Springs Ranch is a Residential Care Facility with a fully trained medical and therapeutic Staff with over 200 years of experience. (CSR) Clear Springs Ranch have some of the best professionals dealing with alcohol rehabilitation.
Those who just can't stop drinking even if it affects others negatively, should seek treatment. Alcoholism is a global burden and in 2012, over three-million deaths were associated with drinking alcohol. In the United States alone, misuse problems totaled costs over $233.5 Billion during 2006, making this one of the costliest economic burdens to the country. Binge drinking is at an all-time high especially among college students. Violence and negligence is a result that seems to haunt the assailants, but also the victims. About 1 in every 4 college students fail because of the disease which forces them to miss classes, do poorly on tests, and receiving low grades.
Alcohol Related Illnesses
Liver Disease
Cardiovascular Disease
Pancreatic Disease
Neurologic Disorders
Gastrointestinal Problems
Cancers
And many more…
     Alcohol use in the United States is an epidemic as it contributes to injury related health issues and diseases. The mental state of mind is completely off and unbalanced for those suffering with the disease. The inability to grasp reality and the extreme bouts of depression can wreck families' lives. Children in these households can be mentally damaged for the rest of their lives, depending on the level of abuse. The mental state is just as over-taxed as the physical state.
Clear Springs Ranch has a successful track record and gives individuals many ways of treatments dealing with alcohol and substance abuse. The ranch not only gives individuals, but also the families get a unique experience.
Intervention is the key for helping people who can't help themselves. Alcoholism will affect just about every part of a person's life including family conflict, medical problems, job loss, and legal issues. A good way of preventing issues is to recognize early signs, family history is great to check as well. Excessive drinkers can be classified as (At-Risk) or (Alcohol Dependent) and the severity of the problem should determine the amount of rehabilitation. For more information on alcohol related issues and getting help, visit http://www.aafp.org/afp/1999/0115/p361.html