Weight gain, muscle loss, decreased exercise capacity, and reduced strength – sounds like what happens when people get older – or is it? A decline in human growth hormone levels in the body can cause these problems, but, the good news is that this deficiency is reversible.
There are significant benefits of HGH for strength, exercise, and body fat, and what we will discuss here can have quite an impact on your physical well-being.
In the questions below, we cover how HGH benefits strength, exercise, metabolism, and body fat to lean mass ratio in adults.
You will learn how to improve your physique, metabolism, and ability to engage in physical activities that you enjoy.
HGH and Body Fat – Improving Metabolic Function
An unpleasant fact for many adults is the connection between getting older and gaining weight. The metabolism slows down, and food that was once burned for energy starts to adhere to the abdomen and hips in the form of stored visceral fat.
Here are answers to questions about HGH, metabolism, and body fat:
How does HGH benefit weight loss?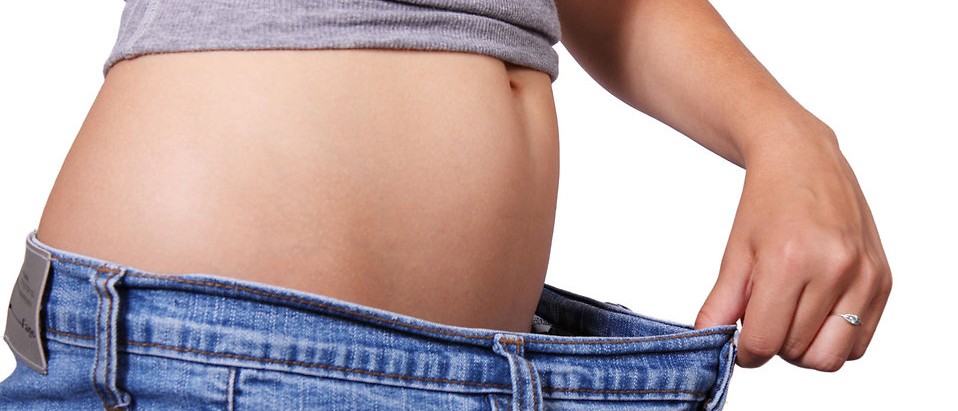 Human growth hormone is a stimulator of the metabolism. It helps regulate how proteins, lipids, and carbohydrates are converted once they enter the body. When HGH levels are high, the metabolism turns the food you eat into fuel. Adults with growth hormone deficiency find that the food they eat becomes abdominal fat. Increasing HGH levels helps to stimulate the metabolism and food becomes energy once again.
What are the HGH benefits for body fat? How much will I lose?
The average adult who is overweight when starting human growth hormone therapy will lose approximately 10 percent of body fat during the first six months of HGH injections. Increasing exercise and physical activity can make an even bigger difference.
HGH Can Improve Exercise Capacity and Strength
For many adults dealing with growth hormone deficiency, exercise is difficult due to fatigue, muscle stiffness, and joint pains. Loss of lean muscle reduces strength, and when working out, the same effects from one's younger years are harder to come by. People often complain that they just do not get the same results at the gym anymore – no matter how hard they work out or how much weight they lift.
These first two questions deal with the impact of HGH on strength in younger and older adults:
Does HGH increase strength in adults under thirty? Will it help with weight-lifting or athletic ability?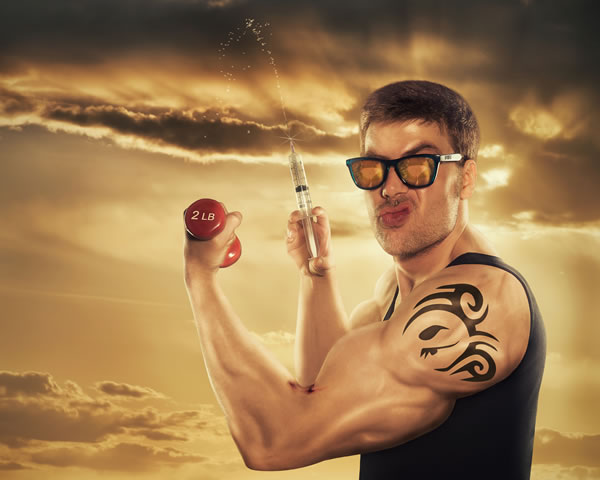 After reviewing 44 studies performed on athletes, no change in strength or exercise capacity was noted. The average age of the athletes was 27, and although the daily injections administered for 20 days did produce an increase in lean body mass, the other two areas saw no benefits.
It is also important to mention that younger adults who use HGH without growth hormone deficiency reported increased fluid retention and fatigue.
Does HGH improve strength in older adults who have noticeable muscle loss and weakness?
Studies on older men have produced significant results for increasing both lean muscle mass and strength. Additionally, the average person lost roughly the same amount of fat mass as the gain in lean body mass. Women can expect the same benefits for increasing lean muscle and strength.
Next, learn why exercise is beneficial for HGH:
Is HGH released during exercise?
High-intensity, interval endurance training performed for 10 minutes a few times a day stimulates the best HGH release. When exercising above the lactate threshold, growth hormone release increases not only during the exercise but for up to 24 hours after.
Does HGH work without exercise?
A person does not have to workout to get the benefits of HGH therapy. Human growth hormone injections target receptor cells throughout the body. While you will receive superior benefits from HGH without engaging in any physical activities, most people find themselves wanting to exercise because they have so much energy, and joint pains and stiffness naturally begin to decline, improving exercise capacity and capability. Adding high-intensity workouts to your daily life will help increase natural HGH secretion, as well.
To learn more about how HGH therapy can benefit you, contact our hormone specialists for a confidential consultation at no charge. We help men and women throughout the US restore hormonal balance to their bodies and their lives.