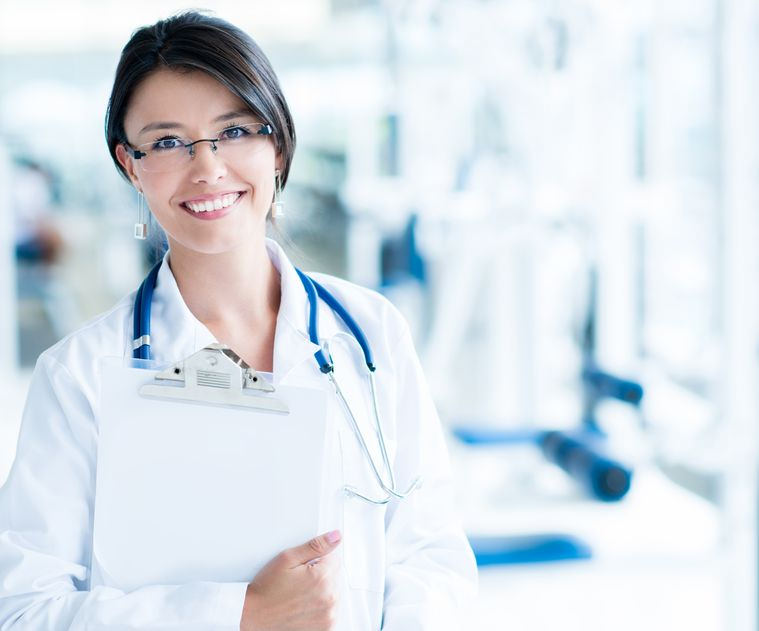 Health and social care is one of the biggest industries in the UK. The NHS alone currently employs around 1.7 million people, up from 1.4 million in 2010. This makes it not only the single biggest employer in the UK but also in Europe, and the fifth biggest employer in the world overall. Here are some of the main benefits of working in the industry..
An Opportunity to Make a Difference
Working in the healthcare industry means you'll be a part of a huge system performing in tandem. Take a look here to see just some of the different kinds of companies working together to assist individuals in a variety ways. Unlike other fields, you'll often have the time to develop relationships with some of your patients which will make improving their well-being all the more rewarding. While it can be challenging to have so much responsibility placed upon you early on, the overall benefits will far outweigh any initial hurdles. Patients will remember how you cared for them and you'll both have the memories of how you worked together to overcome any obstacles.
Challenging Yourself on a Day-to-Day Basis
We spend so much of our adult lives working that, in many ways, it comes to define who we are as a person. Lots of people find their jobs monotonous as they have repeat the same few tasks everyday. In contrast, many individuals are motivated to work in the healthcare industry because of the new challenges that it presents to you on day-to-day basis. Few days will be like the last, and you can look forward to learning more about yourself as you're forced to react quickly to new situations. Recent studies show that these kinds of working environments could have a surprising benefit for your health in the long-term.
The Chance to Improve Your Own Health
In fact, there are a number of other ways working for a company like the NHS could improve your own health. Not only will you be more knowledgeable about the best ways to stay healthy, but many hospitals are included their own health and well-being programme to support and encourage you to make good lifestyle choices and lead healthier lives. Staff are often encouraged to act as role-models, and there are a number of out-of-work activities like sports and social clubs designed to make sure employees balance their personal and professional lives.