A smile is something that impacts greatly upon a first impression. It is even more noticeable as you start to talk to someone and get to know them.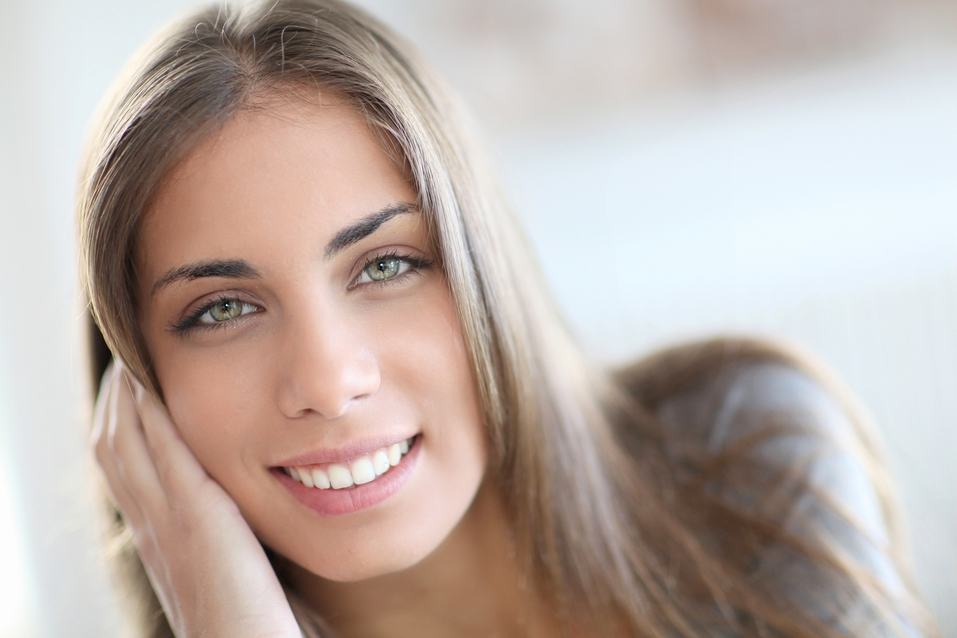 We all have our imperfections and worries about our appearance. The most common things that people worry about is their hair, skin and teeth. However, these days you don't have to just accept that your skin is bad, your hair is frizzy and your teeth or crooked, there are a range of ways you can fix these issues.
For example, if you have an imperfect teeth alignment that makes your smile poor or bad, you can get it perfected with the help from cosmetic dentistry. The process of improving the smile is technically known as a "smile makeover."
Many of the world's most famous celebrities have had a smile makeover to give them that dazzling pearly white grin. These celebrity smile makeovers might seem out of reach  but one of the most popular dental cosmetic clinics in London, the London City Smiles offers you the best solutions for enhancing your smile in the most efficient manner.
Let us take a look at some of the celebrities who owe their charming smiles to the smile makeover and power of cosmetic dentistry:
TOM CRUISE (ACTOR)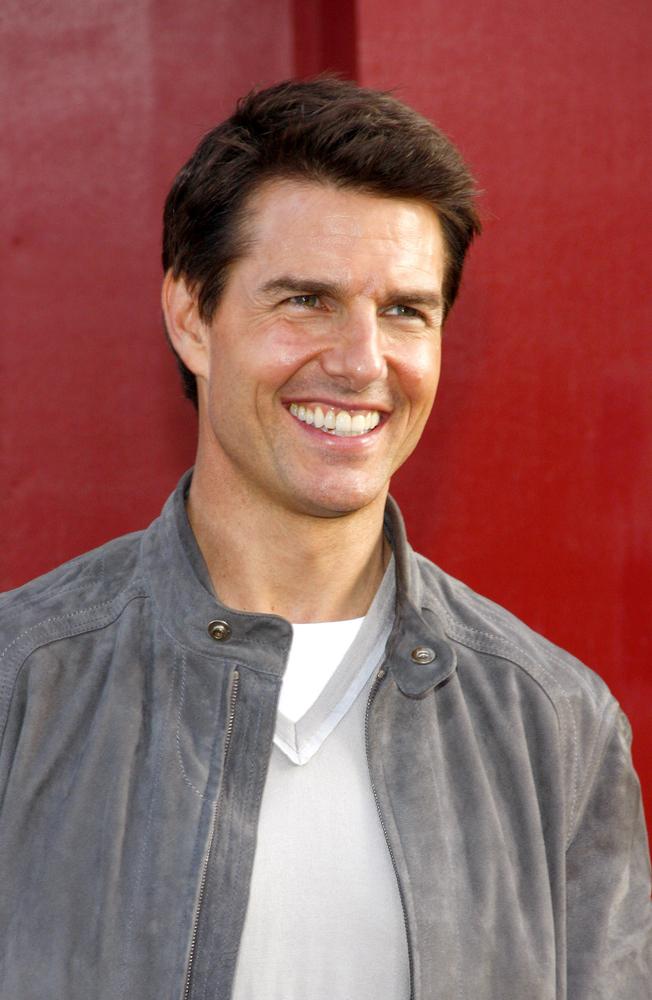 The "Mission Impossible" star, Tom Cruise is one of the best examples of the smile makeover. He had an imperfect teeth alignment and misaligned teeth which made his smile not so good and attractive.
So, he went through some dental procedures like cleaning, a few veneers, along with a few months of invisible braces to have the beautiful smile he has today.
If you have an overcrowding teeth alignment, six months of invisible braces can effectively improve your smile.
VICTORIA BECKHAM (SINGER & FASHION ICON)
Victoria had a great celebrity smile makeover. She had crooked teeth, and there was a visible gap at the front of her teeth.
She had taken some porcelain veneers on her front smile line and also had gone through some tooth whitening processes to enhance the bright smile she has today.
50 CENT (RAPPER)
The famous rapper had a visible gap in his front teeth, and so, he went for cosmetic dentistry. He did not want to make any major changes in his teeth alignment as he wanted to look more like himself. So, he asked his dentist to make his front teeth smaller.
You can treat the gaps of your teeth in the similar way as this celebrity had, and enhance your smile without any major changes.
MIKE TYSON (BOXER)
Most boxers do not have beautiful teeth due to their profession.
Mike Tyson lacked this normal standard of the teeth alignment due to big visible gaps in his front teeth, and he wore gold caps to cover them.
To fill up the gap and the cap imperfections, he ditched those gold caps and covered the gaps of his front teeth, making them look slightly smaller.
Do not just sit back and let your imperfections get you down. Go out there and do something about it!