You know you need to do something about those extra plump cheeks of yours, but you're not quite sure what kind of a procedure will be able to treat them. Thankfully, Buccal fat removal can get the job done quickly and efficiently, so you'll no longer have to deal with this bothersome problem. During the operation, the fat-pad tissue that's located inside of both cheeks, is removed. When carried out correctly, you'll notice that these areas are much less puffy than they used to be. So, what all exactly goes into this procedure? Here's what you can expect from it.
Steps of the Procedure
If you want to change the way your cheeks look now, you'll want to know as much as you can about the process before you go and get started on this. First, you can expect to be put under anesthesia. After this, your plastic surgeon will make a cut that's two centimeters long in length. This will be done between the cheek and the gums. Once this has been achieved, he'll apply direct pressure to the main cheek muscle, known as, the buccinator. By doing so, the fat tissue is effectively forced out of the incision.
At this point, the plastic surgeon can reach it through one of two methods. He'll either use forceps or surgical tweezers to remove it. You should expect the operation to last at least sixty minutes. However, it can take up to ninety minutes. When performed by a knowledgeable and reputable plastic surgeon, it's a relatively quick process. Once the surgery's finished, you can go home and spend the rest of your day doing whatever you want.
How to Know if it's for You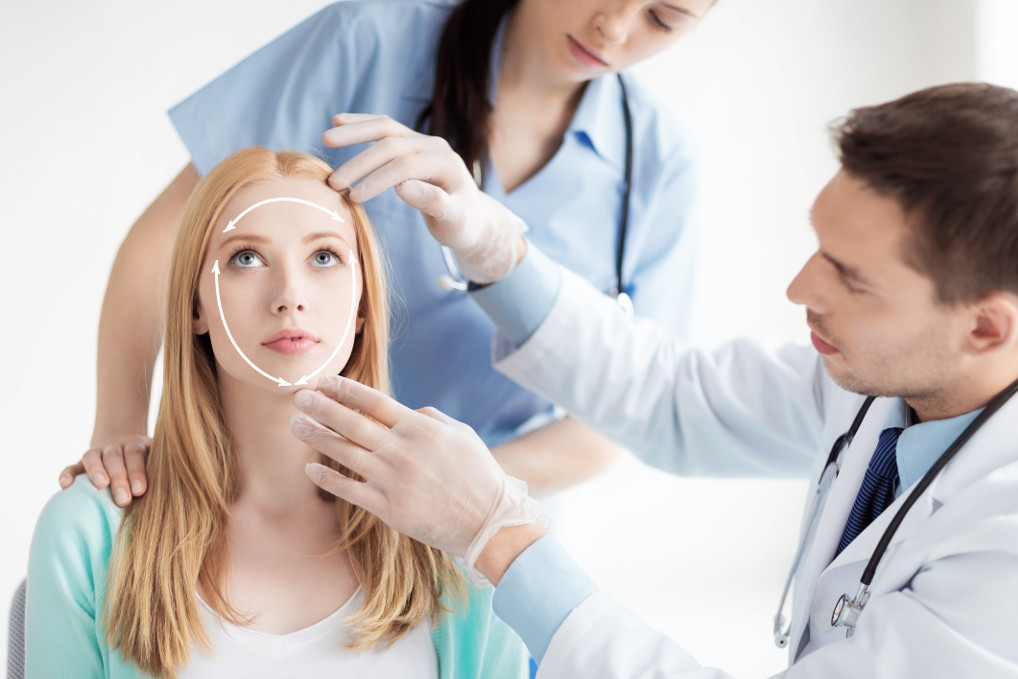 How do you know if you're a good candidate for this procedure? Maybe you were born into a family that has a reputation for retaining an unusual amount of facial fat. On the other hand, you may be overweight. This may very well be a contributing factor to the extra fat you see present on your face.
Also, you may have been trying to lose weight naturally for a while now, but you're beginning to realize that nothing's happened and nothing's going to happen to your cheeks. In other words, they're still just as pudgy looking as they were before you began working out at the gym. If this seems to be the case for you, you should go ahead and give Buccal fat removal a try. After all, the only thing you have to lose is the fat in your cheeks that's been negatively affecting your appearance. Isn't that what you want?
Why It's a Good Idea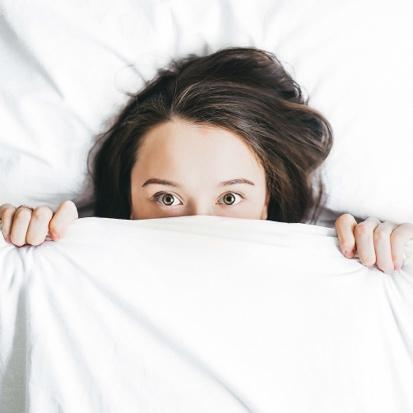 Once you've had your Buccal fat removal surgery successfully completed, you can sit back and enjoy the results. Your face will be noticeably slimmer, and this will end up making you look much more mature and attractive than you did before you went to have the procedure done. Also, since the surgery takes place inside of the mouth, rather than on the outside of the face, you won't have to worry about getting scars that could stay with you for a long time. The positive outcome of Buccal fat removal surgery will do absolute wonders for your self-esteem. It'll boost your level of confidence, as well.
If you have an important event coming up in the near future, you should consider getting the Buccal fat removal operation done. Whether you'll be graduating from college in a few months, or you're planning to get getting married in a year, you should take advantage of the amazing benefits that this procedure has to offer.
The photos kept on your phone or put away in your albums will reflect how you truly felt at the time. For this reason, it's vital that you feel good about your overall appearance when these pictures are taken. When you look at them years later, you'll be able to see just how happy, confident, and beautiful you were on that day. In other words, since only good moments were captured, you'll only have good memories of the special event.
Are you tired of having cheeks that constantly look like they're either swollen or bloated? Since this condition affects how your whole face looks, it can make any attractive qualities you possess fall terribly short. You should give the Buccal fat removal surgery a chance, so you and everyone around you can take in every inch of your natural beauty. After all, you deserve it.