It is generally accepted that there is a correlation between your home decorative arrangements and your emotional well-being. Because you spend a big part of your life in your home, it would make sense that certain elements can cause you to feel a certain way.
Just like a beautiful floral arrangement would make you experience some form of inner satisfaction and happiness, a dark and gloomy corner or violent art may make you feel disturbed or somewhat dissatisfied with your surroundings.
Décor and Your Subconscious Mind
Sometimes a feature or aspect of your house may cause you to feel gloomy or uneasy. This is because you have a sophisticated subconscious mind that makes connections in a very obscured way.
Consider how you feel when you see someone that is wearing a mask. One of your brain's purposes is to protect you. When someone is wearing a mask, your brain can't tell from the person's face if they are a threat to you. Since your brain doesn't know if the person is a threat, it will err on the side of caution. The result is that you may feel uneasy.
In the same way, and without you even knowing it, a decorative formation or interior space can remind your subconscious mind of some unhappy or dangerous experience in your past. Since this is not clear to you, you don't feel the need to change it. You just keep on living with décor that makes you feel down in the dumps.
How Your Décor Can Make You Feel Happy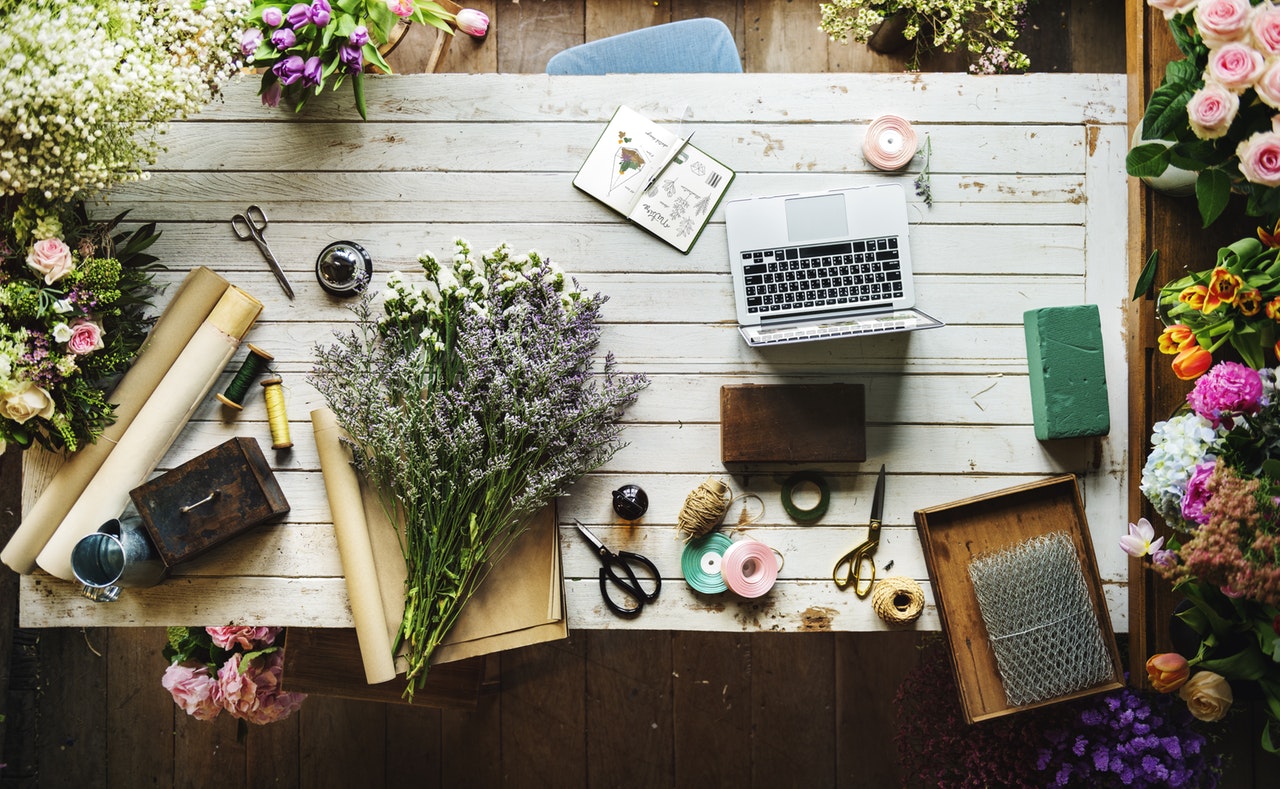 If you, for some reason, feel depressed when you are in your home, there are many things that you can do that has been proven to cheer up an interior space. Many of these are relatively affordable and easy to do as well. Let's take a look at some of the things you can do make your interior space happy.
Natural Light
One of the biggest ways to rid your interior space of doom and gloom is to bring in natural light. Firstly, make sure that there are no furniture or fixtures that are restricting natural light from entering your interior space. Then, replace dark and opaque curtains with ones that have light tones and that allows light through.
When you have done this, add mirrors to your walls. This will not only make your room appear to be larger, but it will also reflect all the natural light that enters your room and lighten up all dark corners.
Add a Rug
Adding a rug can transform your space into a warm and comfortable-looking room that will lift your spirits every time you enter or spend time in the room. There are many different types of rugs that you can choose from. It is important, however, that you choose a rug that you personally like very much and that makes you feel good every time you see it. If you have a dark room, choosing a rug with light tones can reflect and accentuate the natural light that enters your interior space.
Add Plants
Indoor plants have been scientifically proven to calm people down. By bringing plants into your indoor space, you introduce natural lines, textures, and colors into your décor. Plants tend to have a tranquil and relaxing presence in a room. This is also the case when it comes to succulents and bonsai trees. To complement your plants, consider adding a floral or leaf print in the form of an artwork or wallpaper to your décor. Plants are one of the most effective ways to have cheerful décor in your home.