Are you in a position where you might need to care for your aging parents? Well, it's not easy. Doubtless you'll have heard horror stories about how families have fallen out over living arrangements, inheritances and siblings who are 'pulling their weight' (or not, as the case may be). But, it doesn't have to be quite that difficult.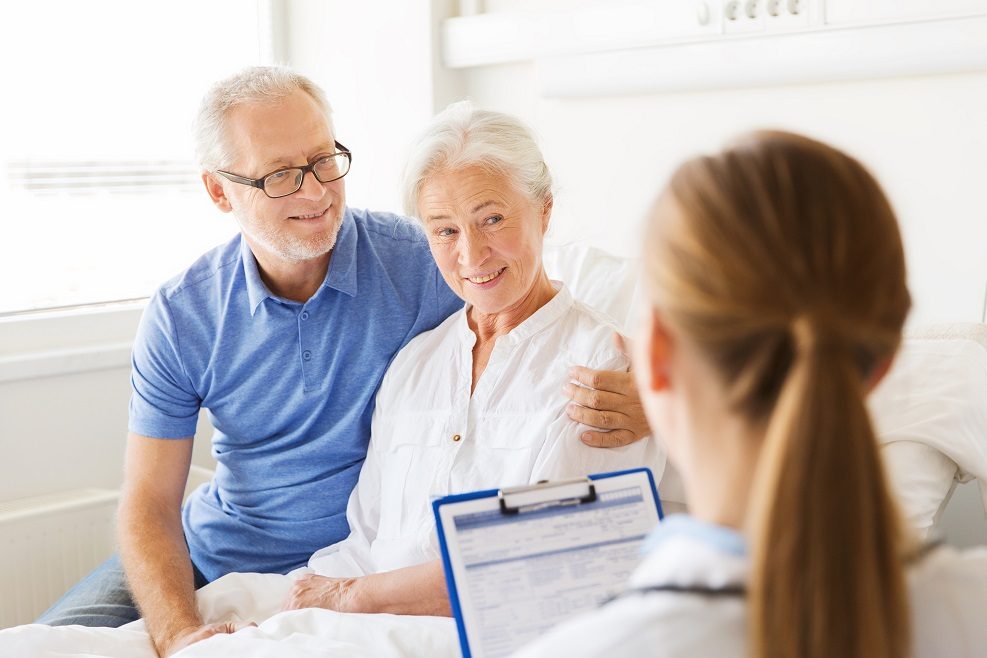 Practical considerations
First of all, you and your parents (and your siblings, if you have any) will need to have a discussion about where your parents would like to live as they grow older. It's better to do this sooner rather than later (especially if your parents are suffering from an illness that affects their mental capacity, such as dementia), and it's an especially good idea to talk about living arrangements before a situation becomes urgent.
For example, would your parents like to remain in their home, move into a residential community, or move into a care home? What circumstances might their decision change under? Just as importantly, find out if they're hoping to live with you or a sibling, and make sure that you and your partner have already discussed what you are and aren't prepared to do.
Another thing you need to consider is striking the right balance between respecting your parent's independence and lifestyle, while exerting authority yourself. For instance, it can be difficult to negotiate the right time for an elderly parent to stop driving if you believe they're a danger to themselves or others, so make sure you feel confident communicating with your parents before you agree to take on their care.
The care of your children is another practical consideration you need to factor in. Many of us feel like a 'sandwich generation', caring for elderly parents and young children at the same time, so give some thought to the hours and energy you have to offer, and how you might be able to look after multiple generations of your family at the same time.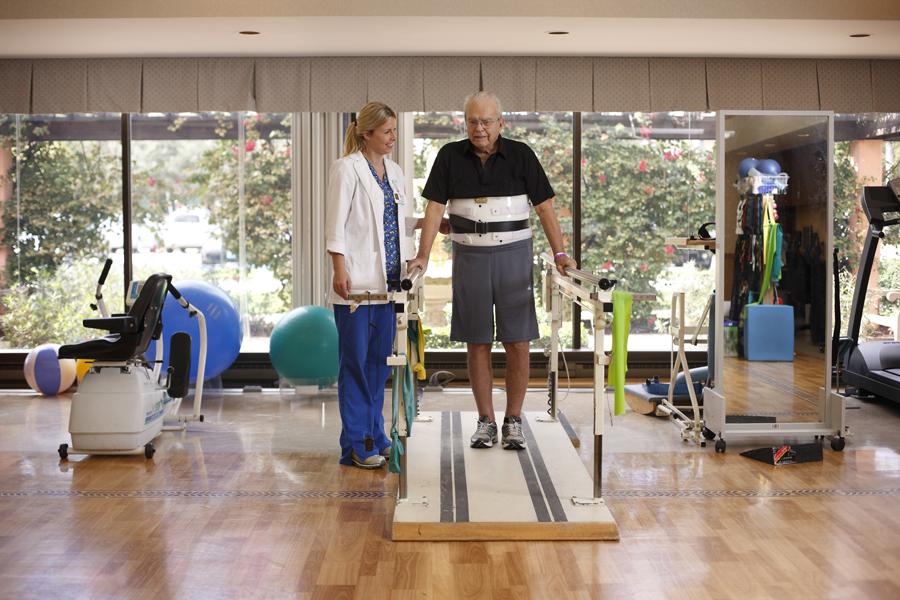 Financial considerations
There are plenty of financial and legal considerations to account for, too. Caring for aging parents means doing some careful long-term financial planning, as the cost of assistance from carers (should you need their help) can be very high. In fact, it can sometimes be more cost-effective for individuals to receive support in a care home rather than remaining in their own homes, so be sure to weigh up the pros and cons of each option – especially if you know you cannot be personally responsible for 100% of your parents' care.
You'll need to consider modifying your parents' home as they grow older, enabling them to get around safely and as independently as possible. You should also have a chat about Lasting Power of Attorney, DNR notices and medical issues if you've decided to care for your aging parents, as it's better to be certain of their wishes if they suddenly become unwell and are unable to make a decision for themselves.
You'll certainly face some challenges if you're taking on the care for your parents as they grow older, but if you take some time to mull over the considerations above, you'll feel better prepared to care for your parents in a way they need and you feel proud of.
Emotional considerations
As well as all those practical considerations to deal with, there are a myriad of emotional considerations to think about too. One of the biggest challenges is the role-reversal that comes with caring for our parents as they grow older, requiring patience and understanding on both sides.
Tackling isolation for the elderly is difficult too, as in addition to performing personal care, undertaking tasks such as cleaning, cooking and paying utility bills, your parents will also need to continue to have plenty of quality time with family members and friends. This can sometimes feel like an awful lot of strain on one individual, so try to recognise what your own needs are too, and see if you can share responsibility for your parents' care with your siblings, for example.
Another key thing to focus your energy on is ensuring harmony with your own spouse or partner while caring for your parents. You'll need to be on the same page about the level of support you can offer to your parents, and be mindful of the fact it might place strain on your relationship at times.