Sometimes we can all get a little bored with our chosen careers. Perhaps you have a job that you never thought you would have growing up. Being something that was perhaps temporary after college and has now turned into your fully fledged career.
It's at this time of year, especially that we start to re-evaluate our lives and decide that maybe things need to change. Of course, we look at personal changes the most and career can sit on high on many people's resolutions list when it comes to making changes in the new year. A career in the health and fitness sector often appeals to the masses. I can imagine that people think that it would present the perfect chance to not only get lean themselves but spend time doing something they enjoy and helping others in the process.
Could a career in the health and fitness sector be for you? Here are some of the questions you need to be answering.
Do you have a general interest in fitness and health to start with?
One of the biggest things about changing your career, especially when it is something like the health and fitness sector, would be to have an interest in the industry. Do you enjoy keeping yourself fit and healthy? Do you have a passion for healthy eating and nutrition? Things like this will all help you on your way to securing that new job. Be that as a personal trainer, or even focusing your attention on the food side of health.
Are you prepared to re-train and learn?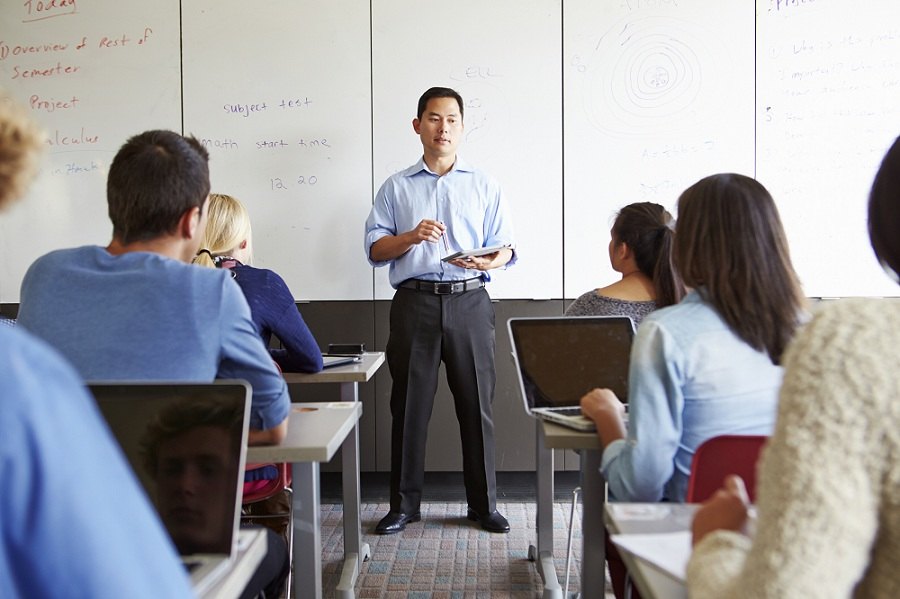 A major factor of changing your career is learning new things. Even though you may think that the health and fitness sector would be a self-explanatory industry to get your teeth stuck into, you will still have plenty to learn. So it would be worth your time to research personal trainer courses or even going back to college and learning while in your current job. It would be worth it to ensure you get the right qualifications and skills for your new chosen career path.
Are you in good shape?

Now comes the crunch question, are you in good shape yourself? Of course, it isn't a necessary feature that you must be lean and fit to be a personal trainer, or perhaps not overweight if you are preaching about healthy food choices, but it does help. At the end of the day, fitness is a lifestyle, and you as the trainer are selling that lifestyle choice. Yes, it is much better for you and it certainly is a justifiable way of life, but if you are not in shape yourself how will you keep up with potential clients?
Finally, ensure that you are making the choice that is right for you. Working in the fitness sector could mean putting in those hours during the weekends or evenings. It might also mean early mornings to help out with certain clients. Be prepared to work hard in the beginning to learn the skills. However, it can be a hugely rewarding industry to work in and could provide you with the work balance you have been craving. So have you got what it takes?