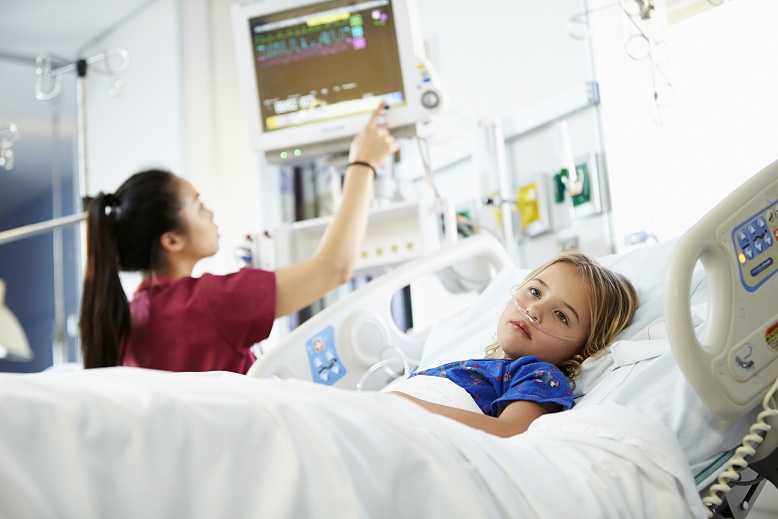 When it comes to job opportunities in the healthcare sector, you can be forgiven for thinking that the only openings are in the positions of doctors and nurses. This is a vast industry, in need of administrators and tech heads, just like every other sector in the business arena, which means that there are plenty of career roles in the healthcare sector.
Career paths
Of course, without medical professionals such as doctors and nurses, there would not be a healthcare sector, and these roles, and others that require medical training – i.e. paramedics, dentists, opticians – are at the forefront of the sector. For medical professional roles, you will need to undergo the relevant training, and this often means years of study and hands-on practical experience before qualifying. For example, if you want to be a nurse, your starting point will be to undertake a degree in nursing. This degree does not have to be taken at a specialist nurse training college or similar institution, but can be taken at a higher education establishment, such as Bolton University. This university is particularly suited to healthcare study as it works collaboratively with the Lancashire Teaching Hospitals NHS Trust and other relevant bodies. Once achieved, this degree can be the starting point for a postgraduate degree or a professional development course. Training in medical matters is a continual process, so you have to be prepared to study hard, but being a medical professional is a vocation, not just a job, so it will certainly deliver satisfaction and other rewards in the long term.
For those who do not want to be a medical professional but still want to enter the healthcare sector, the route in is often easier and shorter. The NHS is, to all intents and purposes, an immense national business firm, and just like any company, it needs administrators and managers to keep it running at peak efficiency. If you are a proficient organiser, a role in healthcare administration and/or management may be a perfect fit for you. The great thing about this kind of career path is that your qualifications can be transferable to a range of roles and sectors.
An entry-level job, such as a clerk, receptionist, secretary or switchboard operator, will require relatively few qualifications, perhaps just computer literacy and some office-based qualifications, such as a secretarial course or similar. If you would like to enter the higher ranks of the healthcare sector in administration or management, then you will need to hold a degree in business management. On-the-job training is also available in the NHS, so you always have the opportunity to progress further in your chosen career.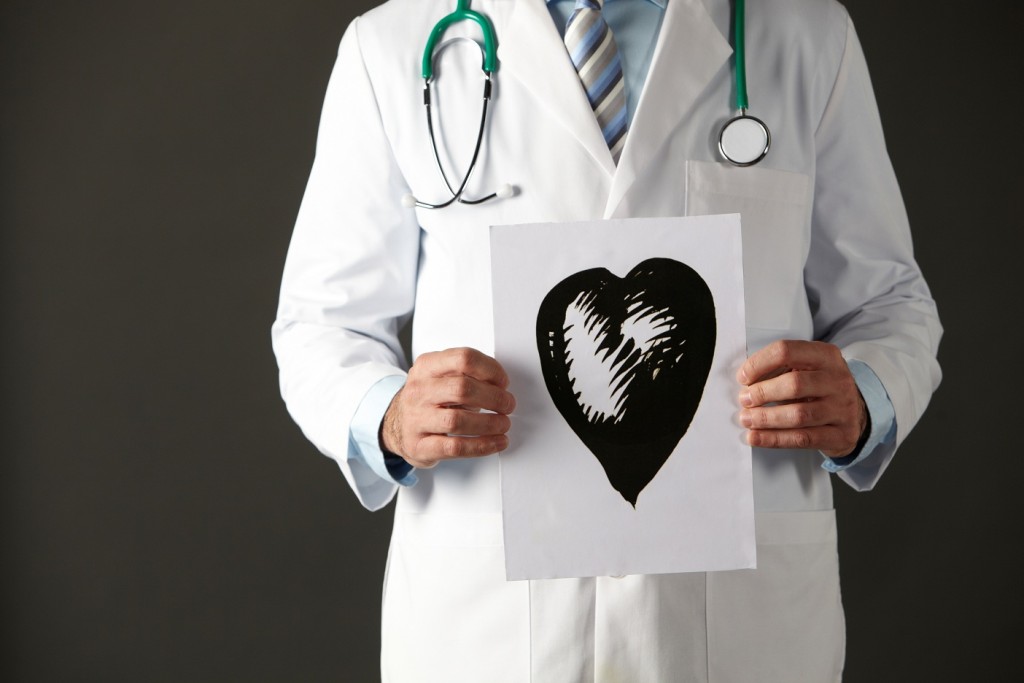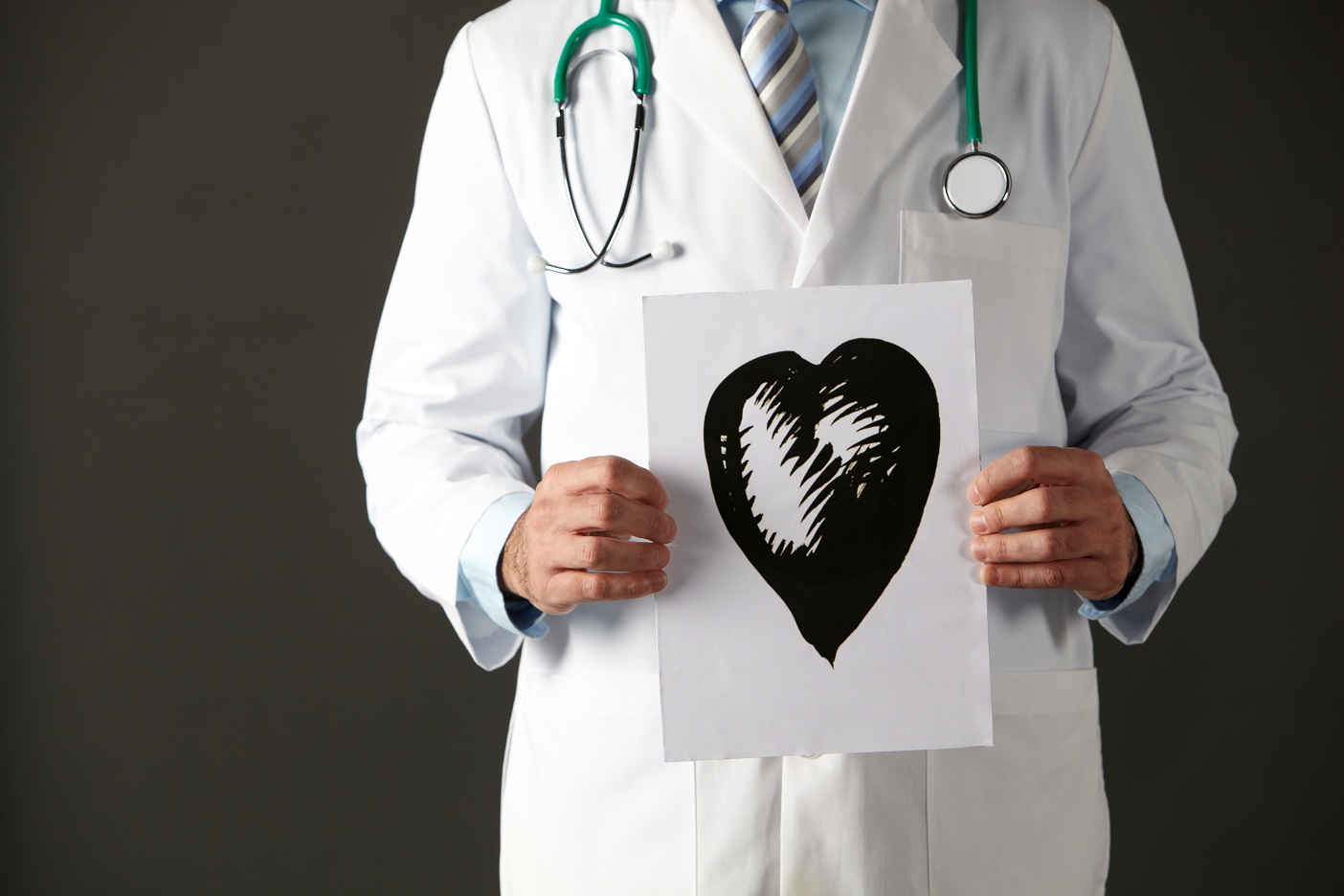 If the main reason for wanting to work in the healthcare sector is your desire to help people, then becoming a social worker may be appropriate. A sometimes tough job, social workers need to have completed a recognised degree in social work, which takes around four years, and be registered with the Health and Care Professionals Council in order to practise.
There are many career opportunities in the healthcare sector, so whether you are a whizz with computers, terrific with paperwork or compassionate with people, you are sure to find a role that suits you.