As you grow older as an adult, there will be a time when your parents become less able to take care of themselves. Though people are living longer, healthier lives right now, it's still good to have the conversation with your folks as early as possible about what to do when this occurs.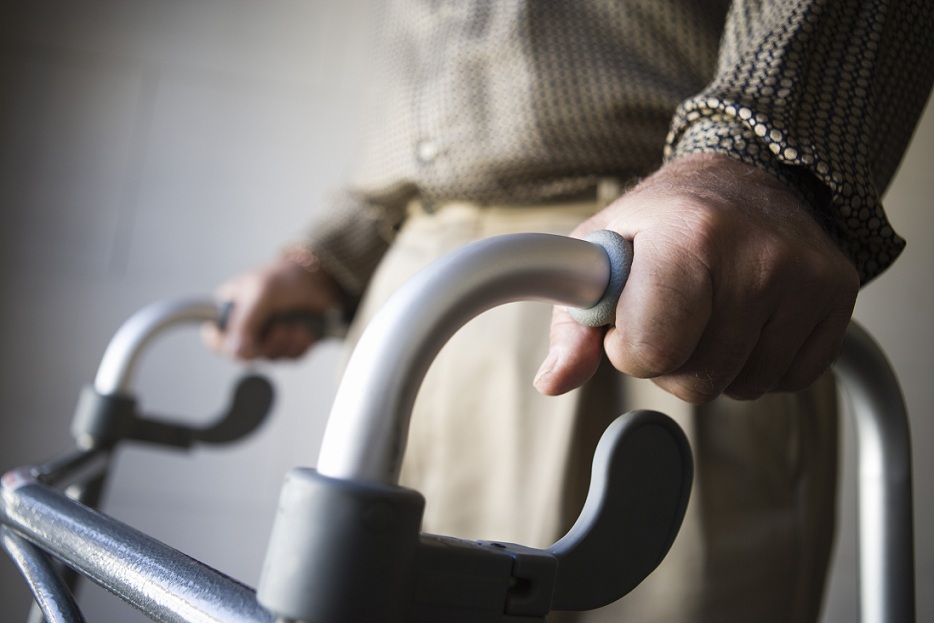 And when that time does come, there are a few immediate options to consider, such as sending them to memory care facilities, choosing in-home care, having them move in with you, sharing responsibility for them with family members, or even just letting them decide for themselves without your interference.
Memory Care Facilities
If your parents eventually start succumbing to some type of degenerative condition, it may be your best option to move them into a memory care facility. That way you know that professionals of the highest caliber will be taking care of them all the way through the hospice process, and that there's a comfortable degree of specialization for the clients involved. Find a memory care facility close by you and talk to them if you have any questions about any particular kind of criteria.
In-Home Care
Another option would be to hire an in-home care service. If your parents can take care of themselves for the most part, but need help with things like cleaning or heavy lifting, or perhaps even cooking, then this might be the choice that makes the most sense. There are plenty of both certified and non-certified options when it comes to in-home care, so it's just a matter of you vetting the skill set and personality type of the specific person or people you want involved.
Moving In With You
And depending on your personal and family situation, if you have enough room in your home, and enough attention to spend on the correct priorities, then you should seriously consider moving your parents in with you. They raised you, after all, so in the balance of the world, this seems to be a logical step.
Sharing Responsibility Among Family Members
And if moving your parents in with you doesn't fit your lifestyle, you can still talk to all of your family members and decide what kind of responsibility could be taken on a day to day basis for different needs. With the work split between a number of people, it should affect any particular life that drastically.
Letting Them Decide Themselves
And one choice that many people forget is that perhaps the elderly parents just want to decide for themselves! Perhaps they don't want certain living conditions or medications. There's a big argument for quality of quantity, and the parent can quite easily make that argument for him or herself.