When it comes to finding an essential oil, certain liquids have the ability to make you feel calmer and more focussed. However, CBD oil, which is derived from a compound found in cannabis plants, can give a similar effect, without the psychoactive element.
In this article, we've shared the legalities behind CBD oil, as well as how it can benefit your daily life:
Is CBD oil legal in the UK?
Because it derives from the cannabis plant, the legalities behind CBD oil vary country-by-country. In the UK, CBD oils are legal to purchase if they've been licensed. Oils must also be used for medicinal purposes only.
The Medicines and Healthcare Products Regulatory Agency (MHRA) states that companies making CBD oils must meet safety standards.
CBD oil is legal for medical purposes because it doesn't contain the THC chemical which is why it's safe and can be prescribed by doctors under MHRA guidelines.  
Benefits of CBD oil
CBD oils are recognised by users as therapeutic, meaning that they can benefit your daily life. Some people find that CBD helps them with:
Managing stress
The CBD component of the plant has been found to relax users and using the CBD oil reportedly helps manage the stress in daily life.
Ideal if you have a busy family life and are looking for a supplement to help with stress management, CBD oils have been reported to help users feel like they have control over life's daily stresses.
More focussed
Anecdotal evidence from users has indicated that CBD oil helps to relax the body. People have also claimed that using the food supplement form of CBD helps them feel more focussed.
This extra focus that has been associated with using the oil can also help with your work life, particularly if you're battling a deadline or trying to impress your boss!
Daytime pain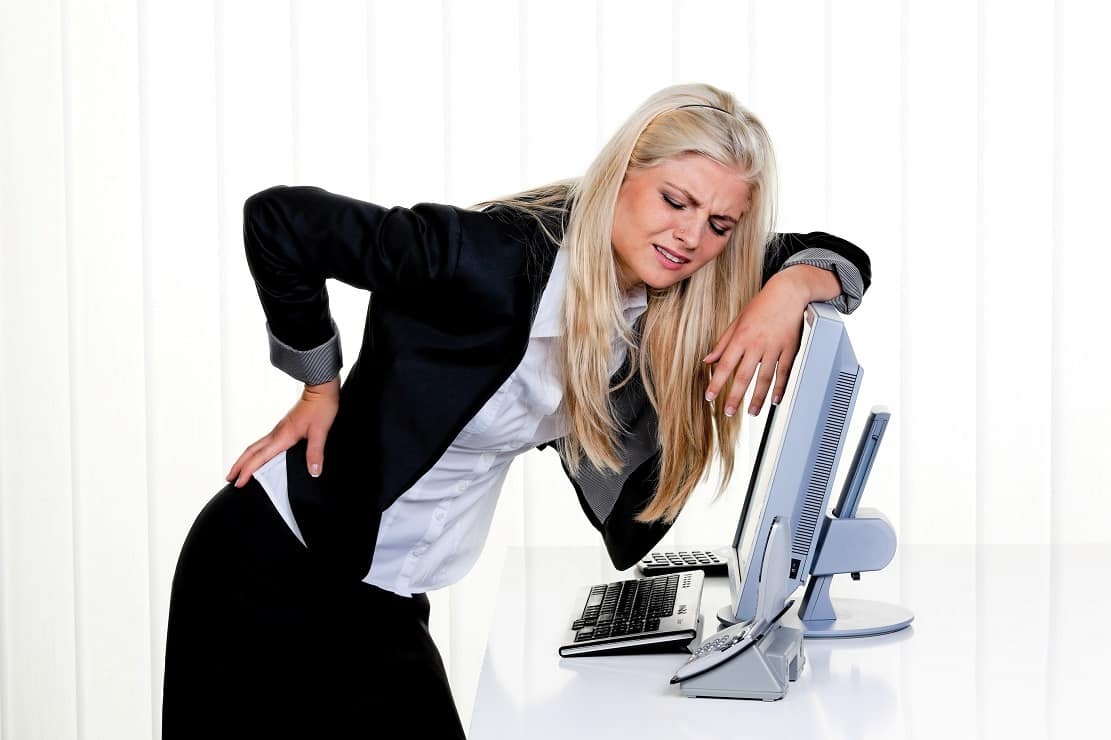 As CBD oils are only legal in the UK if they're used for medicinal purposes, many users report that they use the supplement to help alleviate any daytime pain.
Users of CBD oil for pain have found that the inflammation, cramps and muscle spasms have all been reduced since taking the supplement and because it doesn't contain a psychoactive ingredient, CBD can be used safely throughout the daytime.
Mental health
Despite the cannabis plant being generally linked to mental health conditions, research has shown that the CBD component alone can help to reduce the symptoms of anxiety.
People use CBD oil for anxiety because the supplement increases the amount of serotonin in the brain. Smaller levels of serotonin in the brain are common in people suffering with conditions such as depression and post-traumatic stress disorder, so an increase in this hormone through using CBD oils, is likely to improve your overall mental health.
As you can see, the effects of taking CBD oil can have a major impact on your life and as the psychoactive ingredient THC, found in the original plant is removed from this essential oil, there's no risk of feeling out-of-control when using the supplement. You should always speak to your GP when considering CBD oil, and be sure to monitor your doses when using the oil.