Do you love looking after your health? Are you obsessed with fitness and physical exercise? You may want to think about starting a career in the health industry. There are a number of options that we can look at that might suit you or that you could enjoy. People who love health and fitness are probably ideally suited for a career in medicine. They care about their bodies so they can be a good role model for people and help them with their own problems. Here are some of the career options that you could consider. While looking at these, we'll discuss some of the benefits, challenges and chores of each health decision. Let's start by thinking about making your name as a fitness instructor.
Work It
If you're most interested in the physical fitness aspect of personal health, you might want to think about becoming a trainer. Or, a fitness instructor. Working in this career will hold many advantages. Firstly, you'll be able to get paid for keeping in shape. By training other people up, you'll also be working on your own body. You'll be able to lift weights, run and stretch as part of your job. I'm sure there are plenty of people who will find this incredibly rewarding. Particularly, if they care about the way, their own body looks and feels.
You may also be able to setup as a private business owner. There are plenty of trainers who run their own private, fitness business. They choose what clients they take on, and they essentially decide how successful they become. As such the possibilities are limitless in this healthy career option. You can also think about hiring other fitness trainers to work with you. Basing a  business model around the idea of personal fitness could pay off big time. Mainly because there are so many people in the world today who are desperately trying to get in shape and need help.
You will have to invest in marketing if you want to see any type of success. Make sure that you speak to a professional online agency or hire a content manager. Content and releasing content online is one of the best and easiest ways to market a modern business. Marketing a fitness company through content is so easy because there's such a lot of information that you can provide for your clients. Remember, the best fitness businesses set up a model so that clients feel like they are part of a larger community.
Doctor, Doctor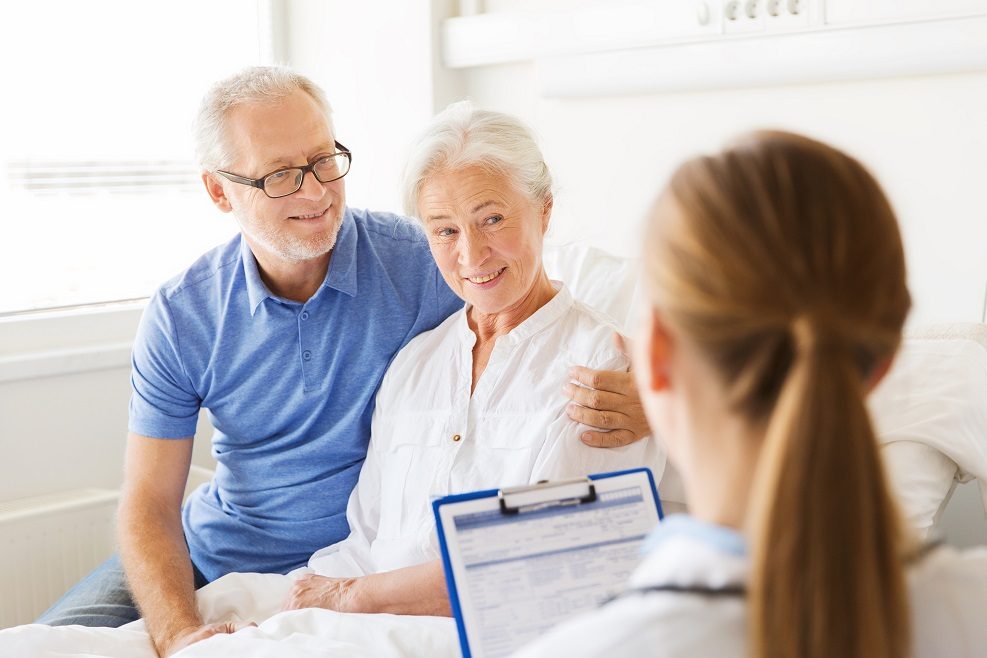 If you are still young or have around five years of your life to kill you can become a doctor. The obvious downside here is the training. To become a doctor you'll need to get a medical degree. After that you'll have to go to med school to get more training. Then, you'll go through at least five years of training in a hospital at which point you'll finally be fully qualified as an attending. It's a long road and one that won't suit anyone. However, for some it can be incredibly rewarding.
First, be aware that as a doctor you'll gain a deeper understanding of health, fitness and the human body. You won't just see the symptoms, you'll understand what's causing them and how to fix them. You'll know how to help people who are struggling with health conditions, and you will be part of a team that benefits the lives of individuals.
Again, you'll have a fantastic shot of making a lot of money…eventually. You will have to power through those first few years and after that you can start paying off your loans. Once you've covered that you'll be in one of the highest paying professions in the world. You will also get to examine and experience health or medicine like never before. It won't just be a case of research. You could effectively get to explore and cut open someone's body. If health is more than a worry, if it's passion, this is the ideal career choice for you. It's as high as you can go if you want to study health.
Not Just A Nurse
Alternatively if you don't fancy the idea of nearly a decade of training, you can become a nurse. A nurse will cover a lot of the same information and experiences as a doctor. But they will be ready for the operating room in just few years. The reason for this is simple. They don't have as much responsibility and therefore don't need the in depth knowledge. That said you will be helping people and you will also be involved in a number of medical procedures. That's why we say that there's no such thing as just a nurse. It's true to say that nurses are in many ways, just as important as doctors.
Although you won't get paid nearly as much as doctors, you do have more opportunities available. Remember, nurses don't just have to work in hospitals or clinics. You can work as an in-house nurse at a business, ready to provide medical aid. Or, there are jobs for school nurses in Staffnurse.com and other similar sites. So, there are certainly plenty of different options to consider here.
Nurses also engage more with patients because they spend more time with them. If you want to really help someone you can't just zip in and out of their room. You need to be with them, ready to provide the help and support that they want or require. This is the role of a nurse in a nutshell. Doctors may have a more in depth knowledge of medicine. Nurses are the ones who are there for patients in need.
Other Roles In The Medical Industry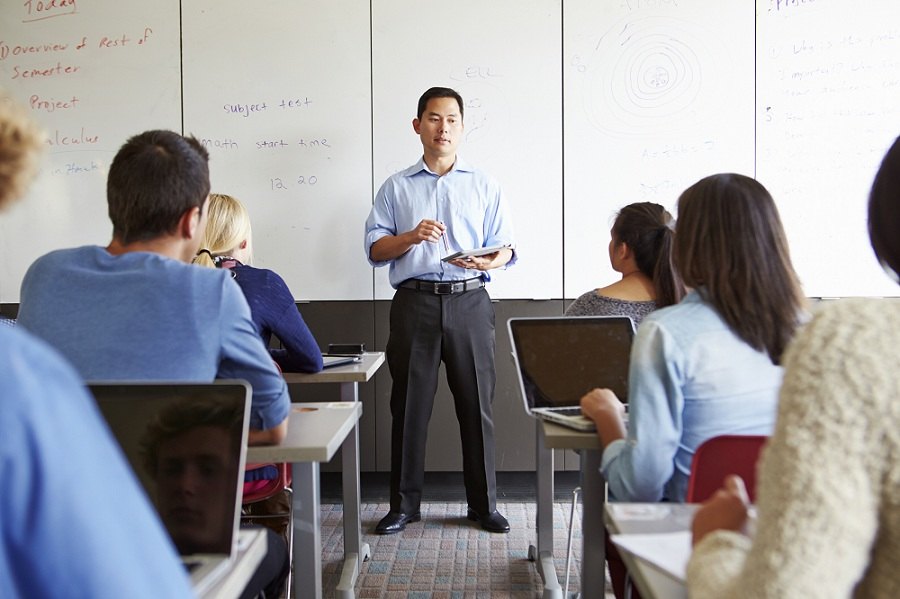 Did you think that doctors and nurses were the only ones working in the medical industry. Of course not there are many others from researchers to workers in the morgue. Each individual in the industry has an important role to play and the options are almost infinite. You can look at what caused a death or you can front the latest studies investing new treatments and medicines. You can even work with new technology to improve an individual's life. Or, you can be behind the scenes organizing a patient's care and ensuring that they get exactly what they need.
All of these roles will require different levels of training skills and knowledge. But they're also all available for those who are interested enough to seek them out. When thinking about a career, many people say there's nothing stopping you doing what you want. Usually, this isn't the case because there are roadblocks like level of education or experience. But with health and fitness, the possibilities are open. Even if one area is closed off or unavailable, there's always another.
Write It Up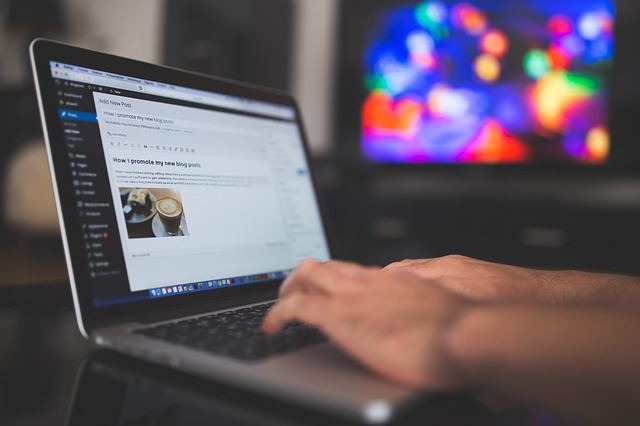 Or finally, how about just writing about health and fitness online? You don't need any knowledge or experience to do this. If you want to post fresh information, you just need to research it. The key to being a successful medical writer online is having a unique character that people can connect to. You need something that makes people want to read and follow the info that you release. If you do that then you will attract a wide online readership. This, in turn, will develop into what is essentially a customer base. They'll be paying you for your thoughts and opinions on health and fitness.
We hope that this article inspires you to start making more out of your passion for health and fitness today.