Being an athlete you actually need a peaceful night's sleep. Training and exercising almost all the time can be really tiring. You need to relax and sleep comfortably when you are done with all your daily activities. Your life is constantly stressful and demanding, you need to be able to unwind and just take your mind off of everything. To get that much-needed rest, you need a good mattress. The question therefore is; how do you choose the right mattress for yourself? This is because there are a lot of mattresses out there in all different designs, prices, lengths, and quality. That's why I decided to help you pick the right one for you. Below is an athlete's guide to picking the right mattress.
It must be CertiPUR certified
As an athlete, you have to ensure the mattress you want to buy is properly certified by the proper authorities. This is basically to ensure your safety while sleeping. You don't need a mattress that will lead to back problems and or neck problems. CertiPUR is a credible certification program, and non-profit, they always certify only the best that meets criteria and quality. Always go for mattress brands that are certified by certiPUR. This should be the first step in your search for a great mattress, quality products are always key especially if you're an athlete.
Other customer reviews
What kind of review does the mattress get? Are they positive or negative? When it comes to mattresses, customer review is very important because they have had first-hand experience with the mattress. Ensure you buy a mattress that has good solid sleep reviews, you need your rest and you need solid sleep. Avoid mattresses that do not have any reviews, you don't know what you're getting. If they have negative reviews, then stay clear from them and don't even check them out.
Length of the mattress
How tall are you? Consider buying a mattress that fits your height, it is never a good thing letting your feet hung from the mattress. You also don't want to sleep all rolled up because the mattress is short. Sleeping while folding your legs or curving your back is never ideal for an athlete, your body is tired and needs to fully rest. You need to be comfortable, you have to fit perfectly and still have a little bit of room left in order to achieve maximum comfort.
Oxygenation properties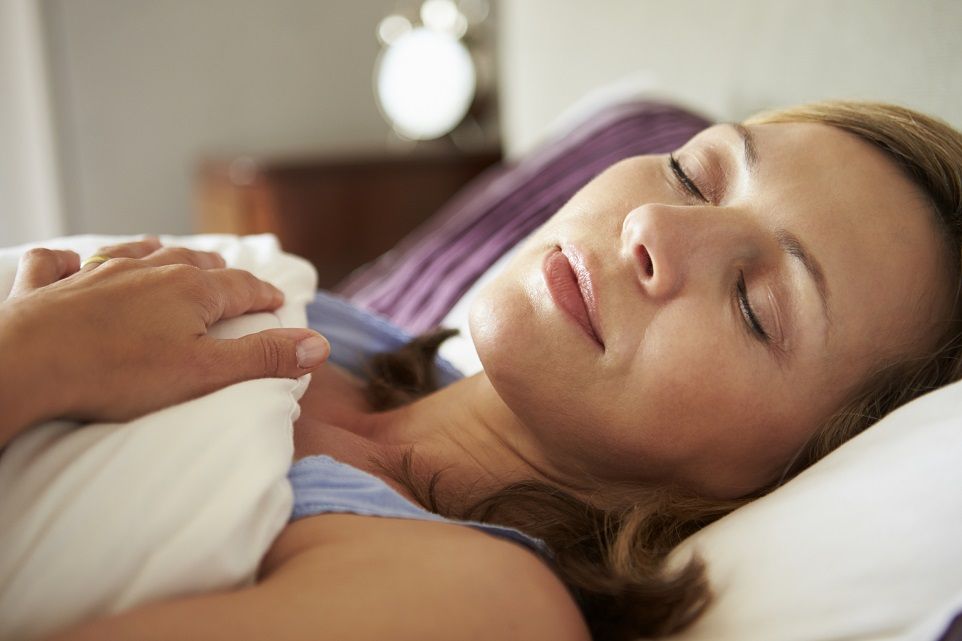 Look for a mattress that has special ingredients in order to promote oxygenation. This is helpful in quick recovery. As an athlete, you are prone to have some injuries during either training or competitions. A few muscle pains here and there could actually recover quickly when your mattress has oxygenation properties. This is a huge bonus when you buy the right mattress that suits you. It also ensures good value for your money. It is always nice knowing your money was well spent.
Design
First look at mattresses designed for athletes. Before you go for ordinary mattresses, try looking at those that are specially designed for you and your comfort. A lot of companies have mattresses, made just for you, to meet your criteria, and provide you with comfort. There has always been a need for athlete specific mattress until the recent past where companies decided to design them. Take your time and consider them, you were considered during their manufacture and design. Although they may be a little expensive, they might be just what you need to get that rest you're so deserving for, every single night.
Comfort
Athletes are like anyone else, they also have different tastes and preferences. What suits another athlete may not always suit you. In fact, it may even be so uncomfortable you don't even get to sleep at all. It may also not be appealing to you depending on the design, shape, and color. Do not just pick any mattress because it was recommended for you, try it out and get the feel. Is it your ideal mattress, are you comfortable and cool with that particular mattress. When you lie on top of it, does it feel like what you expected and want? Do not compromise when it comes to comfort, remember you sleep each and every day. You practically spend more time on that mattress than anywhere else.
Pick a mattress that provides targeted support
You need a mattress that will provide you with proper body and spine alignment support. Like these mattresses recommend by get best mattress. You strain your body almost all the time, pushing yourself to reach greater heights. When you rest, don't you think your body deserves to rest? Choose a mattress that will ensure when you rest and sleep, you don't work your body while doing it. An uncomfortable mattress will force you to turn and toss in bed when this happens your body is actually not resting but still exercising. Your body supports you all the time, now pick a mattress that provides it support when you relax.