Working overseas is as popular as ever, particularly for Americans. According to the United States Department of State, in 2016, approximately 9 million were living and working abroad, more than twice the number of U.S. expatriates in 1999.
When deciding to work abroad, there are several important things to consider – from the country and city where you'd like to live, the type of housing and transportation available, and what kind of health insurance coverage you have at your disposal.
How do you begin to choose the right expat health insurance? Fortunately, there are many options that make it simple to put together the plan you need. For example, Now Health International offers multiple levels of coverage for individual employees, as well as their spouses and children, and at affordable prices.
Here are a few items to consider when choosing international health insurance coverage:
Make Sure It's More Than Just Travel Insurance
First off, let's distinguish the differences between international health insurance and travel insurance, since they are not quite the same. For one, although travel insurance may provide basic health services and emergency treatment during your trip, it isn't as comprehensive as an expat plan. International travel insurance can include coverage for long-term hospital confinement, annual check-ups, preventative care, and prescription medicine, among others.
For another, travel insurance usually only covers short-term international travel, such as a family vacation or a business trip. So if you decide to relocate overseas for work, most likely, you will no longer be covered under a typical travel insurance plan, once you've stayed abroad for a certain period of time.
There's still value to signing up for travel insurance when you book your trip, particularly to cover medical emergencies, compensate for a rescheduled or cancelled flight, or insure lost and damaged baggage. Play it safe by complementing your travel insurance with an international health plan, especially if you are planning to live abroad for more than a year or two.
Supplement National Insurance With A Private Plan That Covers What You Need
If you're an expat, you may be covered under the national insurance program of the country in which you're working. However, that may not be enough, as such programs usually provide only basic coverage, and you may end up having to pay for services outside of what the national program offers. The ideal option is still an international health plan that's designed to support long-term medical treatment, as well as provide access to the country's leading doctors and hospitals, round-the-clock patient support online and by phone, and perhaps even dental and eye care coverage.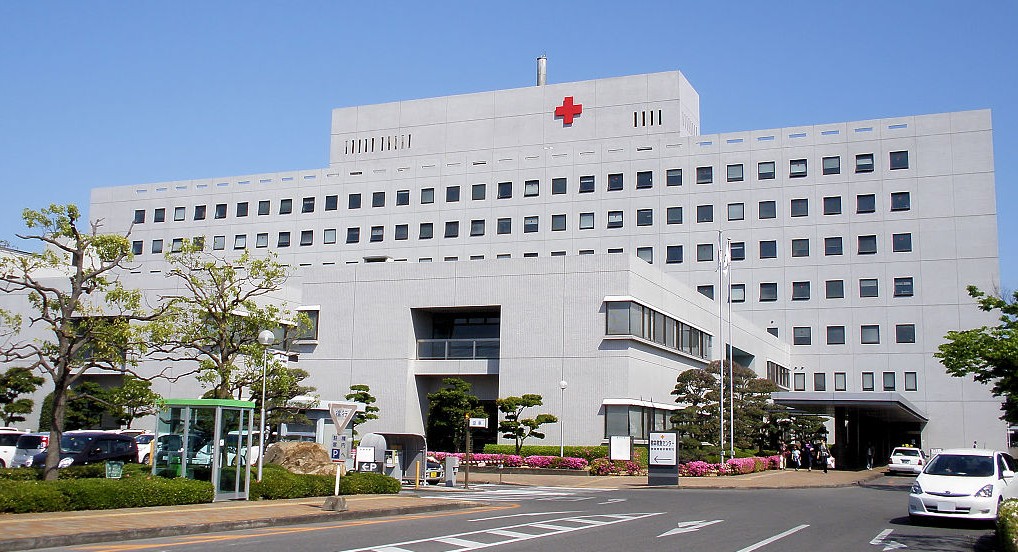 Moreover, if you want to maintain your health by getting an annual physical, an expat plan can deliver the same level of care that you're used to at home, particularly if you have a pre-existing condition. Plus, if you somehow need to be evacuated to another country in order to get the treatment you need, an international health insurance plan can save time and effort, such as overcoming any red tape involved with the administrative process.
An Expat Insurance Plan Is More Cost-effective Than The Alternative
Depending on the coverage type and the number of individuals to be insured, expat insurance typically costs a few thousand dollars each year. But while cost is definitely a consideration when finding the right health plan, compare that to what your medical bills would be if you suffer an unexpected illness or injury – and you didn't have insurance to cover everything. Therefore, an expat plan actually represents peace of mind that's worth investing in, helping to ensure that you get the best care when you need it and keeping medical expenses at a minimum.
Whether you need international health insurance for yourself or your entire family while living abroad, there are plenty of options to consider. Make sure you take the time to research the expat plan options that fit your unique needs.