There was a time when doctors and physicians would disregard chronic pain as something that people only experienced in their head, however, we now know that chronic pain is a very real thing and it can have catastrophic effects on one's lifestyle. Chronic pain is a symptom of neuropathy; neuropathy is a state in which one's nerves become damaged, the cause of this damage can range from diabetes to some sort of serious injury. The worst part about neuropathy is that currently there is no way of curing it, we can only try and manage this ailment and make sure that it does not cause too much discomfort to the patient.
Chronic pain can occur in any part of the body and in varying degrees depending on the type of neuropathic problem and its severity. Chronic pain can have debilitating effects on a sufferer's life and can be quite costly to deal with due to all the medication and the need for hiring healthcare personnel. Along with being expensive and very troublesome for the sufferer, chronic pain can be quite taxing on the sufferer's loved ones and those who take care of them.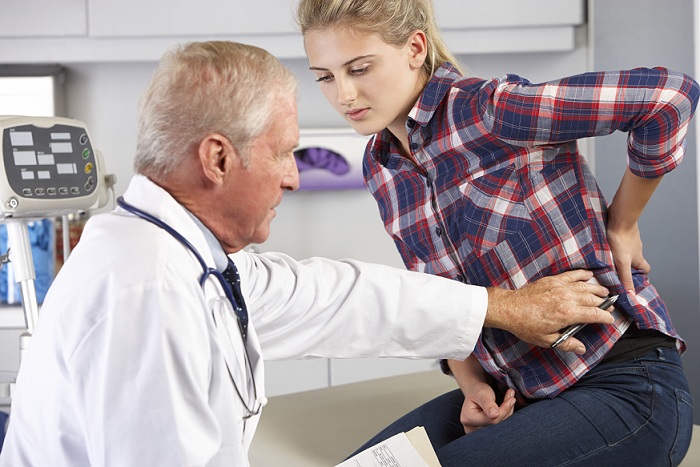 There is plenty of research on the effects of chronic pain on people who live with and care for chronic pain patients, these studies have shown that loved ones and caretakers often feel helpless and as if they are not doing enough to help the person suffering from chronic pain. In some cases, family members also come under financial stress since the patient is unable to earn for themselves.
The emotional and mental stress of dealing with chronic pain can become a massive burden for one's family members, but this is not the worst part; there are studies that highlight the incredibly harmful ways in which chronic pain patients deal with their ailment. Many chronic pain patients resort to drugs and alcohol consumption to make their pain bearable, such practices can have a very bad impact on one's health and further increases the mental stress on their loved ones.
Chronic pain patients also resort to pain based catastrophizing to cope with their ailment on a mental level. Pain-based catastrophizing is a cognitive coping mechanism in which a person begins to think about how the pain that they are experiencing right now can affect their lives in the future. The scenarios that one comes up with are often exaggerated and horrifying, which leads to patients becoming depressed and even more distressed about their condition. Research shows that pain based catastrophizing is the leading reason behind why many chronic pain patients fantasize about suicide or have life-ending thoughts, the number of chronic pain sufferers that take their own lives is alarmingly high.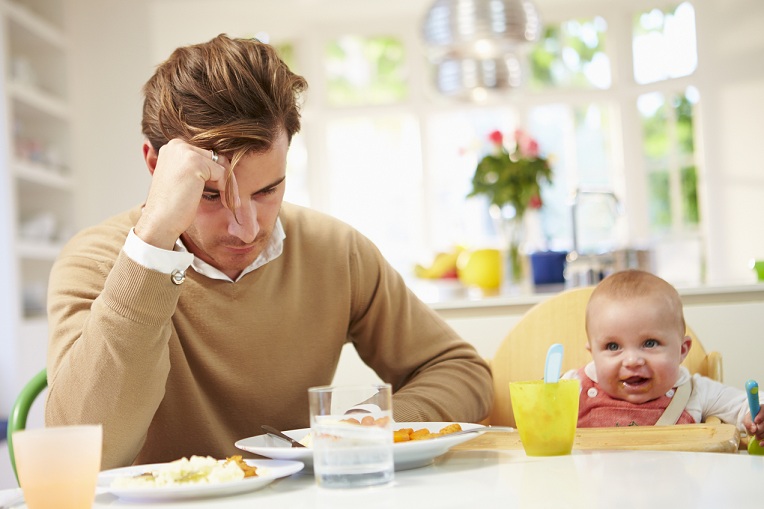 Many institutions have carried out research on chronic pain patients and the results point towards pain based catastrophizing being the number one factor behind depression, anxiety and other mental illnesses that lead to suicidal tendencies. The exact reason behind why chronic pain patients become victims of pain based catastrophizing is that we humans have a psychological need to think about the future. People with a lifelong ailment will only see their condition getting worse in the future and start becoming increasingly worried.
Now that pain based catastrophizing has been identified as a major problem, there are psychological interventions being offered for chronic pain patients that prevent them from getting lost in the future and help them focus on the present. Sufferers who simply dive into the future end up forgetting about the fact that there are ways of managing chronic pain that can improve their lifestyle.
www.NervePainTreatment.org is a website that is dedicated to helping people suffering from neuropathy, you can go through their guides and helpful articles that are loaded with information on natural ways of managing pain and reducing it. Despite the fact that chronic pain is a physical ailment, it is equally important to treat this problem on a mental level as well so that patients can keep themselves from drowning in despair and learn how to live with their problem. You can find plenty of help online and also involve your loved ones in the process.