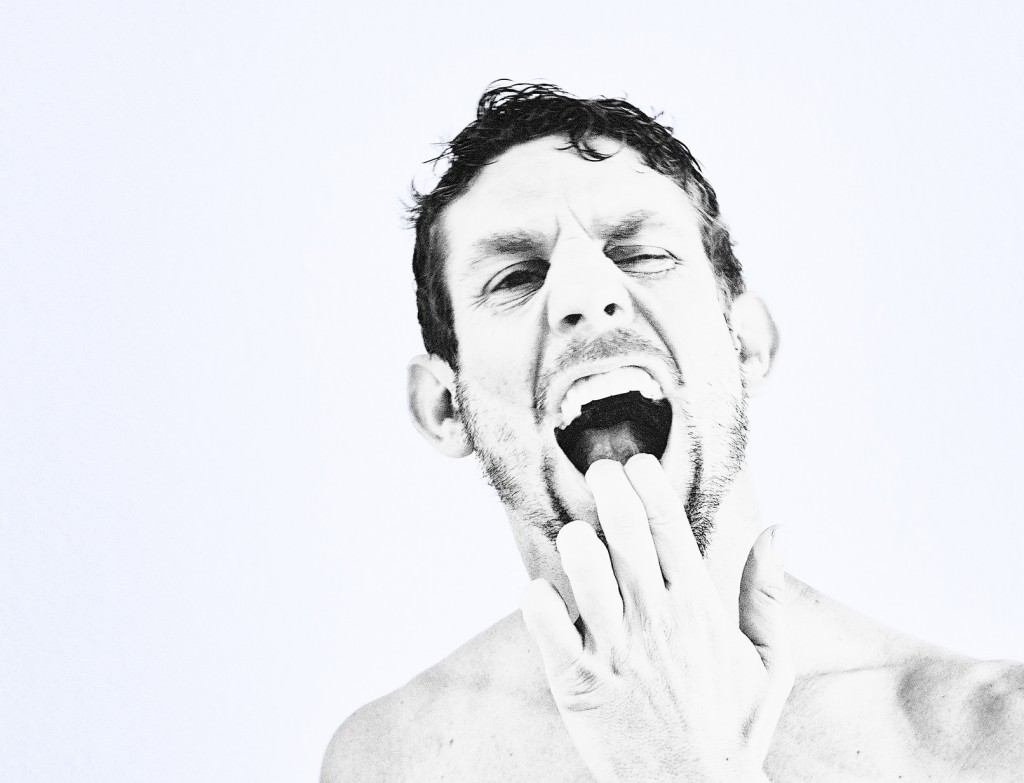 We all want that perfect smile, but unless you know the facts about oral hygiene, you'll struggle to keep your gums healthy and your teeth gleaming. To give you a head start on this topic, here are answers to some of the most commonly asked dental questions.
What's the best way to brush your teeth?
You should brush your teeth twice a day for at least two minutes and, as dental experts City Centre Dental Practice point out, it's best to use a fluoride toothpaste to do this. Aim to brush last thing in the evening before you go to bed and at least once more each day. When you're doing this, make sure you reach all the surfaces of your teeth. Also, once you're finished, spit out the excess toothpaste but don't rinse with water or mouthwash. This will get rid of the fluoride from your toothpaste, which will reduce its protective effects.
Are manual or electric brushes best?
The fact is, it doesn't matter whether you go for a manual or an electric brush. These products work equally well as long as you use them properly. That said, some people find it easier to achieve a thorough clean with the help of an electric model. Whichever style you opt for, make sure it has a compact head and an arrangement of long and short bristles. Soft or medium bristles suit most people.
Should you floss?
Flossing is an effective way to remove any food that has become wedged between your teeth, and it can also help to reduce the formation of plaque along your gum line. In this way, it offers an extra line of defence against tooth decay and gum disease. It's advisable to floss before brushing your teeth and you should try to get between each tooth, completing eight to 10 up and down strokes.
What causes bad breath?
Bad breath, also called halitosis, is usually caused by the build of bacteria in your mouth. These microbes combine with saliva to break down food and this process releases unpleasant smelling gases. Bacteria can also cause plaque, tooth decay and gum disease. To reduce the risk of bad breath, it's important to brush and floss regularly, and to go for regular dental check-ups.
If you're ever unsure about any of these issues, or if you think you might have a problem with your teeth or gums, don't hesitate to contact your dentist. Most oral hygiene problems can be prevented as long as you take the right steps to look after your mouth.