Letting go of the stress that builds up over the course of a day can be difficult in a hectic world. Not everyone has the space for a heated pool, hot tub or sauna. The use of these items is often limited to the times that a family can squeeze in a vacation. The high cost of staying at a resort that offers all of these amenities can be staggering and stifles the length of stay. There are saunas and hot tubs available that will work for homes, condominiums and townhouses that are not as roomy as you feel they need to be to support these items.
Health Risks of Unanswered Stress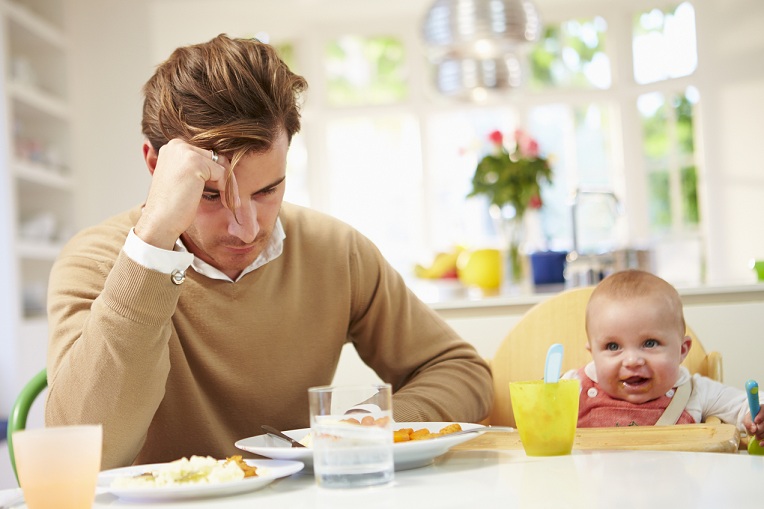 A great way to eliminate stress in life is to get away and take a vacation. This is not always a practical solution. Complete relaxation is essential for physical, mental and emotional health. The inability to unplug from the world and recharge batteries can cause serious problems with anxiety, sleep disorders, depression, hypertension, digestive difficulties, heart attacks, strokes, chronic migraines, or immune system failure. You do not need a lot of available space to create a more relaxing environment. This is one thing you need to do for your overall health.
Saunas
The heat and humidity offered by a sauna is both relaxing and soothing. Spending a few moments each day within the space opens the pores of the skin and gives you a healthier appearance. There are saunas in smaller sizes that can hold as few as two people, but function as well as the larger, bulkier units. These are made to be placed in smaller areas like condominiums and townhouses. You have the luxurious feel of spa in your own home, no matter how limited the space might be.
Hot Tubs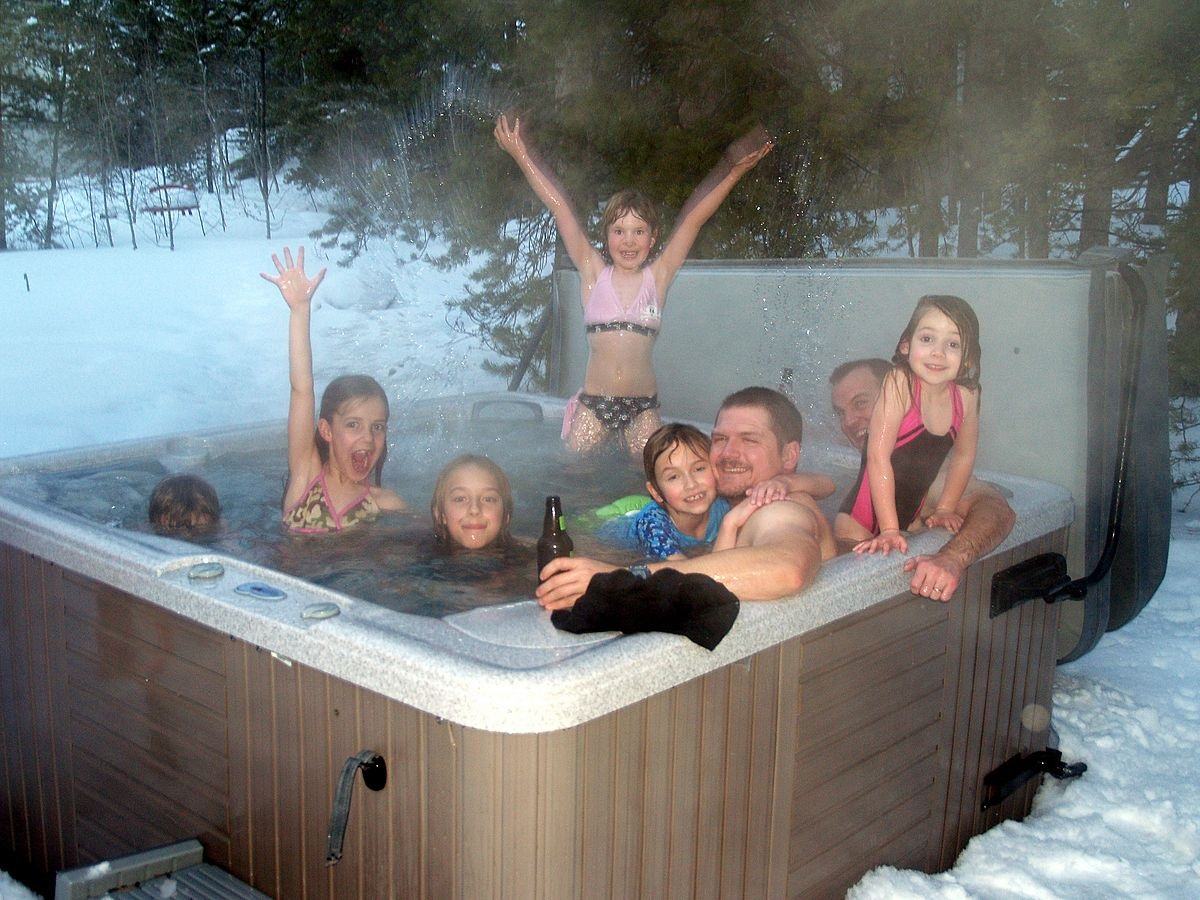 A long soak in a hot tub is just what the doctor ordered after a long day at work, or play. The gentle spray of warm water over tired and aching muscles will have you feeling like new in no time. Hot tubs are designed with a more rugged, long-lasting coating than ever before. There are smaller versions readily available that can fit inside a smaller home, condominium, or limited yard space. You can enjoy years of unlimited relaxation at home. You no longer have to wait for a resort vacation.
Sauna and Hot Tub Accessories
You should make every effort the accessorize the sauna and hot tub areas with everything needed to add to a relaxing atmosphere. Added towel racks, or shelving, snack tables, recessed adjustable lighting and waterproof speakers for musical entertainment all add an extra relaxing ambiance. You do not have to maintain a huge budget to personalize your area, since most of these items are relatively cheap.
Perfect Solutions for Small Areas
There is a sauna and hot tub solution for most areas, no matter how limited the space feels. Take a few basic measurements to see what available floor space or yard space is actually usable for creating the perfect oasis. There is more than likely the perfect product that will fit comfortably, at an affordable price.
Contact sauna and hot tub specialists like the ones at 1st Direct Pools and learn more about products that will work within areas of limited space.