Having cracked, chipped, decayed, and stained teeth can be a source of great embarrassment for a lot of people. Often, these individuals don't even consider doing something to improve the condition of their teeth simply because they think that getting any sort of cosmetic dentistry treatment will cost them an arm and a leg. But did you know that there's an easier, less expensive way to reinvent your smile?
The answer, of course, is dental bonding.
Advantages of Dental Bonding
If you've ever dreamed of improving the appearance of your smile, consider asking your dentist about dental bonding procedures to fix cracked or chipped teeth. Dental bonding involves the application of a resin material on the teeth, which is then sculpted and smoothed to desired form before being dried with a curing tool (e.g. an argon laser-emitting device). Within just 5 to 10 seconds, the bonding material dries completely, so the procedure won't interfere with eating or any other activities which you normally do.
The resin material simulates both the color and structure of your natural teeth. Basically, the dentist will use a special color chart to match the color of the bonding material with your teeth. You don't have to worry about it being noticed by other people.
If you are not yet convinced, check out some of the treatment's advantages: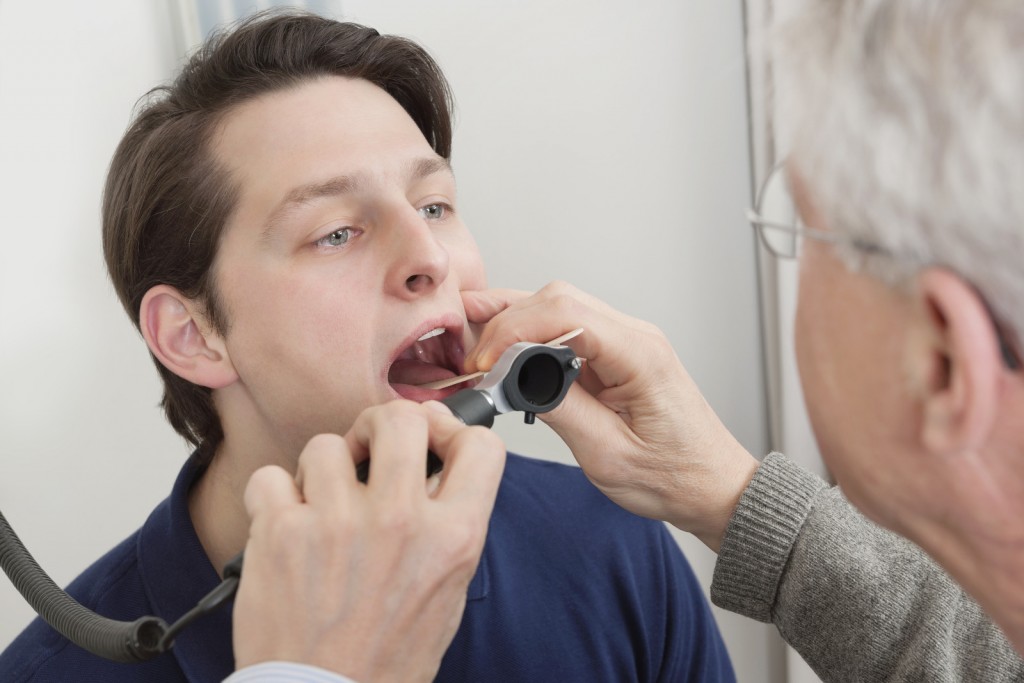 Easy and Uncomplicated
Dental bonding is easily one of the least complicated of all cosmetic dentistry procedures. In fact, it can be completed in just one visit to the dentist.
Minimal Removal of the Teeth's Enamel
Only minimal removal of the teeth's enamel is required. The teeth only need to be roughened just a little bit so that the bonding material can adhere well to the surface.
Pain-Free
The process is fast easy – and can be done without the use of an anesthetic or sedative. If you're uncomfortable with dental procedures you can ask your dentist about sleep dentistry.
Less Expensive Compared to Other Procedures
Dental bonding itself can be a cost-effective way to get that Beverly Hills type smile you're dreaming of. Dental bonds can typically be applied at a fraction of the cost of veneers or implants, making them a wonderful solution to fix cracked or chipped teeth, or even to fill small gaps between the teeth.
Maintenance is Easy
The bonding materials are very durable and will last for many years provided that you follow regular oral hygiene practices such as brushing your teeth, flossing, and rinsing with antiseptic mouthwash daily. While the bonding material can never decay, diseases can still affect your gums and the teeth upon which the bonding material is applied.
You should also avoid practices that can impact the integrity of the bonding material. These include biting into hard objects or using your teeth to rip open food packets.
Costs of dental bonding treatment can vary from dental practice to dental practice. It would be helpful to visit several dental professionals first before finally deciding which one you're most comfortable with and matches your expectations in terms of the prices of services.