Everyone knows that they should see their dentist regularly but not everyone follows those recommendations. Yet, there are good reasons that you should, not only just for your oral health, but for your overall health as well. There are plenty of health conditions you may not know that you're putting your body at risk of when you don't properly take care of your dental health. 
Why Are Oral and General Health Linked? 
We often think of our bodily health and our oral health as two separate issues but this couldn't be further from the truth. The human body is a single entity made up of interlocking systems that have effects on one another. Your oral health can affect your bodily health the same way if one of the systems in your body was unwell, you could expect effects elsewhere in your body. 
Risks of Periodontitis 
Periodontitis is more commonly referred to simply as gum disease. Gum disease is when the soft tissue in your mouth becomes inflamed and you start to experience abnormal bone loss. Of course, the severity of the condition can vary but the root cause is the build-up of toxins in the plaque on your teeth and toxins they secrete. 
This accumulates over time if you don't properly clean your teeth and is actually the source of a myriad of health problems you might not expect. 
Risks to Heart Health
According to Harvard Health Publishing, gum disease poses serious risks to your heart health. The found that this condition increases your risk of heart attack, stroke, and other cardiovascular issues by up to two or three times as a healthy person without gum disease. 
The exact reason for this is unknown but there are a few different theories. For one, shared risk factors may play a role such as the high volume of smokers with gum disease or the inclusion of an unhealthy diet. However, there is also worthy speculation that gum disease is a risk factor in and of itself, especially the inflammation caused by gum disease. 
Poor Dental Hygiene and Memory Loss
One particularly unexpected condition that poor dental hygiene can potentially lead to is memory loss as you get older. Alzheimer's Disease has been specifically shown to have links to poor dental health. 
One study used 20 donated samples of brain tissue, 10 of which were from dementia patients and 10 of which were from healthy donors. In the samples from donors with dementia, there were traces of Porphyromonas gingivalis in the tissue. This is evidence of periodontitis affecting the brain and it wasn't present in the healthy brain samples. 
Periodontitis, Diabetes, and Blood Sugar Management
This health risk is a bit of a vicious cycle. Periodontitis is very common in individuals who have diabetes than someone who doesn't have the condition. There are a few potential reasons for this. For one, people with diabetes are more prone to infections than people without diabetes which makes them more susceptible to periodontitis in the first place. 
Unfortunately, there is also evidence that gum disease can make it more difficult to control your blood sugar. This can make symptoms of diabetes worse as well since it makes it harder to manage the condition. 
Gum Disease and Pregnancy
Due to changes to hormone levels in a woman's body while she's pregnant, it isn't uncommon for them to come down with a condition known as "pregnancy gingivitis." Unfortunately, there's also evidence that having gum disease prior to pregnancy can pose certain risks.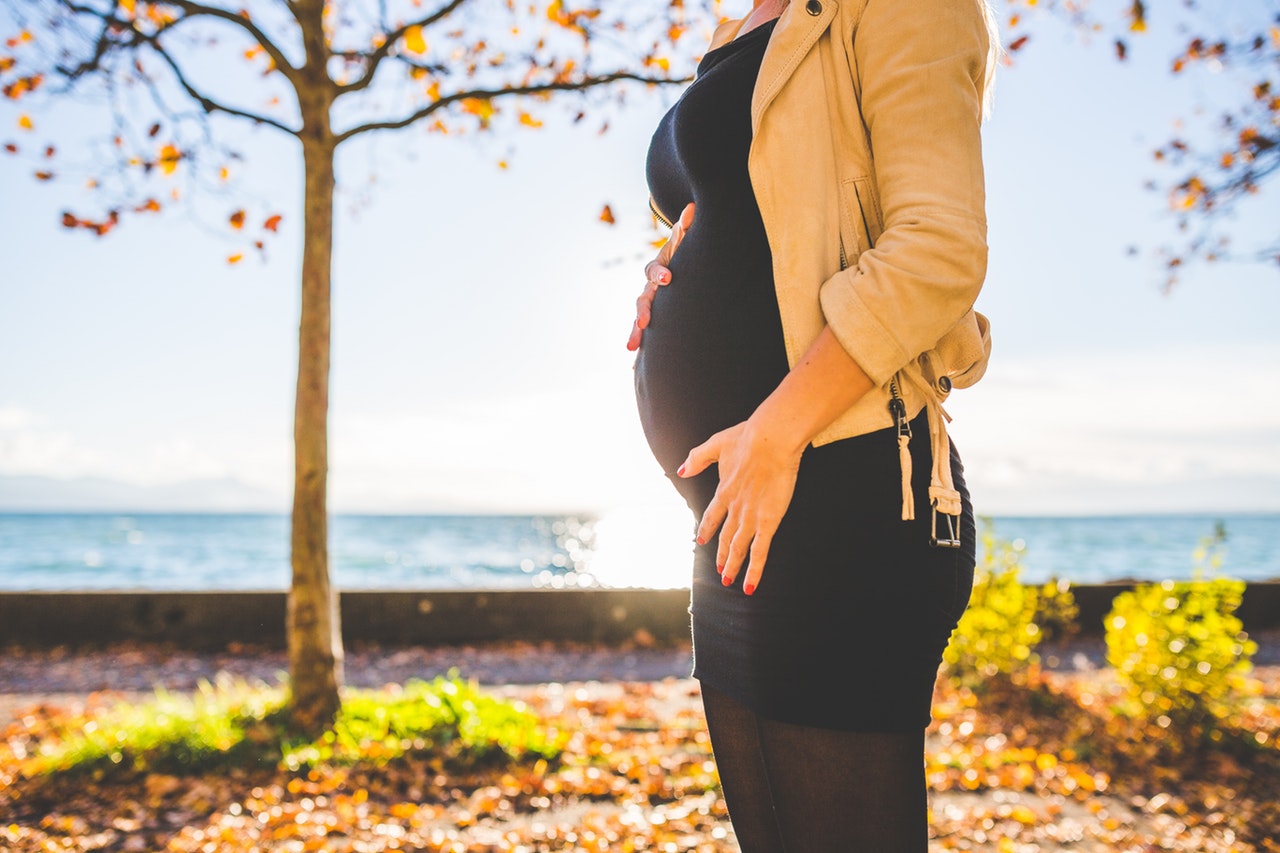 For one, women with gum disease have shown higher chances of having pre-term deliveries or give birth to babies with low birth weight. This is a risk because babies born at a birth weight of 5.5 pounds or below are at a higher risk for complications as they get older such as a delay in motor skill development or learning disabilities. 
In the end, these all add to the long list of reasons that you should make sure to take care of your dental hygiene. Make sure that you're brushing and flossing your teeth regularly as well as keeping up with visits to the dentist as well. The best way to prevent the effects of these potential correlations is to prevent them with proper oral care and hygiene.