In your efforts to find solutions to healthy living, you must have encountered a lot of conflicting views that left you confused. Despite such encounters, we both know that giving up is not an option. Healthy living has immense benefits including staying fit and adding some years to your lifespan. You can avoid the confusion by considering the following general tips for healthy living.
Proper nutrition
Developing healthy eating habits entails  a vital step to good health. This does not necessarily mean observing strict dietary limitations that often result in staying unrealistically thin. Neither does it imply sticking to leaf salads all the time. Strive instead to have a balanced diet at all times.  
A balanced diet will help you to keep your weight in check and reduce your susceptibility to chronic diseases such as diabetes and cancer. Determining appropriate food combinations may be a bit hectic for you, an ordinary person who is not a nutrition expert. Avoid much of the fuss and confusion that surrounds the subject by ensuring that your intake of calories is mainly from whole grains, and fresh vegetables and fruits. A proper combination of these foods will ensure effective working of body tissues and organs.
Physical Activity
Your body needs regular exercise as it helps lower the risk of getting infections. Physical activity also improves your mental and physical wellbeing. However, this does not mean spending most of your time in the gym.
Consider spending at least 30 minutes of your day in a physically engaging activity. It could involve merely walking or using the staircase instead of the lift. You could also create time for some aerobics or jogging. Try to do moderate physical activity for 150-300 minutes each week. The alternative to this would be 75-150 minutes per week of vigorous exercise. If you can manage to combine both in equal proportions, then you are also good to go.  
Routine Medical Check-ups
Regular medical checkups help in the detection and early treatment of conditions which if left untreated for long can result in severe complications. Prompt treatment of ailments allows you to stay in good shape most of the time. Regaining your fitness after severe health can take time. For this reason, you are better off determining and addressing health issues before they become worse.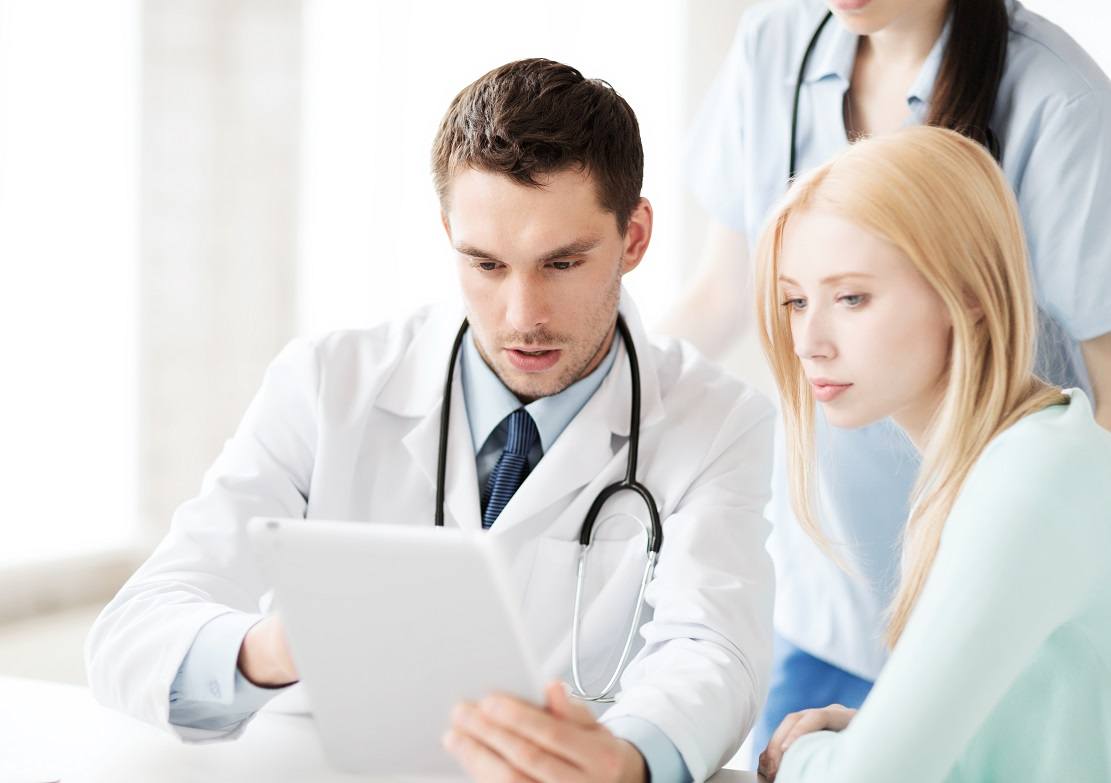 There are several items covered during a medical checkup which may fall into the following categories
Cancer screening

Immunizations

Annual well-visit

Sensory screenings
Keeping basic medicines at home
You have at different times found yourself in situations at home where you are in need of some simple medication for mild ailments. Consider maintaining a small stock of some antibiotics. Some natural remedies such as lavender oil, arnica cream, and aloe vera may also prove useful in cases of burns, bruises and household burns respectively.
With Medicine Direct you can also handle some moderate medical conditions in the comfort of your house by contacting a registered pharmacist who will assess your case and dispatch the appropriate drugs to your address.