Quitting smoking is difficult but if you can find some effective approaches, it makes it that much easier.  You will be aware of all the health risks that come from smoking so we aren't going to go into any of that.
If you are going to take the step and turn your life around, here are some of the best steps you can take to stay smoke-free.
Have a Set Quit Date
Mark it in your calendar, circle it in your diary, do whatever it takes so when that date arrives, you are ready for it.
The quit date doesn't have to be the same day you think about quitting but it should be within the next few. Once it hits, get rid of everything; cigarettes, empty packets, lighters, the whole lot. Tke them down to the tip rather than your bin.  
If they're not in the house, you can't use them.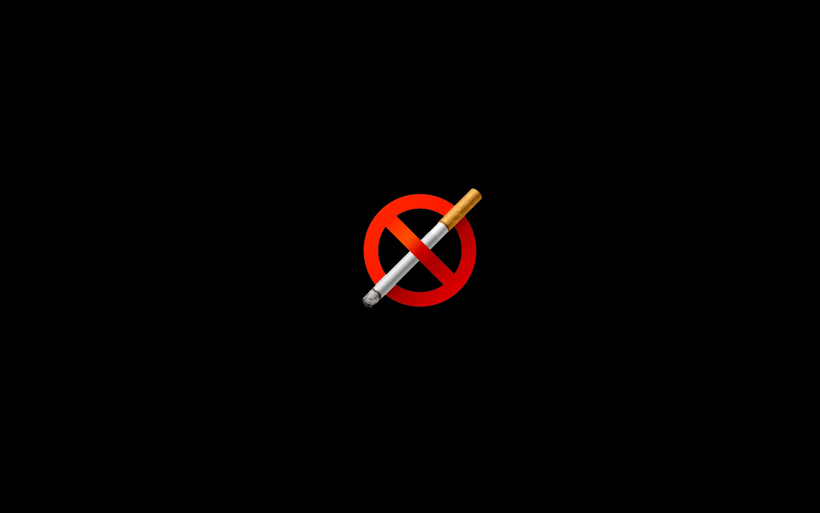 As part of setting a date, you should think about how you're going to quit; go cold turkey or use a quitting alternative?
There is no proof that completely shutting out your nicotine is better than gradually reducing it so it's up to you.
Keep in contact with people who are closest to you and tell them about your quit date.
If it helps, find a partner that will be specifically dedicated to making sure you quit.  Tell them everything from your daily routine so they can identify weak points.
When they are informed, they will be able to support you during the tougher times and keep you on track if you're ever in danger of slipping.
What to Do on Quitting Day
This is it!  This is what you've prepared for and it's time to change your life!
The most important thing on this day:  DO NOT SMOKE.
You will probably find it hard but also weird not going for a break to smoke.
The urge to smoke lasts around 5 minutes so when you feel it coming, you will know.
When you get the urge to smoke, replace the action with having a drink of water.  You will feel like you have to put something to your mouth so having a healthy substitute will make you feel more natural.
Stay away from people who are smokers so you don't get tempted.  This means you should stay well away from bars and clubs where smoking is included as part of the social experience.
Keep yourself as busy as you can to keep your mind off it.
Consider Using Smoking Alternatives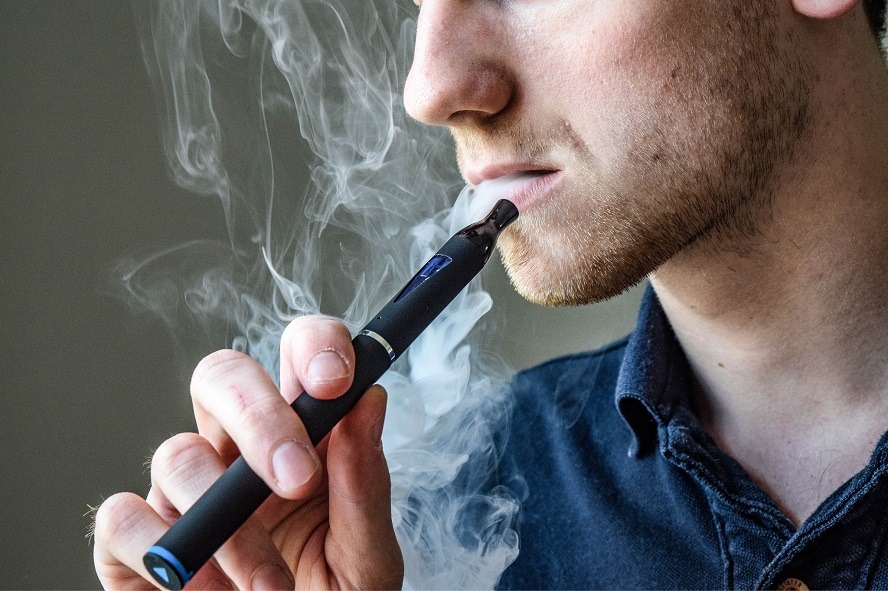 There are methods that will give you reduced levels of nicotine to help your body fight off the addiction if you decide not to go cold turkey.
One really effective method is buy investing in an e-cigarette.  Notice how we said investing instead of buying.  An e-cig is an investment rather than a purchase.
This is because they are so much healthier than normal cigarettes.
You've probably heard over a million times all the side effects that come smoking; heart disease, cancer, etc.
Well, vaping doesn't expose you to those risks.  In fact, the only thing that is produced by an e-cig is water vapour.
Plus, e-cigs are fully customisable in that you can alter nicotine concentrations to best suit your quitting plan.  Other methods may not have this flexibility.
One thing you will notice from vaping is that you will might feel thirsty a bit more often than previously.
However, this is easily solvable:  drink more water. There is no harm in keeping yourself hydrated!
The Biggest Tip
When you quit smoking, you must be committed to doing so.  
If you aren't you will be more likely to slip back into old habits.
So the biggest tip we can give you is this: once you start, do not stop.
It seems pretty obvious but once you get going, it becomes a lot more difficult than it sounds.
That's why it's imperative that whenever you get urges or feel tempted, picture the end goal.  When you quit smoking, you will be so much healthier and your lifestyle will improve dramatically.
The first 4 steps we listed all fit under this umbrella.  
Plan well and there is no doubt in our minds that you will get to where you want to be – smoke free!
Image: Source