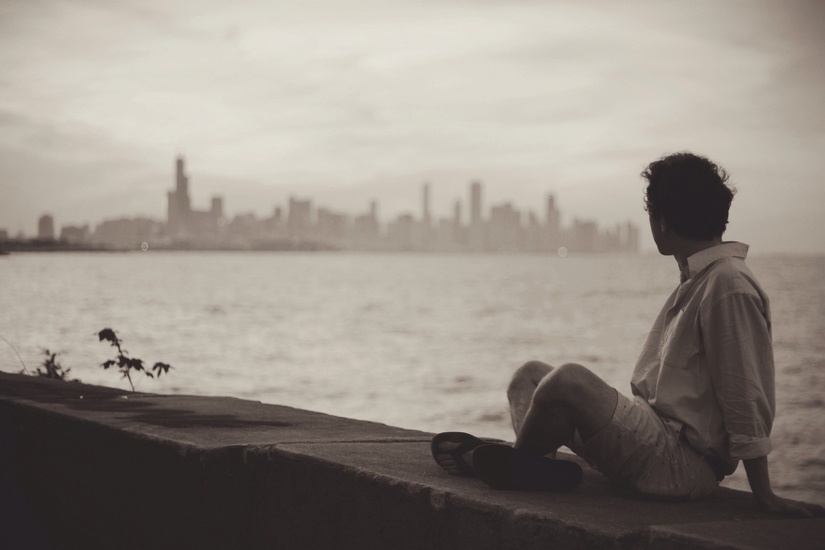 Somatropin can be considered as a human growth hormone form which is very important for the growth and development of bones and muscles in any individual. The lesser production of this hormone can result in some chronic diseases that can be fatal. It is a peptide hormone that is responsible for cell reproduction and regeneration which leads to growth.
Its altered form is also used by physicians worldwide to treat growth disorders in children. This hormone is practically quite complicated and most of its functions are yet to be discovered. This hormone has also been banned by various sports organizations as because is can be used to boost an athlete's performance.

How does it work?
Unlike every other hormone it is secreted in our body and then binds to the specific receptor on the cell membrane to have its effect on that cell.
Functions in the body
Increment in height is one popular side effect of this hormone that can be commonly seen.

Another important function of this hormone is it increases the calcium retention by our bones.

Somatropin also helps in strengthening the immune system.

It also tends to increase the muscle mass in the individual.

It helps in the synthesis of protein and its uptake by the body.
Uses
The most important use of

somatropin

is to cure the growth disorders in children's.

Nowadays it is also used to treat old age people to retain vitality.

It is also used to increase the height of children's with the shorter heights.
Things to consider before using it
Though it is a great way to tackle growth disorders in humans, but here are the things you should strictly consider or consult your doctor about in case you are using it.

It should not be used in case of diabetes and cancer.

It should not be taken if you have recently undergone any sort of surgery.

It should not be used in case you are suffering from any eye related problem.
Dosage
The next important thing is to have the knowledge of dosage. This hormone is injected in the body and hence before taking the dosage you should not try to shake the bottle like you do with most of the people.

Side effects
It can induce some form of allergic reactions in your body.

It can result in the swelling of the face and lips.

It can cause pain in your knees, hips and ear.
It can result in high blood sugar and hence is not used in case of diabetic people.
The human growth hormone has been very crucial to our body and in case if someone suffers from some growth related problem, he can consider the use of it but only by having a word with your doctor.