We have all heard the horror stories about teeth whitening processes going horribly wrong, but if the procedure is carried out correctly; you could find yourself with a brighter smile, risk free! Here, we will dissect some commonly asked questions, giving you the facts surrounding the so-called dangers.
What Are The Dangers?
There are two side effects related to teeth whitening. These involve experiencing tooth sensitivity and soft tissue irritation. These shouldn't last for longer than a few days, though.
What Happens During The Teeth Whitening Process?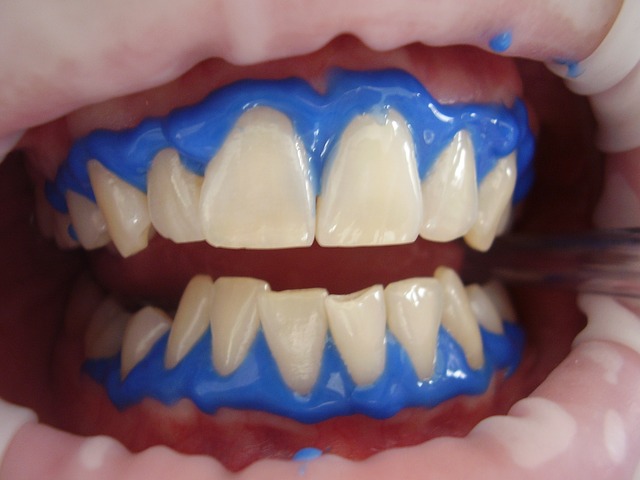 When you visit a dentist or other licensed dental practitioner, there are generally two routes that you can go down for brighter teeth. The first option is to have a mouth impression taken and use it to apply a special gel regularly for a specified period of time. The second available option is to shine lasers on to a bleaching product that has been applied to your teeth, which results in a whiter smile.
Are Home Teeth Whitening Kits Safe?
While many people would prefer to whiten their teeth in the comfort of their own home, there is slightly more risk involved. Because it is not being overseen by an expert and no professional dental tools are equipped, there is the chance that the mouth guard will not fit correctly; resulting in the bleaching agent leaking onto your gums. This could cause blistering and gum sensitivity – according to the NHS.
According to Web MD, if you are choosing to go down this route, you should check that the level of peroxide in your chosen product does not exceed 20% However, products closer to 10% peroxide will be kinder to your teeth and gums.
Is It Safe To Whiten My Teeth When Pregnant?
It is currently illegal for dentists to practice teeth whitening on a pregnant person, or someone who is currently breastfeeding. If you do want to proceed, why not invest in teeth whitening toothpaste? They may not be quite as effective, but they will bridge the gap until your baby has moved on to solid food.
What Do The Professionals Say?

Professional dentists, like the team at GB Dental, will tell you that the important thing to remember is that if someone is professionally advertising teeth whitening; without being registered and recognised by The General Dental Council, they are providing an illegal service.
If you are contemplating a procedure outside the realms of teeth whitening toothpaste, it is always advised to discuss your options with a dental professional.