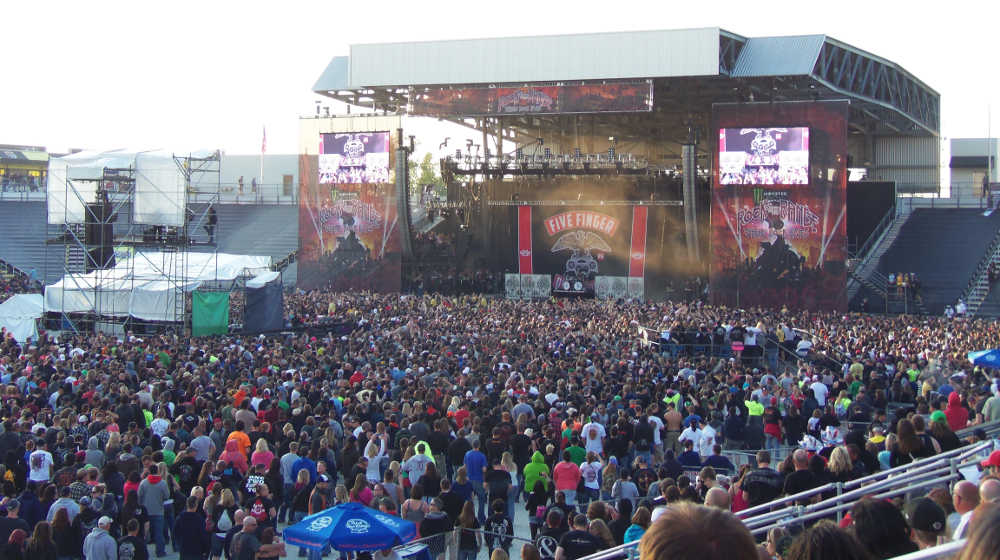 When you're getting ready to head off to a festival, your focus will no doubt be on having fun. However, it's important that you don't let your common sense desert you completely. Let's face it, these events can get pretty messy and if you don't want to end up suffering from stomach bugs or other infections, you'll need to pay attention to your personal hygiene. Here are some top tips to help you do precisely this.
Take plenty of hand wipes
Rarely are hand wipes more welcome that in the midst of festival madness. Easy to carry and simple to use, these cleaning products are a must-have at any big outdoor music event. After all, you won't have the luxury of being able to step under a refreshing shower and, while the toilets may have free hand gel to begin with, the chances are this will run out within a matter of hours. To stay safe, make sure you use your hand wipes after you go to the toilet and before you eat. This will minimise your chances of suffering sickness and diarrhoea.
Of course, for the best results, you'll need to use these wipes properly. According to information provided on the website of hygiene product supplier http://www.clinell-direct.co.uk/, after rubbing wipes over all areas of your hands, you should discard them and continue rubbing until your hands are dry.
Wash cuts with clean water
It's always important to clean cuts, but this is even more crucial when you're in the middle of a festival. Among all that mud and litter, wounds are especially vulnerable to infection. If you get a cut, wash it straight away with clean water and if you think it may be infected, try to get help from the medical team. Signs that a wound is infected can include swelling and redness around the affected area and increasing pain. You might also feel unwell, have a high temperature and swollen glands.
Be sensible in your food selection
Another hygiene tip is to be careful in your food selection. In general, it's best to stick to simple snacks that don't require refrigeration. Salads, dips, milk, yogurt, sandwiches, cooked meats and cooked rice can all pose a risk if they are left out of a fridge for more than a couple of hours. Also, whatever you do, don't risk eating undercooked meat as this could lead to food poisoning such as campylobacter, E.coli and salmonella.
As long as you follow advice like this and take hygiene seriously, you should be able to enjoy festivals without being struck by food poisoning or other infections.