Understand why staying busy is better
Enrollment in a cocaine addiction center is one of many steps to lasting recovery from cocaine addiction and abuse. Once an addict leaves treatment, they'll need to carry forward the skills they learned in the. These programs are structured, regimented, and designed for success. So, what happens when the addict returns to real (unstructured) life to find that they don't actually know how to live a life without cocaine?
Prior to treatment, addicts' lives basically revolve around drugs. They spend a disproportionate amount of their time trying to get money for drugs, obtaining drugs, using drugs, and hanging out with people who use drugs. This reality becomes extremely apparent when they leave cocaine rehabilitation centers. They don't know what to do with their time now that they're clean. Not having a feasible plan in place can lead to boredom, which can lead to them trying to get that old thing, that old feeling back.
Preventing Relapse in Cocaine Addiction and Abuse
To stay on the road to recovery after leaving the cocaine addiction center, individuals must develop a foolproof plan to fill the huge holes in their days. Here are a few suggestions.
Create a Daily Routine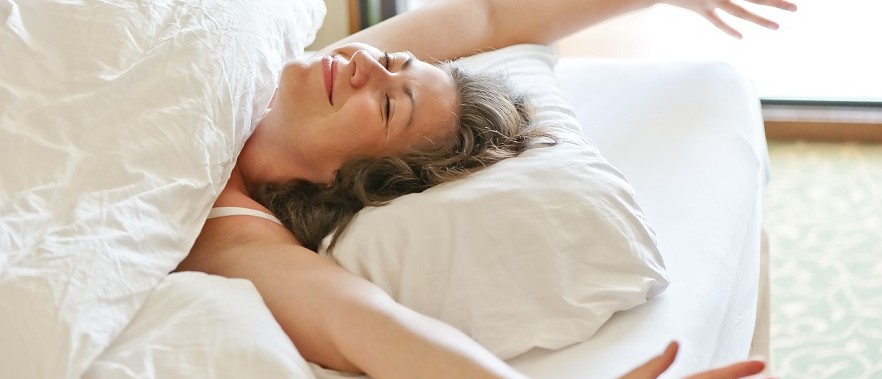 There's an old saying about idle hands being the devil's workshop. Whether that's true or not, it's common for addicts in early recovery to feel boredom. They've basically lost their main daily activity. That's why it's extremely important to set up a new and exciting routine right away. They should fill their calendars with productive activities centered around building a new, healthier identity, like going to work, getting exercise, or researching new clubs or organizations they'd like to join.
Tap into Spirituality
Whether they were spiritual prior to rehab or not, many addicts cite spirituality as having a positive impact on their recovery. Getting in touch with their spiritual side upon leaving the cocaine rehabilitation centers often translates to greater well-being and a newly defined meaning in life. Addicts in recovery may consider meeting with a spiritual advisor, attending worship with those who have similar beliefs, praying, meditating, reading spiritual texts, and spending time in nature.
Meet with Positive People
Addicts in recovery may have forged some new relationships at the cocaine addiction center, but they should continue to make those new connections on the outside. Good ways to stay connected include reaching out to a sponsor or mentor, seeing a counselor, attending support group meetings, and spending time with supportive family and friends.
Develop New Hobbies and Skills
Since recovering addicts must form a new sense of identity— one that doesn't involve using cocaine— they can benefit from trying out a few activities after rehab. Start small, such as making a list of things that seem interesting. Addicts should try a few at a time, and then assess whether these hobbies or interests are positively contributing to their lives. They might take a foreign language or cooking class, write a book, or join a public speaking group, for instance.   
Don't leave the cocaine rehabilitation centers without having a game plan for recovery. It can feel overwhelming to fill the big holes that cocaine use leaves behind. Create a schedule packed with constructive activities, engage in spiritual practices, connect with a support system, and explore interests to enjoy a lasting recovery.