Are you trying to get healthy and fit, but are limited by the amount of time and effort you can put into your goals? Don't fret! There are numerous ways to incorporate healthy lifestyle habits into your current routine. These include eating healthier, staying active, getting plenty of rest, learning to relax and drinking plenty of water.
Eating Healthy
Good health begins with proper planning of meals and snacks. You can easily do this by purchasing fresh fruits and vegetables and washing and prepping your produce as soon as you bring it home. This prepping will decrease the time it takes to make up meals, thus improving the likelihood of eating healthy.
Whole Foods 
When it comes to eating healthy, you want to eat whole foods, such as fruits and vegetables. Choose organic foods whenever possible and eat mostly plants to help ensure you are receiving the proper nutrition your body needs to function properly.
Limit Your Intake of Meats
You do need to include protein in your meals; however, you do not need to eat meat at every meal to get the protein you need. There are many alternative proteins, including beans, nuts and soy.
Grains are Good
Grains can be your friend; however, choose whole grain options rather than processed grains, such as white breads. Whole grains contain fiber that improves digestion and helps keep the digestive track functioning properly.
Caloric Intake
One of the main benefits of eating a diet filled with fresh, wholesome foods is the calorie count is a lot less than prepackaged foods. Therefore, eat real food rather than fast food options.
Staying Active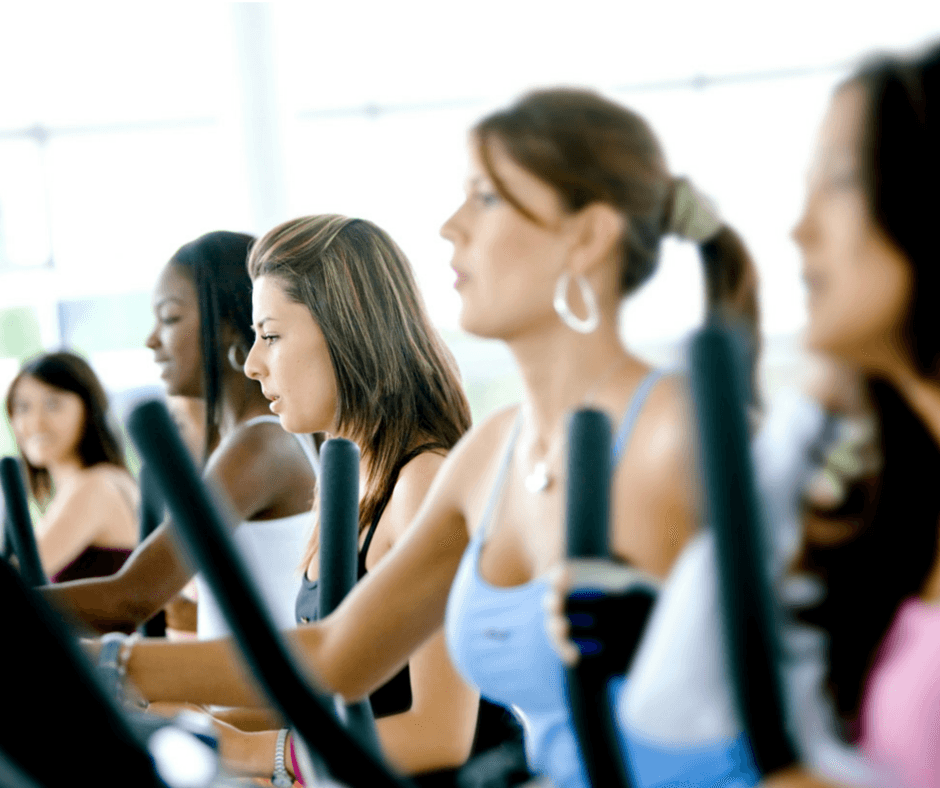 Do you think you don't have time to exercise? You are wrong! There are numerous creative ways to stay active. For example, you can take the stairs, park further away from the store or do exercises while you are working. As you can see there are many ways to stay active. Here are a few more ideas:
Purchase a Pedometer
You should aim to do at least 10,000 steps daily. One of the easiest and best ways to track this is with a pedometer. A pedometer keeps track of every step you take during the day.
It Just Takes Ten Minutes
Breaking your workout down into 10 minute chunks of time can help you get the exercise your body needs without sacrificing big chunks of time. Just three 10 minute workouts a day will help you stay fit and healthy.
Join a Park or Recreation League
One of the best ways to stay active is finding a sport or active hobby that you enjoy. Whether you enjoy playing basketball, swimming or dancing, you can get the exercise your body needs.
Getting Adequate Rest
Did you know that rest is one of the most important things you can do to stay healthy? If your body does not receive ample rest, it cannot function properly. There are many ways to help you get to sleep faster and stay asleep.
Turn off all electronics at least an hour before bedtime. The blue light emitted from these devices can negatively affect your body's natural circadian rhythm and melatonin levels.
Develop a bedtime routine. Reading a book, taking a warm bath, getting into pajamas or eating a small snack an hour or so before bedtime can help signal it is time to go to sleep.
Go to bed and wake up at the same time, even on the weekends. One of the worse things you can do is to change your bedtime or wake up time. Staying up late or sleeping later than normal can cause insomnia.
Try relaxation techniques, such as mediation or journaling. If you suffer with insomnia, relaxation techniques can help get you to sleep faster.
Learning to Relax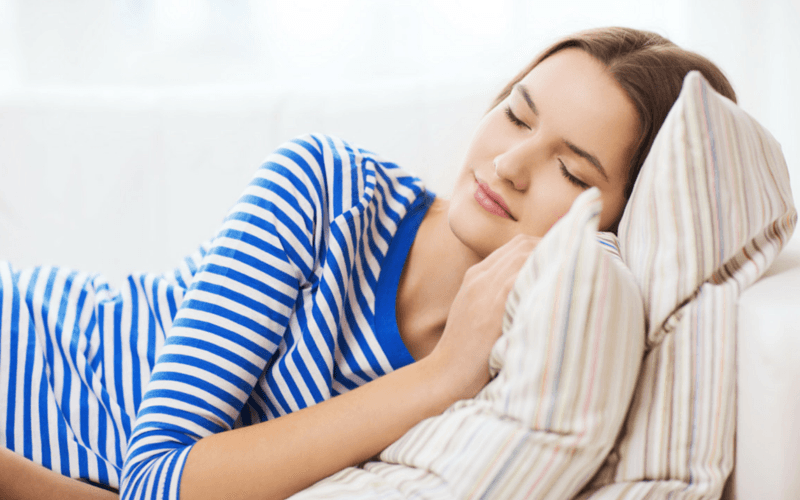 Stress is one of today's number one killers. If you want to improve your health, you need to learn how to relax. Try these suggestions to help you relax:
Keep a thankfulness journal. Not sure what a thankfulness journal is? This is simply a journal where you write down everything you are thankful for daily. Things you can include in this can be a smile from a stranger, a beautiful sunrise, a delicious meal, a surprise or anything else that you are thankful for. This will help you reflect on the positive things in your life on a daily basis.
Don't overbook yourself. Trying to do too much can cause stress in your life. If your schedule is full and you are stressed, take a hard look at your schedule and determine what you can give up.
Develop friendships. One of the best ways to relax is to enjoy life. Try to go out with your friends for a dinner or drinks to help you relax.
Enjoy hobbies. Hobbies are a great way to relax and enjoy life. Whether you enjoy music, kickboxing or knitting, a hobby can be relaxing.
Drinking to Your Health
When it comes to your health, nothing is more important than keeping your body well hydrated. Keep a glass of water in your hand all day long. Drinking water offers numerous benefits.
Digestion
Water helps improve bowel functions and aids in digestion. Drink a glass of water a half an hour before your meal and a glass of water with your meal.
Energy
If your body does not contain a balance of electrolytes and fluids, it can cause fatigue. To ensure your energy levels stay up, drink at least 17 ounces of water 2 hours before you work out.
Weight Loss
Drinking water can help you cut calories. Drinking a glass of water, a half an hour before your meal will help you feel fuller. The water will mix with your foods and help feel fuller quicker, thus helping with your weight loss efforts.
Detoxification
Water helps your kidneys flush toxins from the body and improves health. Your urine should be clear and free of odors. If you notice your urine is dark, drink a few extra glasses of water.
Stay hydrated, active and get plenty of rest to help improve your health. Couple these easy options with simple strategies to exercise and relax more to improve your fitness levels. As your health improves, you will be rewarded with a better outlook in life, healthier habits and a better social life than ever before.